We create wins.
A team of professionals specialized in Commercial Real Estate development and capital, we offer investors the opportunity to participate in the commercial real estate market through collective property ownership.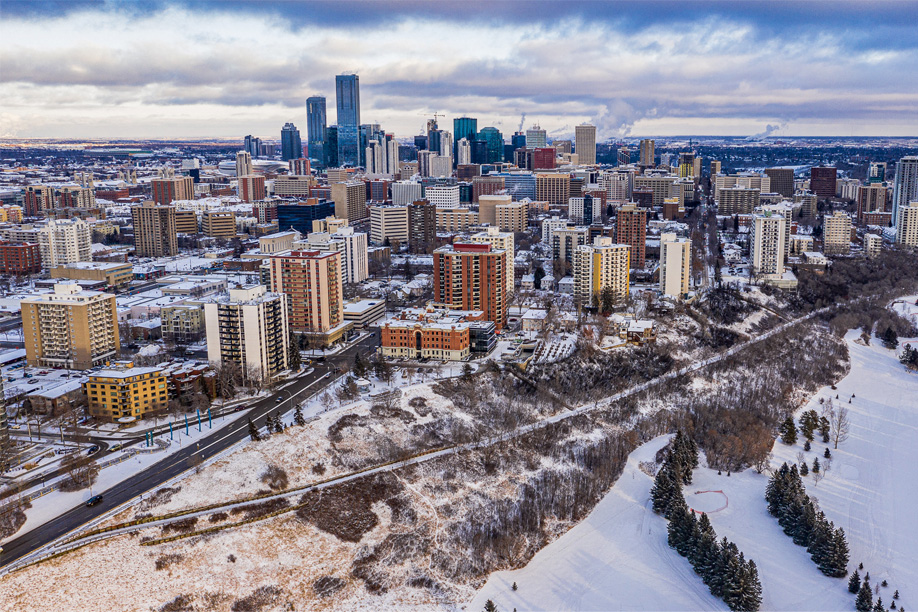 Our partners benefit from tax advantages, capital gains, and long-term income from their real estate investments. As part owners of our asset portfolio, investors participate in the profit from operations, while maintaining limited liability. Our partners are also personally invested in each project, ensuring our commitment to long-term success.
Hands on Investors
We mitigate investment risk by being highly engaged at each stage of the development process, thereby managing the variables and cost of the project to maximize returns.
Local Market
Knowledge
We know the real estate market in the Greater Edmonton area, and conduct rigorous analysis including project proformas, risk assessments, competitive analysis, demographics, and more to stay on top of market trends and variables.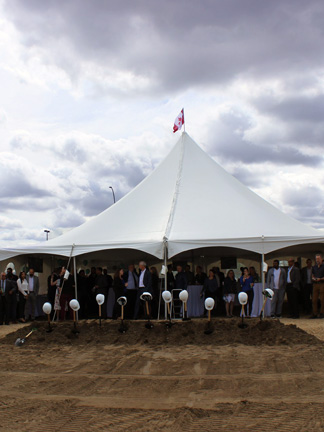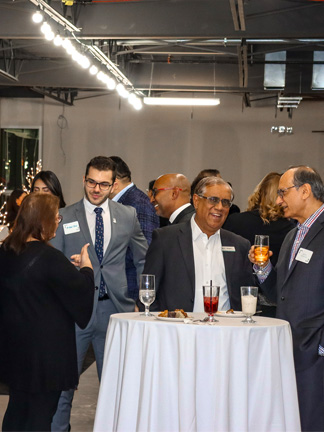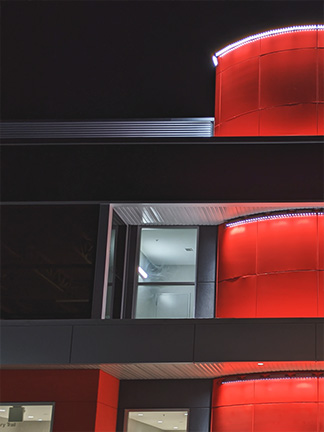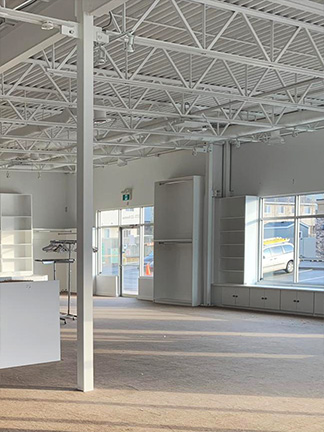 Diverse Experience
Our team has vast experience spanning over 20 years developing, investing in, and brokering a diverse portfolio of assets from multi-family communities to mixed-use professional and retail centers.
Collaboration Driving Results
We work directly with municipalities, economic development offices, and neighboring builders to collaborate and build what is the best fit for a given area, ensuring a project's performance in sales and leasing.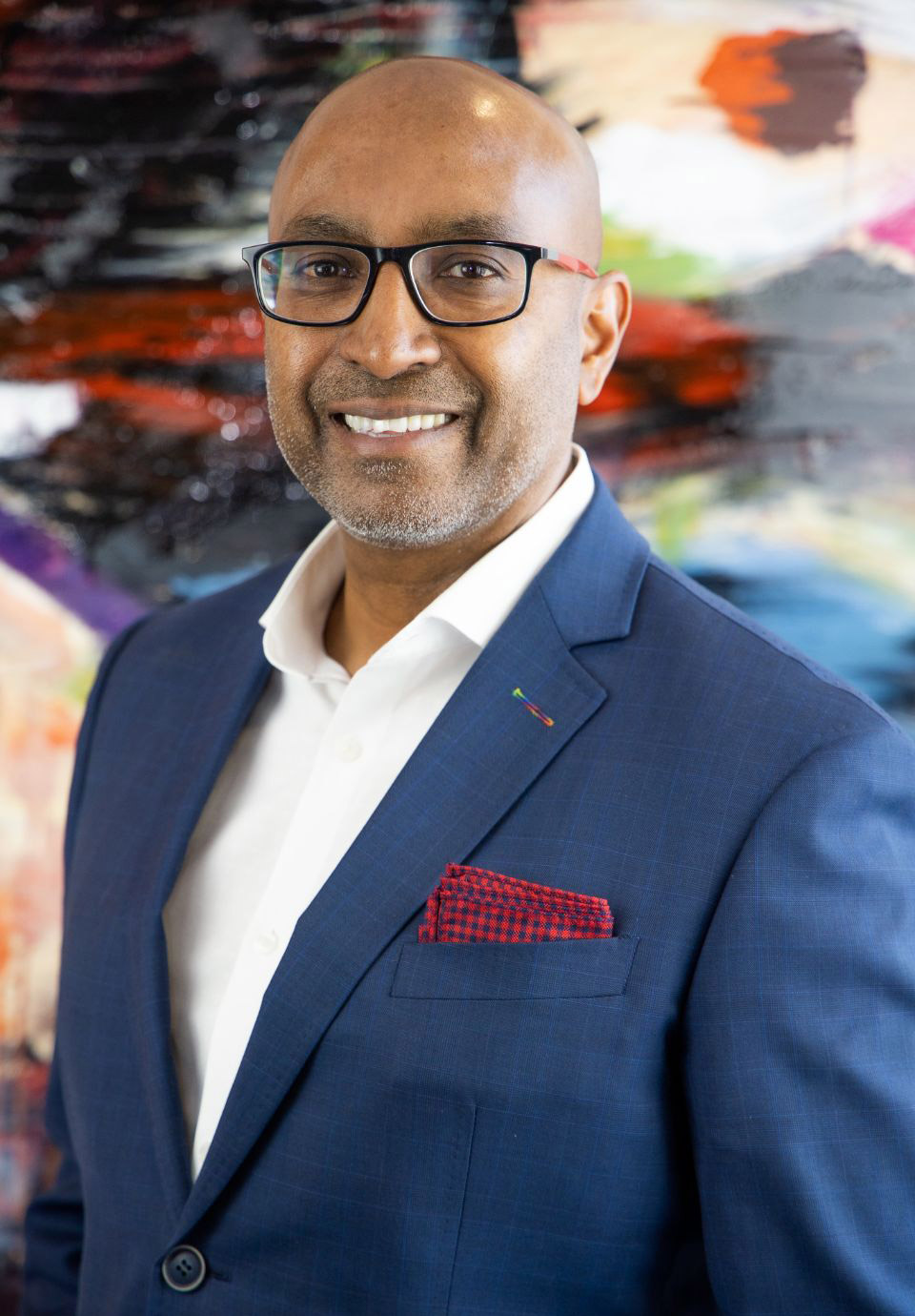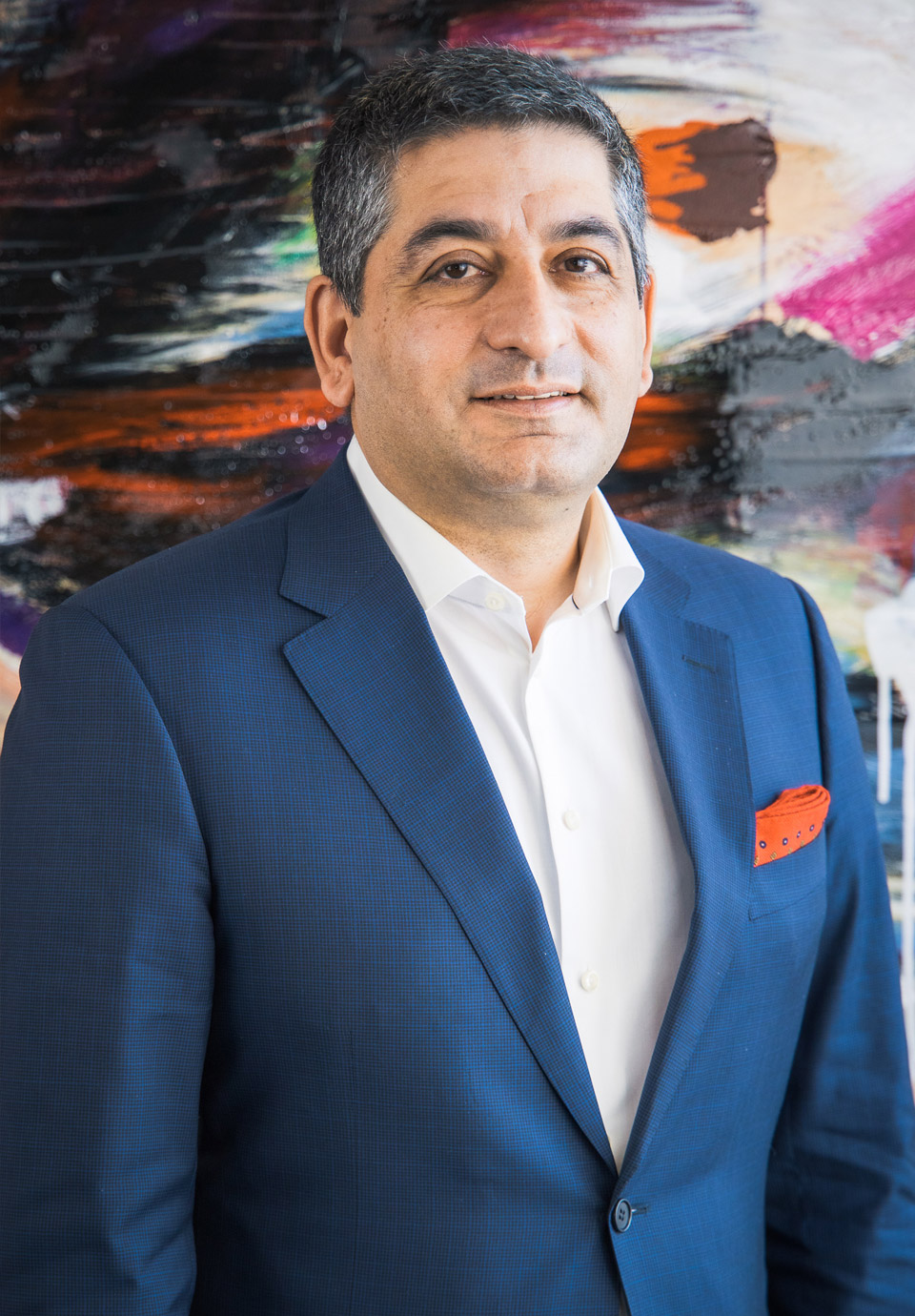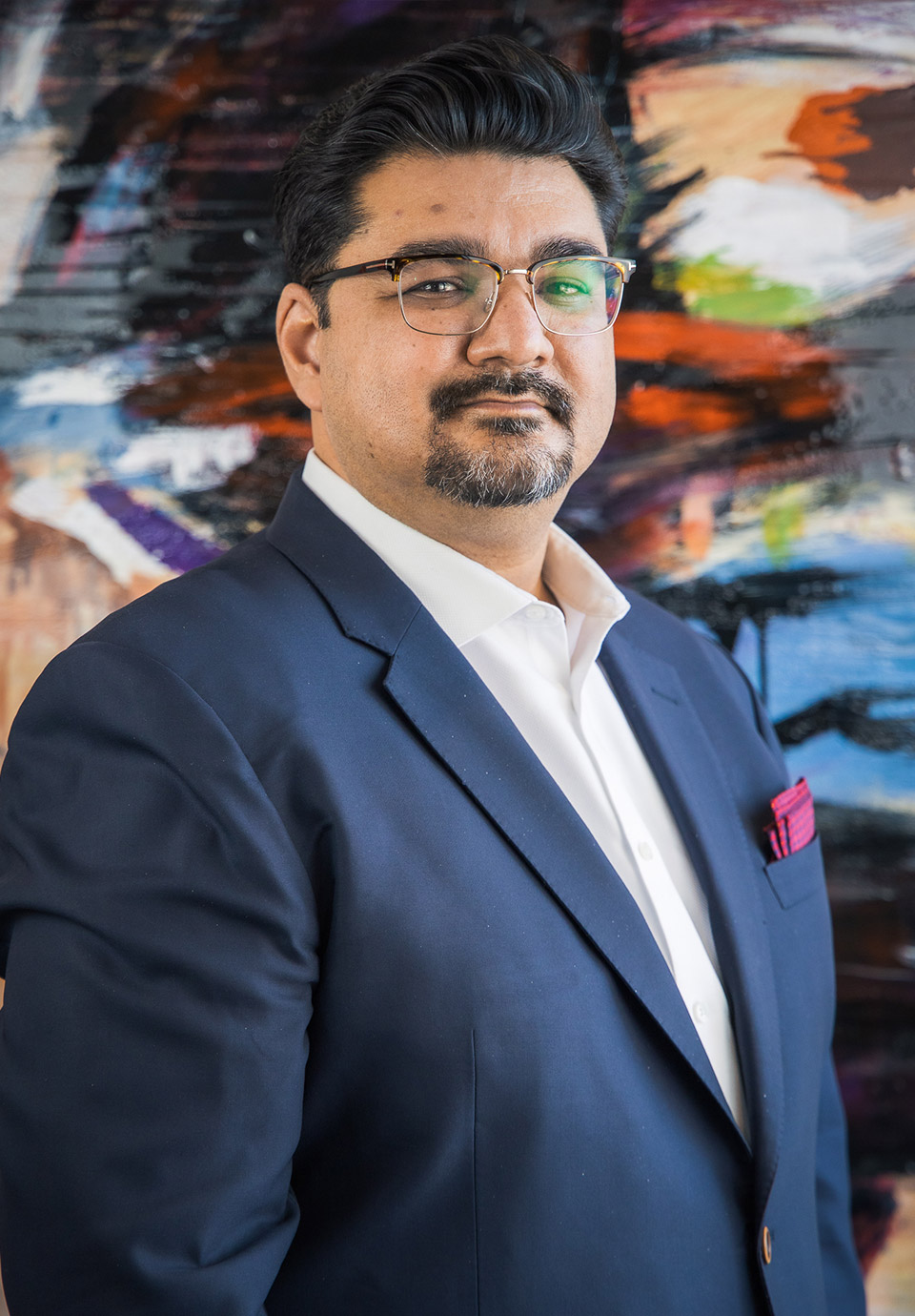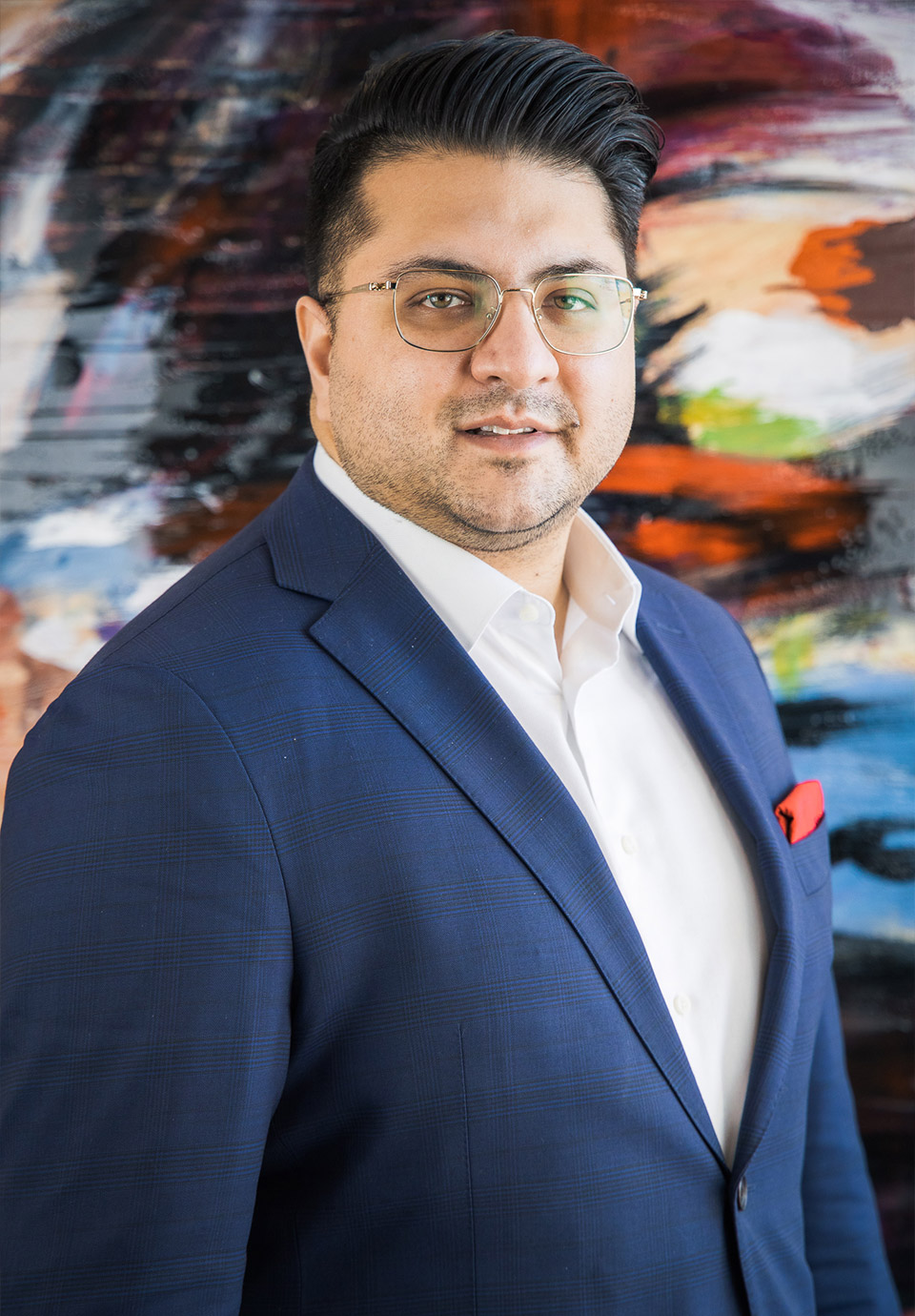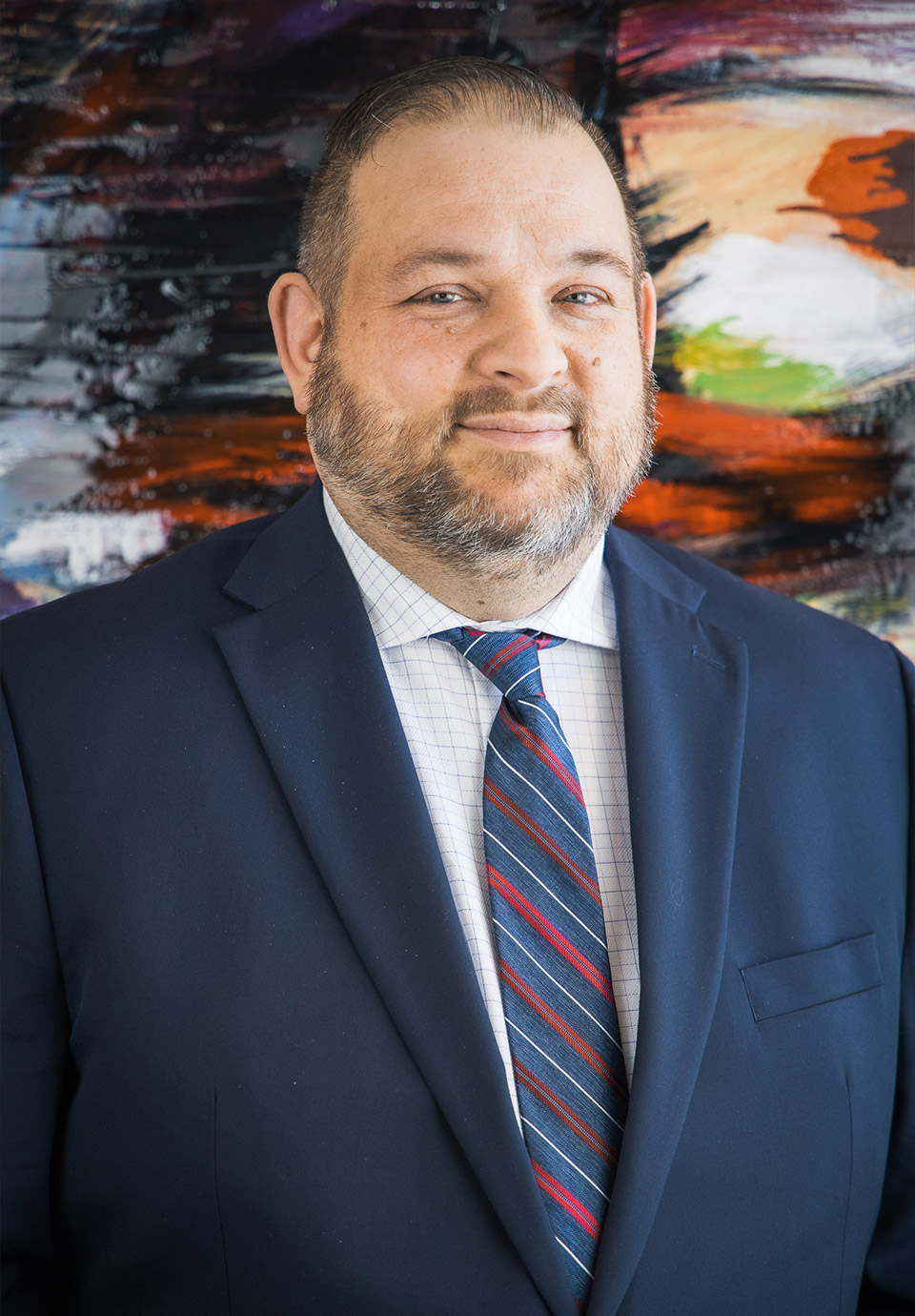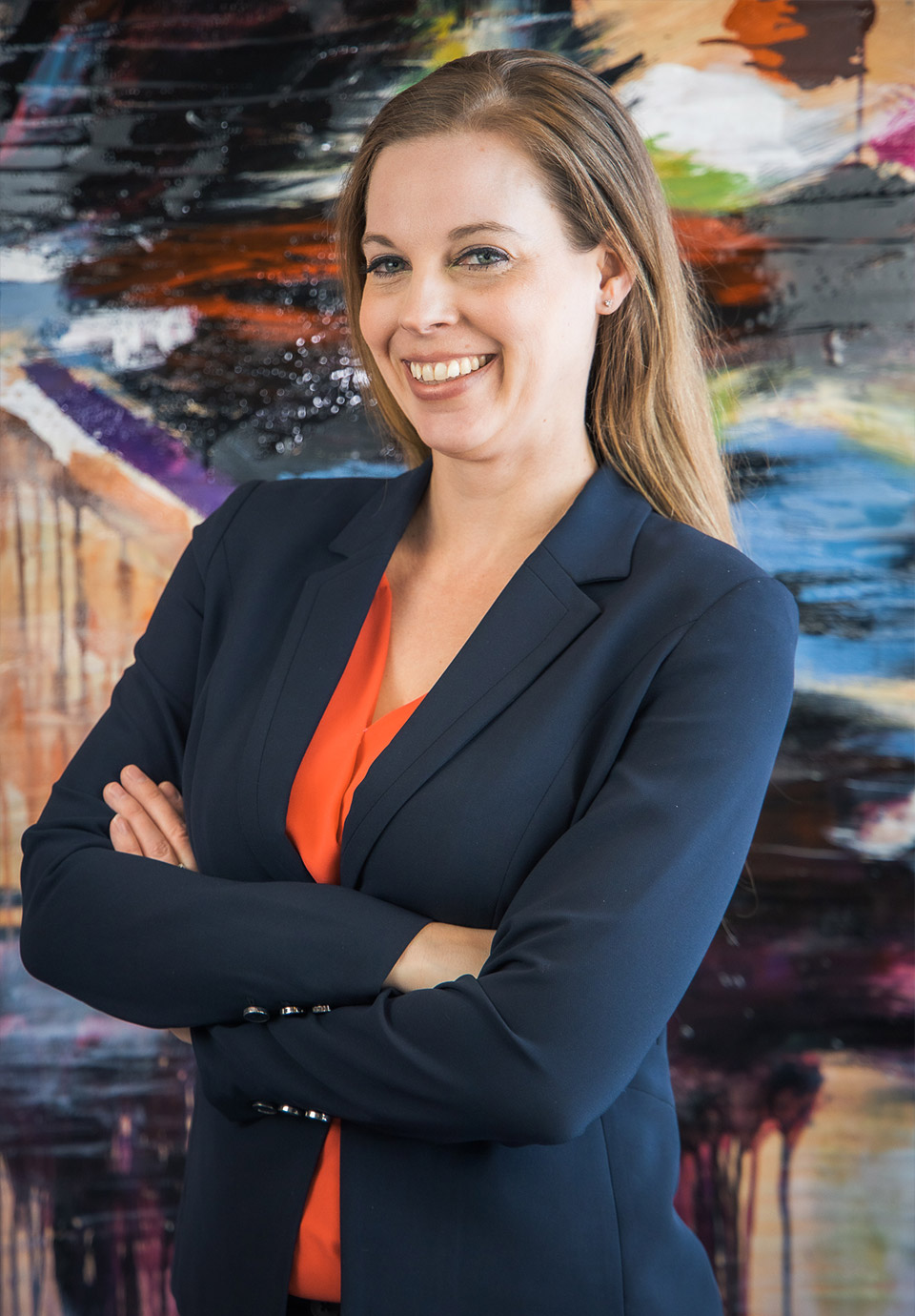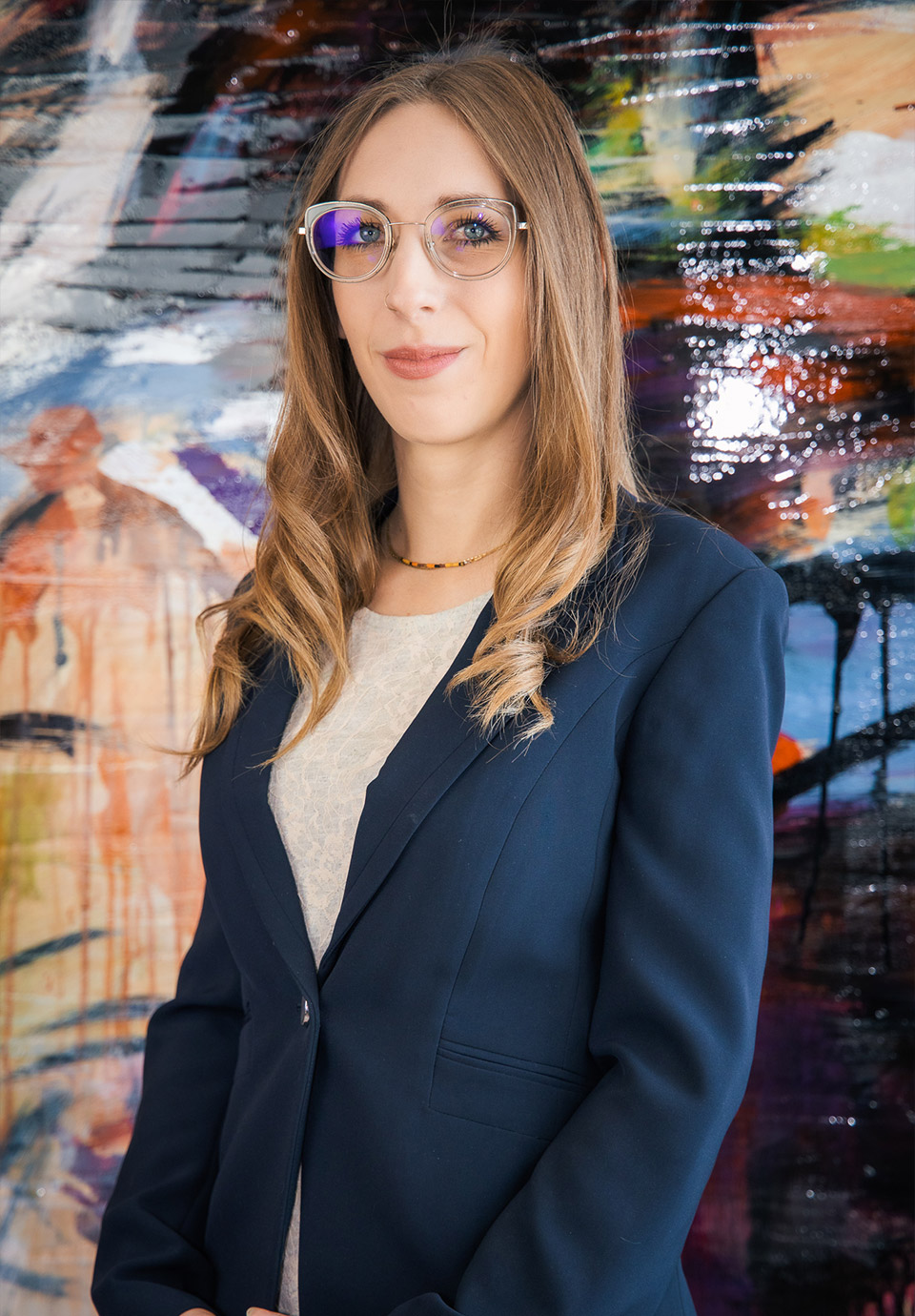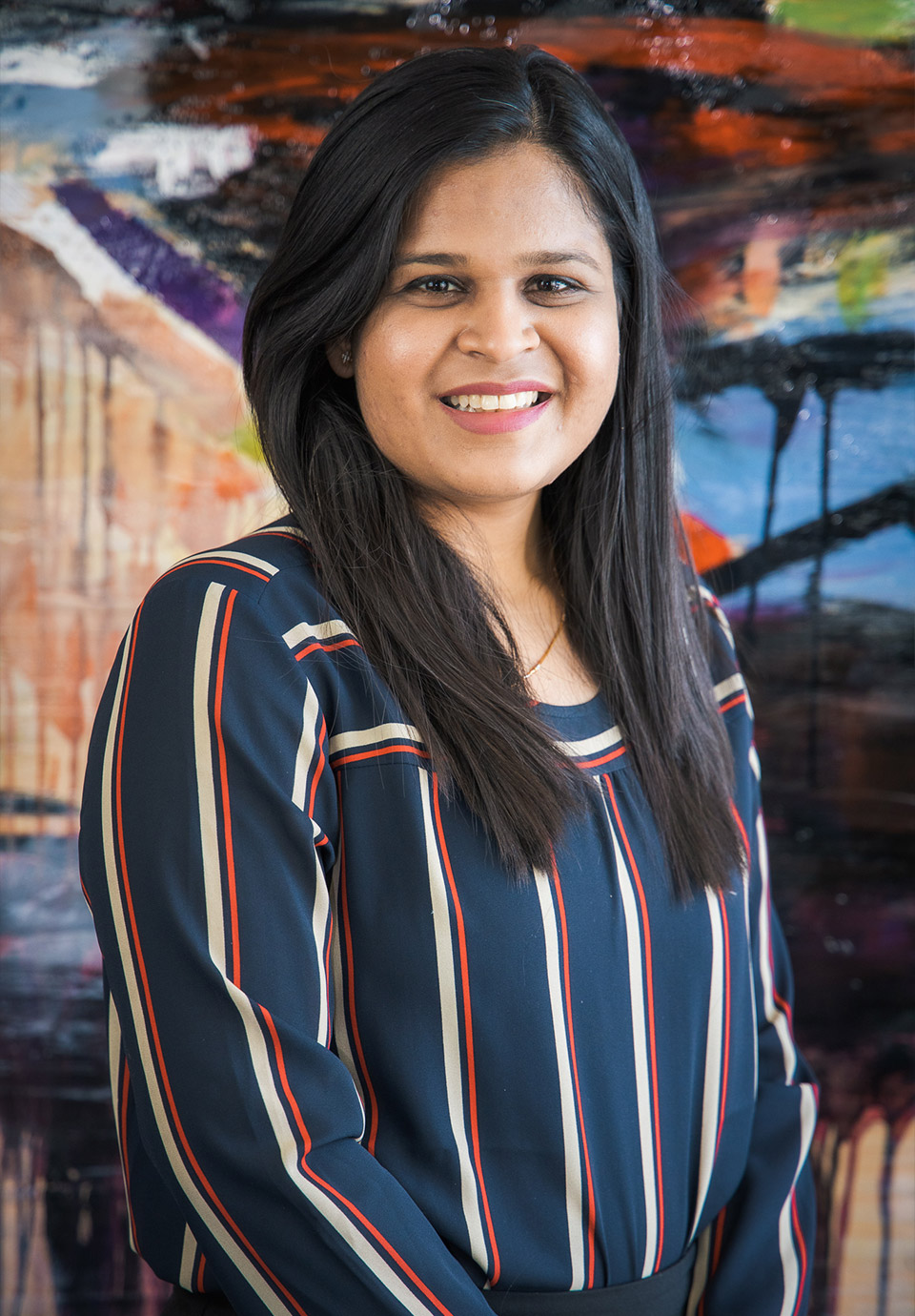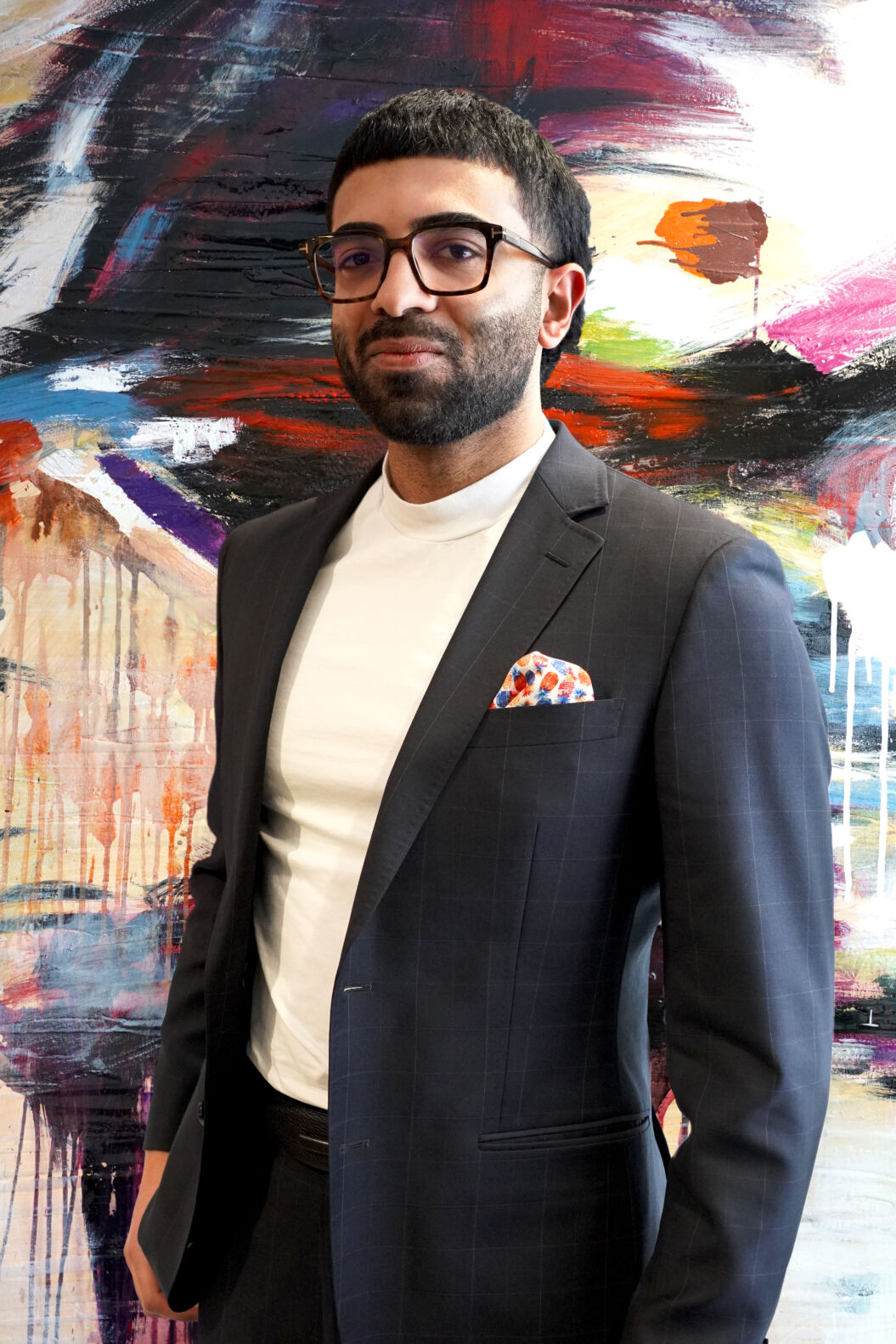 Efficient
Action Takers
We are a highly specialized team that has diverse and complementary skills, and as a tight knit group, we work efficiently making decisions and moving projects forward with confidence.