We are EVER.
EVER Real Estate Developments Ltd. aka EVER RED, is a specialized team of professionals who have invested in, developed, managed, or marketed – alone or in partnership – high-quality residential, commercial and retail projects throughout Greater Edmonton Area.
We are specialized in commercial land development, construction project management, and real estate marketing.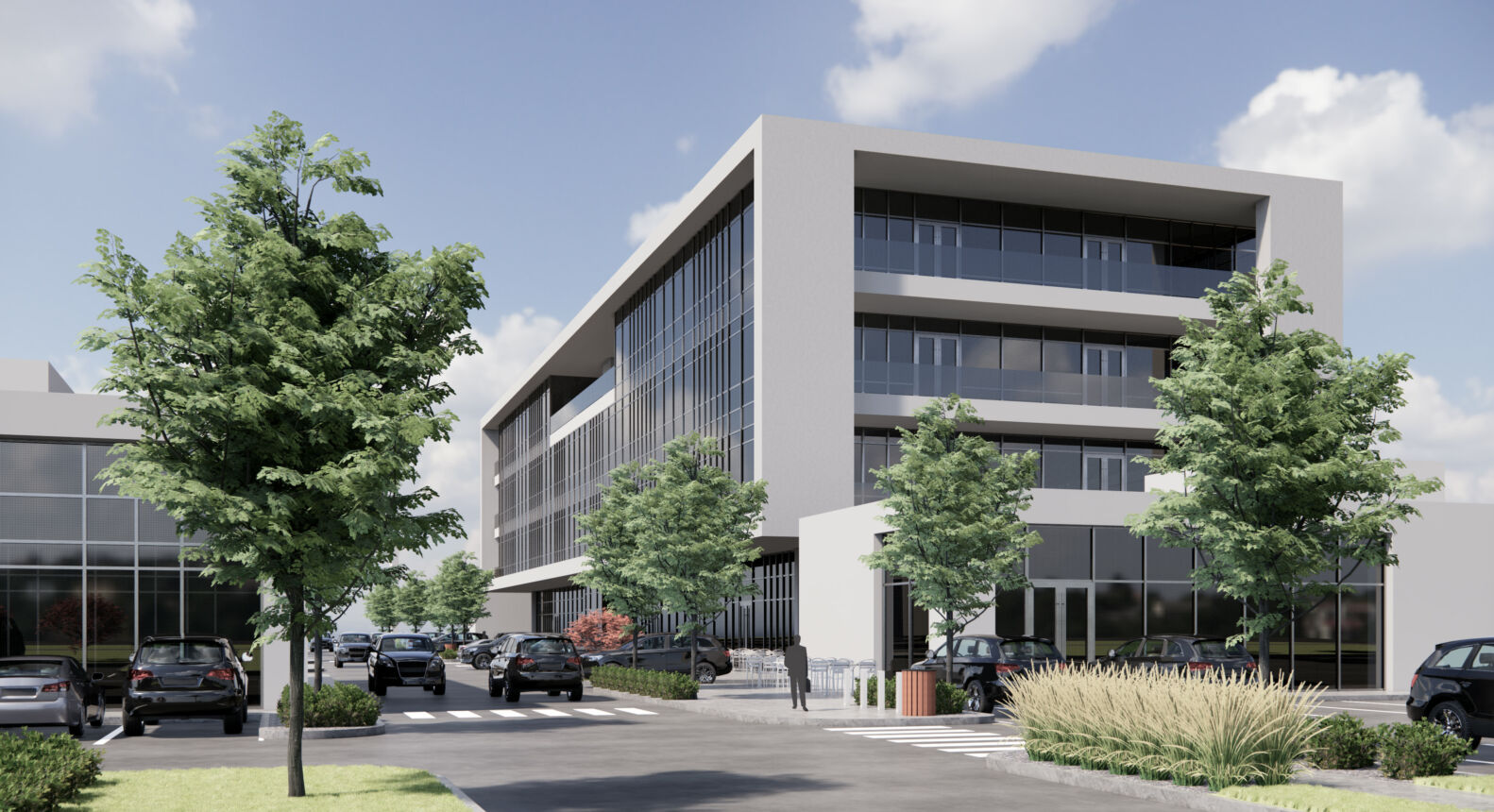 Leading with Experience and Integrity
EVER RED is founded by its Partners Sam Narayan, Bijan Mannani, and Rahim Rahemtullah.
The team at EVER RED are professionals who collaboratively worked on significant development projects such as SouthTrail Plaza (59,000 SF. 2019) and Erin Ridge Plaza (65,000 SF, 2020).
They share a vision to be project-focused – to build original real estate developments with timeliness quality, and to create wins for investors, business partners, clients, municipalities, and residents in the communities with develop, live, work, and play.
Real People,
Quality Results
We think our ideas are great, and yours are too. We're real people doing business with real people, creating synergies to get quality results.
Our team has decades of accumulated experience in commercial real estate. Along the journey, we've acknowledged the factors that contribute to building a space with lasting value, the most significant being a culture of collaboration, innovative mindset, and entrepreneurial drive.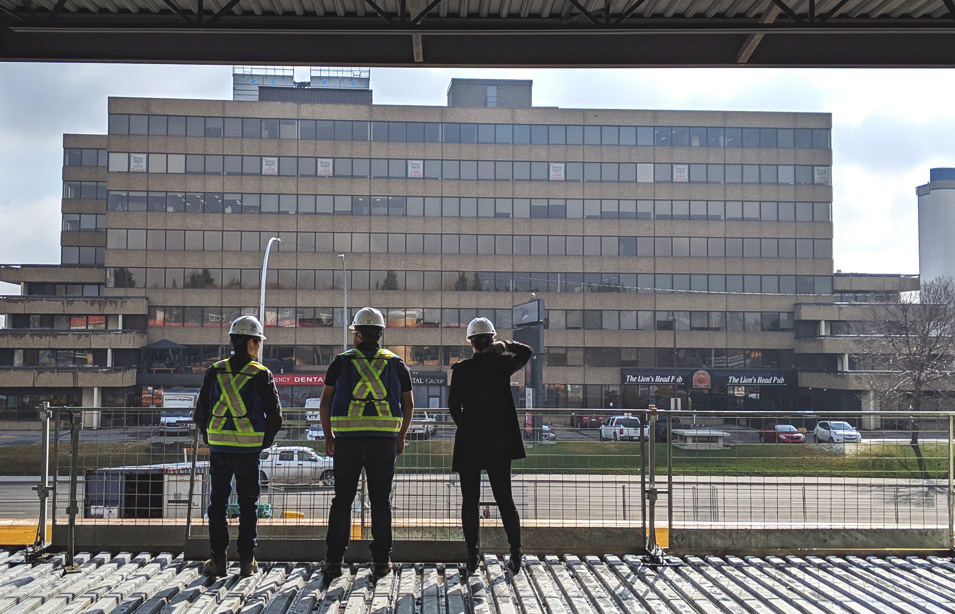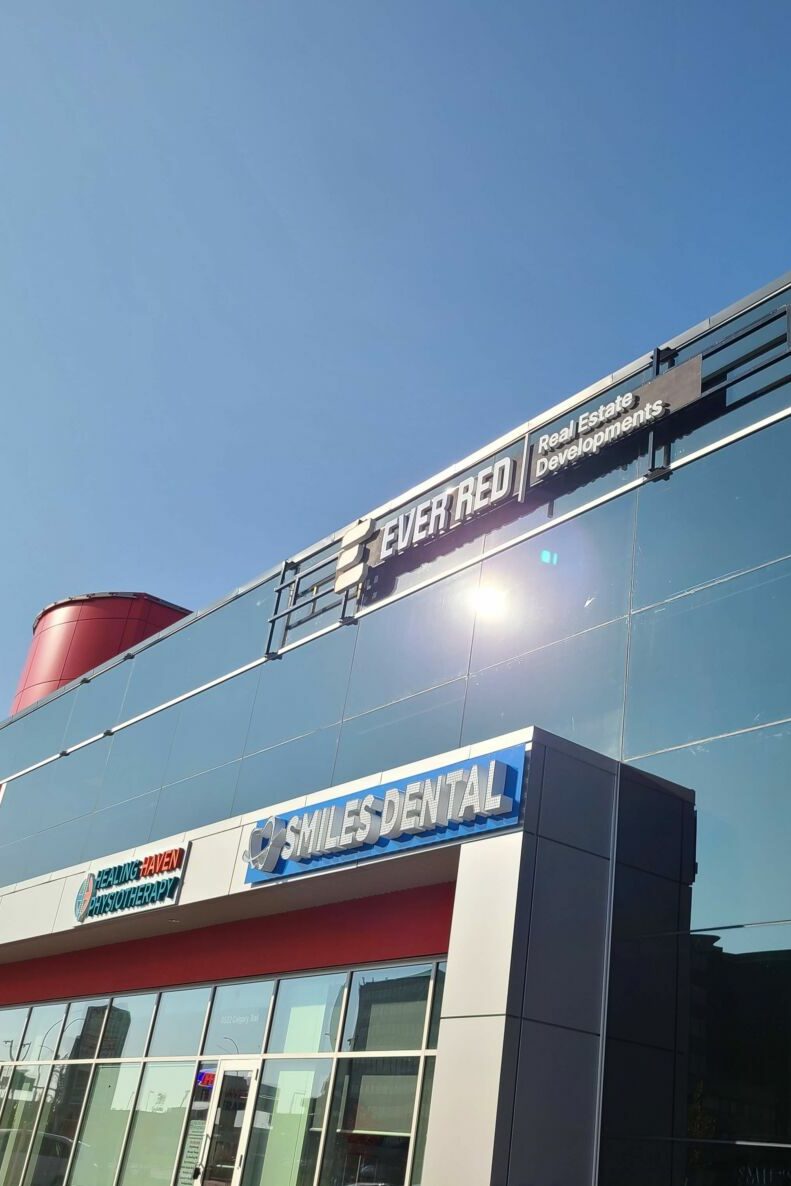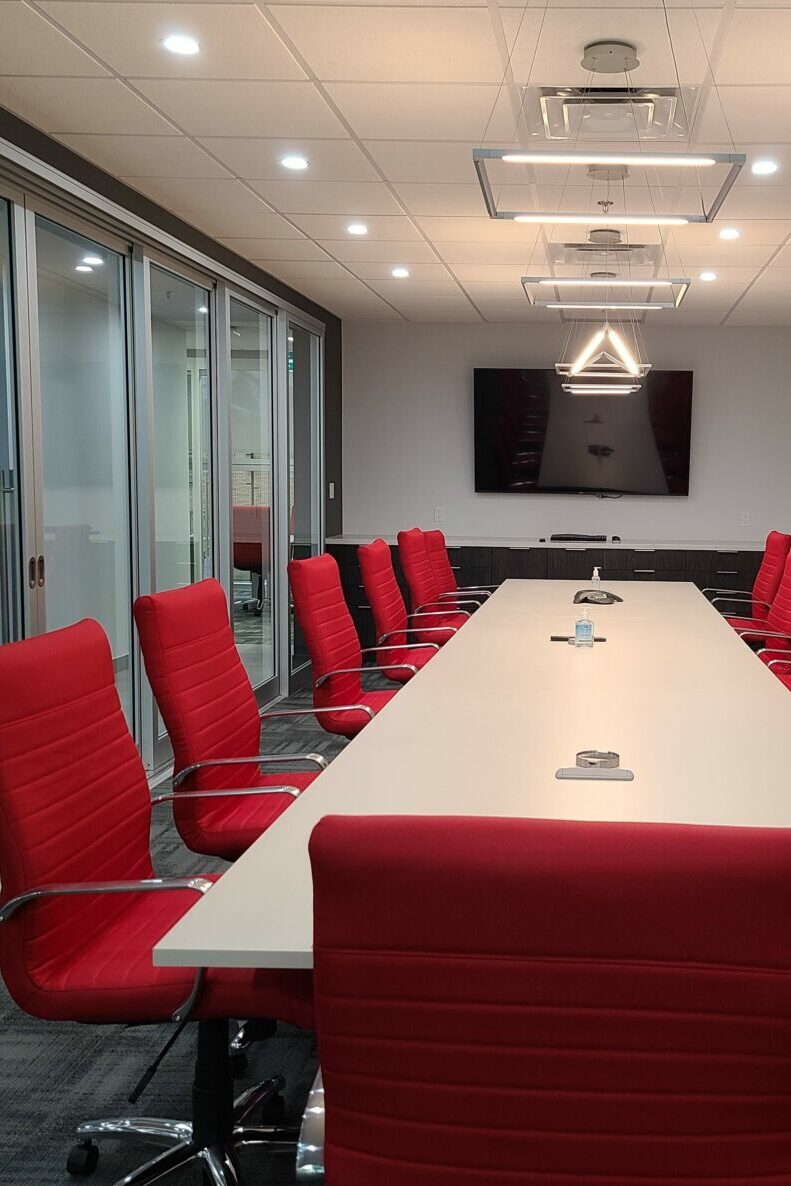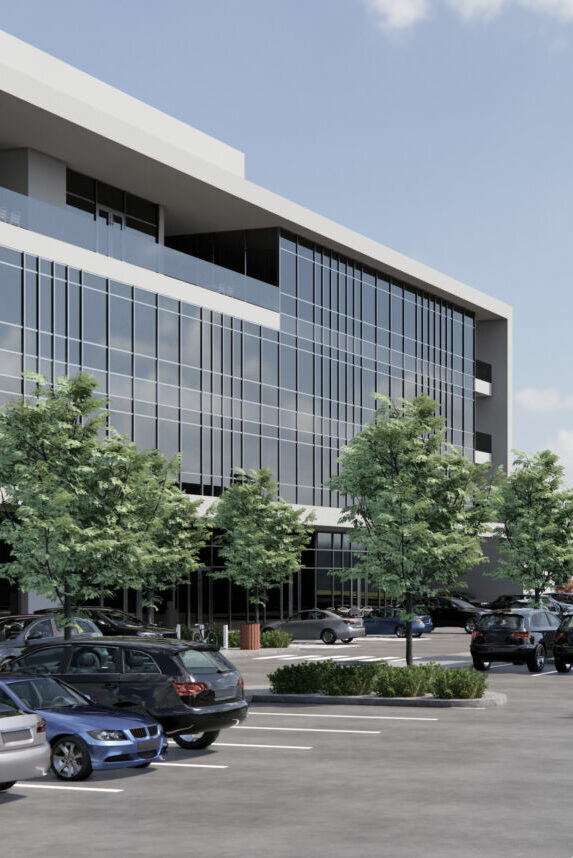 Same Game,
Different Plays
The world has enough templates. Yes, things that have worked before may work again, but we see each project, every space, as having unique potential.
We are project driven; driven by the desire to create retail and office developments that stand out from the background of buildings, and draw you into the urban environment.
Sharp Minds
for Bold Moves
We investigate, we disseminate, analyze, and project the demand and future performance of our developments. With this extensive data collection and an experienced team – each having a unique perspective on a project's potential – we make confident decisions to build purposefully. Intelligence in the Commercial Real Estate is never under-rated.
Are you ready to make bold moves?
Committed to Tomorrow
Our responsibility to our local and global communities is fueled by personal compassion, and delivered through internal processes and strategic relationships.
EVER RED is taking a leadership role to ensure sustainable practices for new developments at each stage of the real estate life-cycle. We are committed to making an impact in the fight for improved and accessible health and education through charitable organizations and foundations."