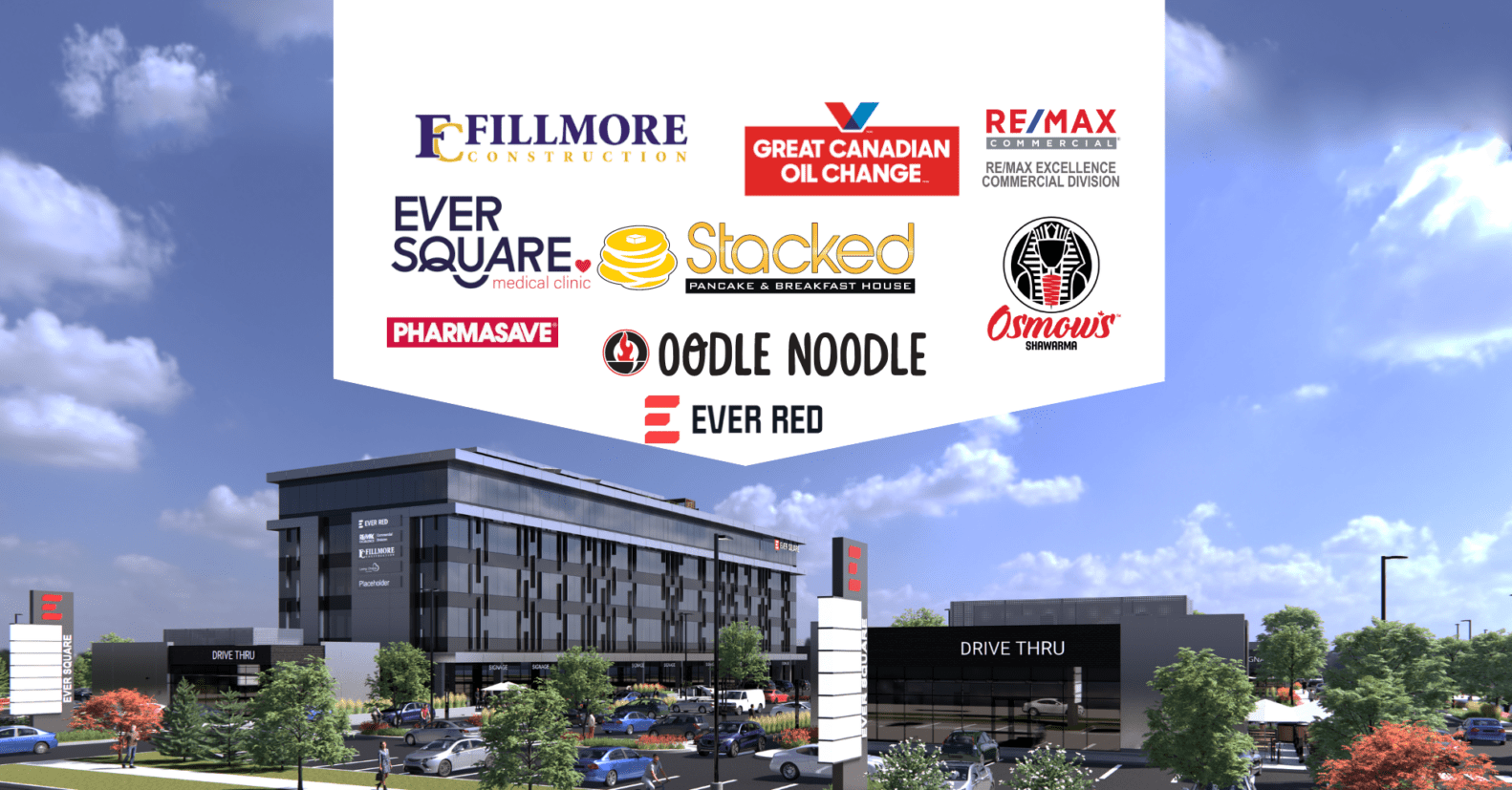 EVER Square Announces Exciting New Businesses in 2024
EVER RED is thrilled to announce the opening of multiple businesses in EVER Square, our flagship development on Calgary Trail and Gateway Blvd. This site is the future home of several national franchises, wellness and medical providers, and professional tenants in the office tower including:
Fillmore Construction
Great Canadian Oil Change (Valvoline)
EVER Square Medical Clinic & Pharmasave
Oodle Noodle
Osmow's Shawarma
RE/MAX Excellence Commercial Division
EVER Real Estate Developments
We are excited to welcome familiar brands to the site as they expand their market in Edmonton as well as franchises entering the local market for the first time.
"Our objective is to build a destination for Edmontonians. Whether you're visiting the site as an employee, wellness patient, or restaurant patron, you're first taking advantage of the convenience, and then the additional amenities on site. The business mix is therefore very important, and our team is working to bring unique, first-rate companies to EVER Square."  Said Sam Narayan, Partner and President.
Industry partners collaborated in structuring these deals, with Cushman and Wakefield bringing Great Canadian Oil Change, a division of ValvolineTM, to EVER Square.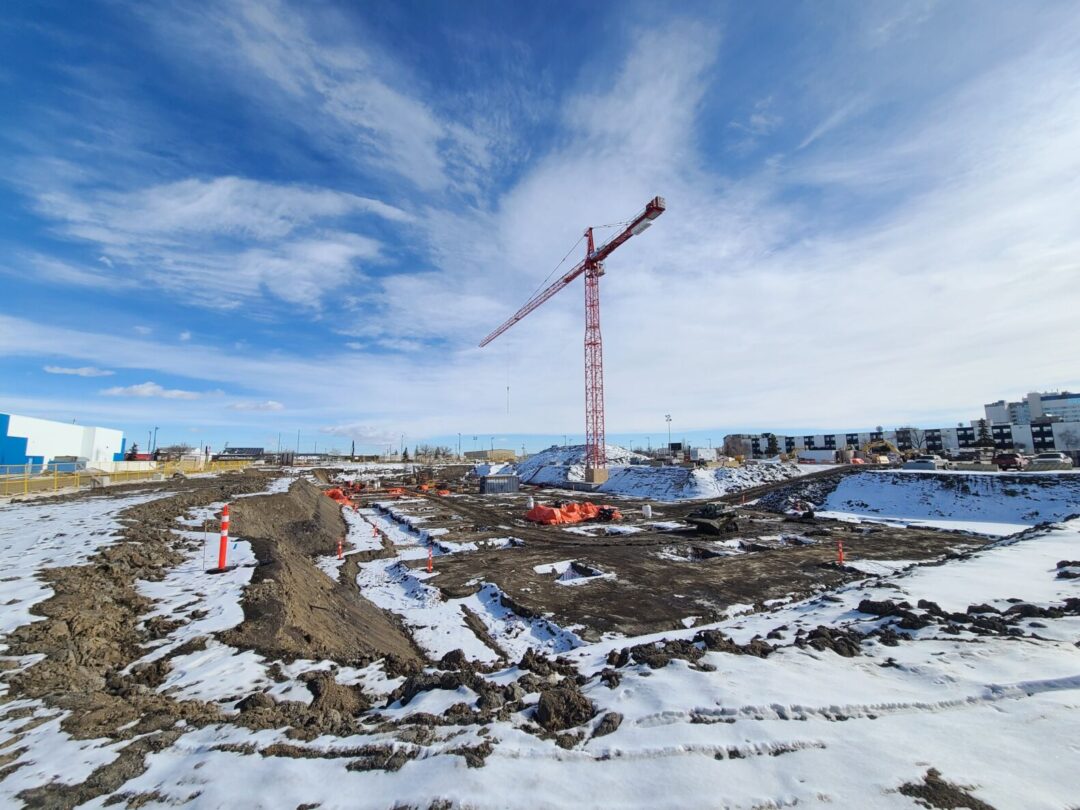 EVER Square
EVER Square is an opportunity to bring Class A businesses to the Calgary Trail & Gateway Blvd corridor. The site will have access to both major roadways with frontage on the North, West, and East sides of the centre, and exceptional building and pylon signage opportunities.
The development consists of a six-story professional office tower with underground parking, four national drive-thrus, a lube service station, and single-story retail building all with plenty of surface parking. Construction is currently underway for the approximately 110,000 sq. ft. site and is anticipated to reach substantial completion in Q3 2024.
New Businesses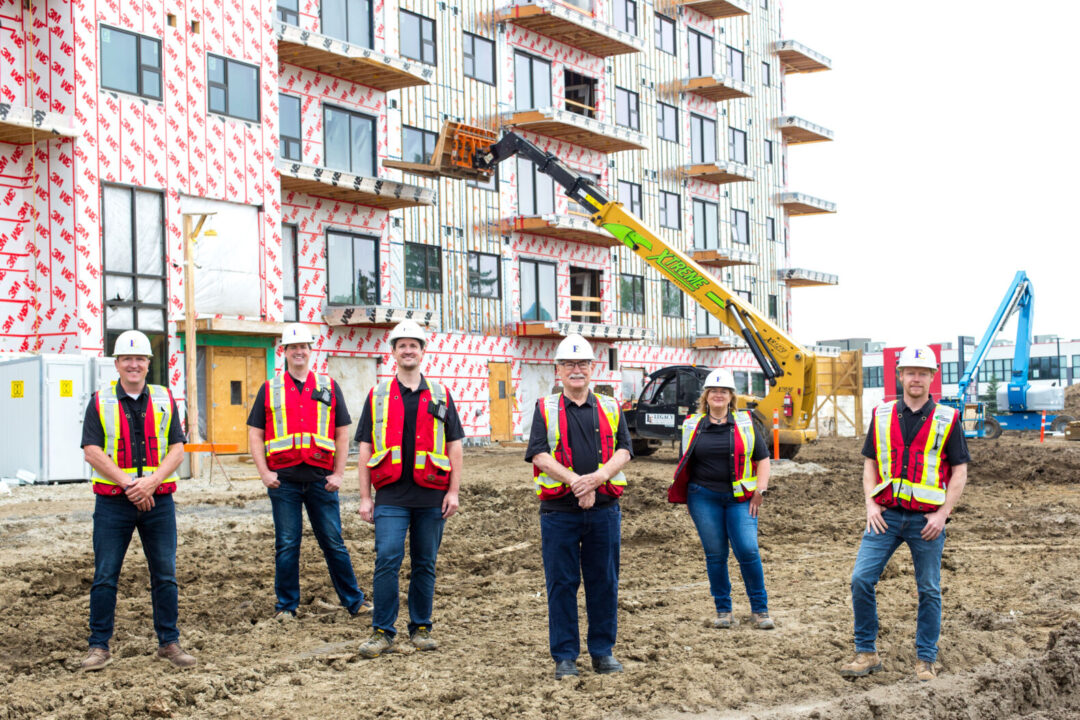 Fillmore Construction has been a leading commercial general contractor in the Alberta and Western Canada market for over 32 years. With offices located in Edmonton and Kelowna, Fillmore executes over $150 million in revenue annually for some of Canada's most prominent brands across the Prairie and Pacific regions.
"We are delighted to announce the relocation of our head office to Ever Square – a unique and well-designed building that promises to enhance the experience of our employees, clients, and partners. We eagerly anticipate the vast array of amenities and services that will be available right at our doorstep and in the neighboring area," said Chris Fillmore, President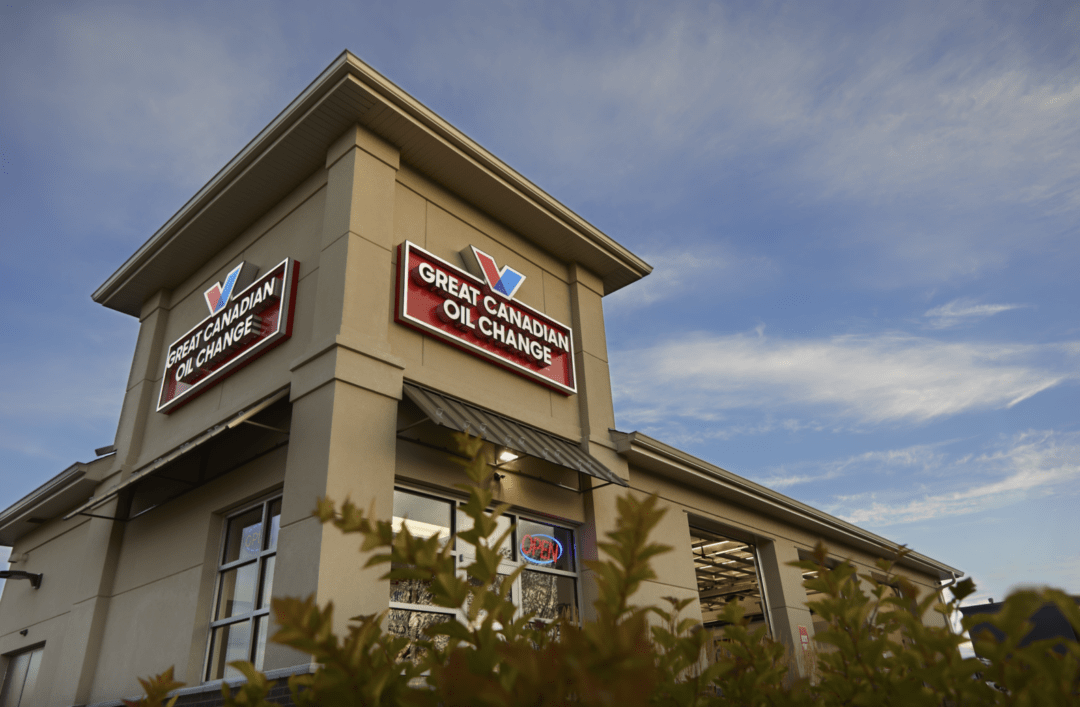 Great Canadian Oil Change (GCOC), a division of ValvolineTM, is 118 stores strong with 23 company owned and 95 franchisee owned locations. Its quick lube model is all about trusted service and keeping your vehicle safe and operating at its peak. Originally founded in Saskatoon in 1978, the brand was acquired by Valvoline in 2018. GCOC is the third largest quick lube chain in Canada and their store footprint covers all Western Canada provinces and Ontario.  The drive-thru oil change experience, modeled after Valvoline's Instant Oil Change business, lets you stay in your car during your service so that you don't have to go to a waiting room. They offer oil changes in about 15 minutes, plus a full menu of expert preventive maintenance services. No appointments are necessary, and their services are warranty approved.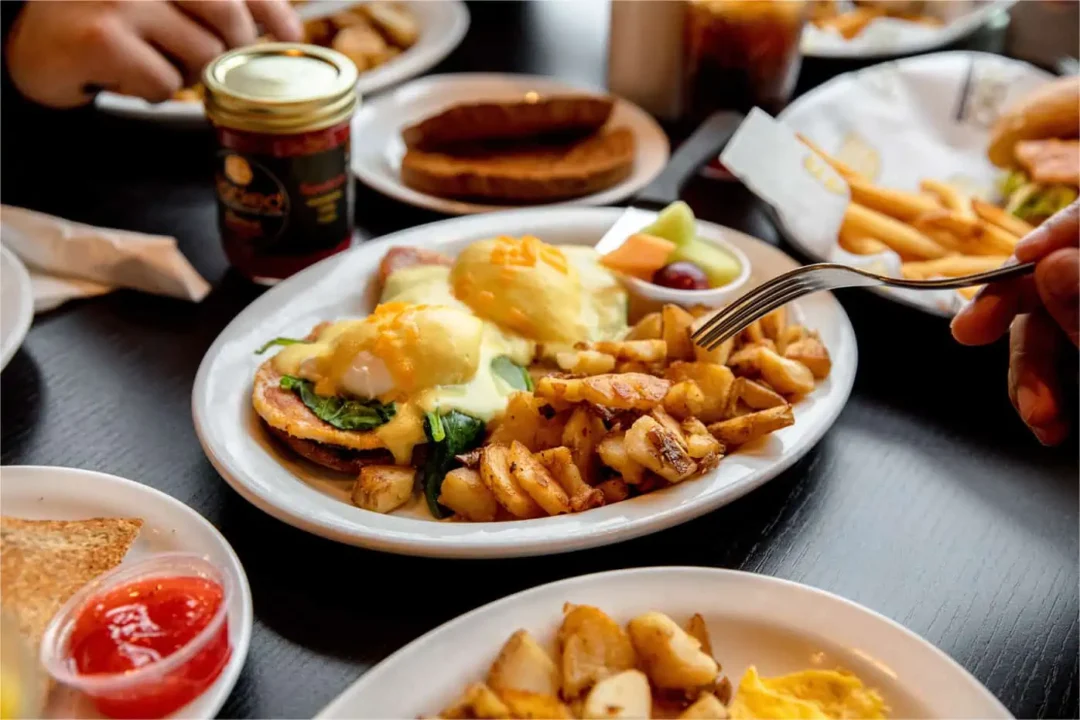 Stacked Pancake & Breakfast House is making its debut in the Edmonton market, with plans to open multiple locations in 2023/2024 including EVER Square. Currently Stacked has two restaurants in Calgary with a third under construction. This is in addition to the 40 restaurants operating in Ontario.
Stacked Pancake & Breakfast House is a family breakfast and lunch hotspot that focuses on combining quality food with quality service. Their menu consists of home cooked breakfast and lunch dishes combined with specialty pancakes, waffles, and French toast.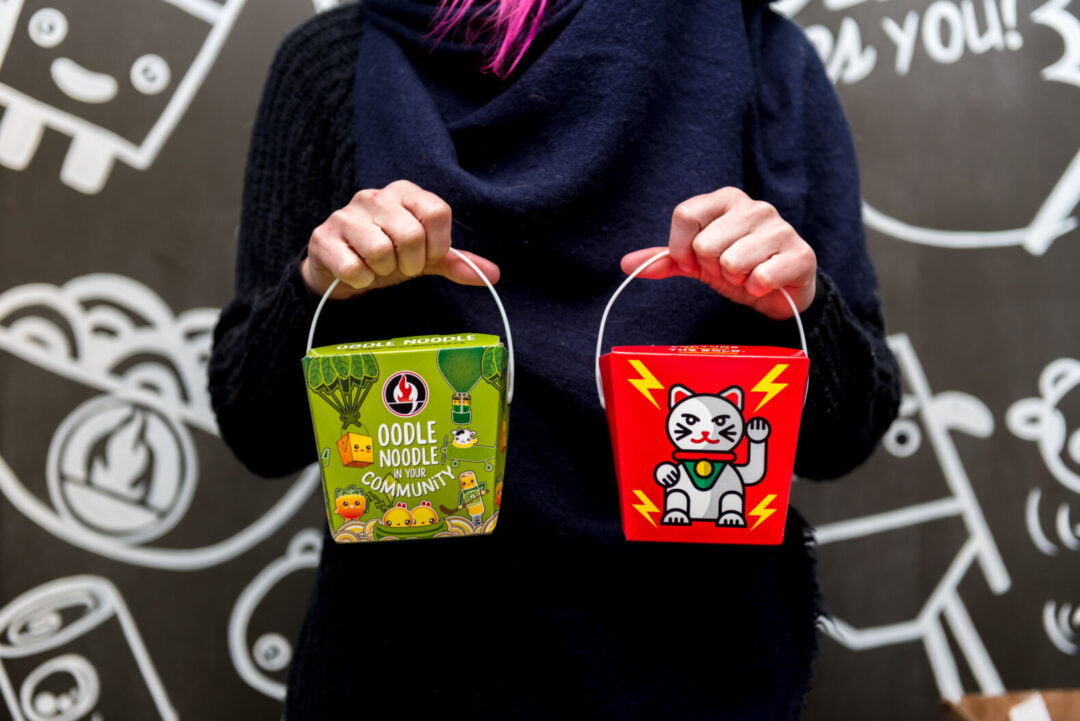 Oodle Noodle is a locally owned quick-serve Asian fusion franchise with 16 stores in the Edmonton and area, with new expansion into Southern Alberta (2 stores and counting). The franchise is excited to open a new store in Ever Square which will allow them to "Deliver the Heat" to the surrounding areas.
According to President Jay Downton, "We are very excited to be a part of Ever Square, it's a great location that allows us to better serve the communities around it".
The franchise's founder, Son Pham, had a vision of owning a Noodle Factory and building a store network to serve his delicious noodles in a fun and playful environment. Oodle Noodle is committed to quality, locally sourced ingredients, and community engagement which has made it a beloved staple in the Edmonton area, and they are excited to continue growing and expanding.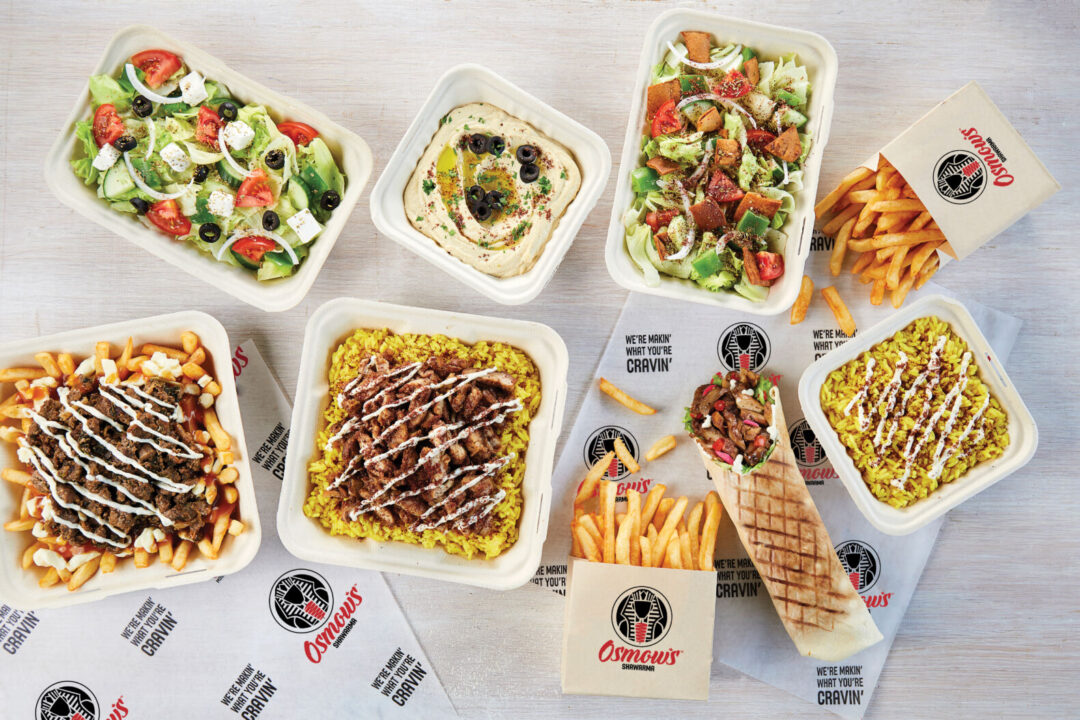 Osmow's Shawarma has more than 140 outlets across North America and will be opening their fifth Edmonton location at EVER Square in 2024. Since opening the doors to its first location in 2001, Osmow's is now one of North America's fastest growing quick-service restaurant chains. Serving the best Shawarmas in North America, Osmow's pita wraps offer a choice of Chicken, Beef, Lamb, Beyond Meat™, Falafel, or Veggie. The extensive menu also includes delicious Signature Creations such as on the ROCKS™ & on the STIX™ & Canadian classics such as Shawarma Poutine. Osmow's is Proudly Canadian, and family run since 2001.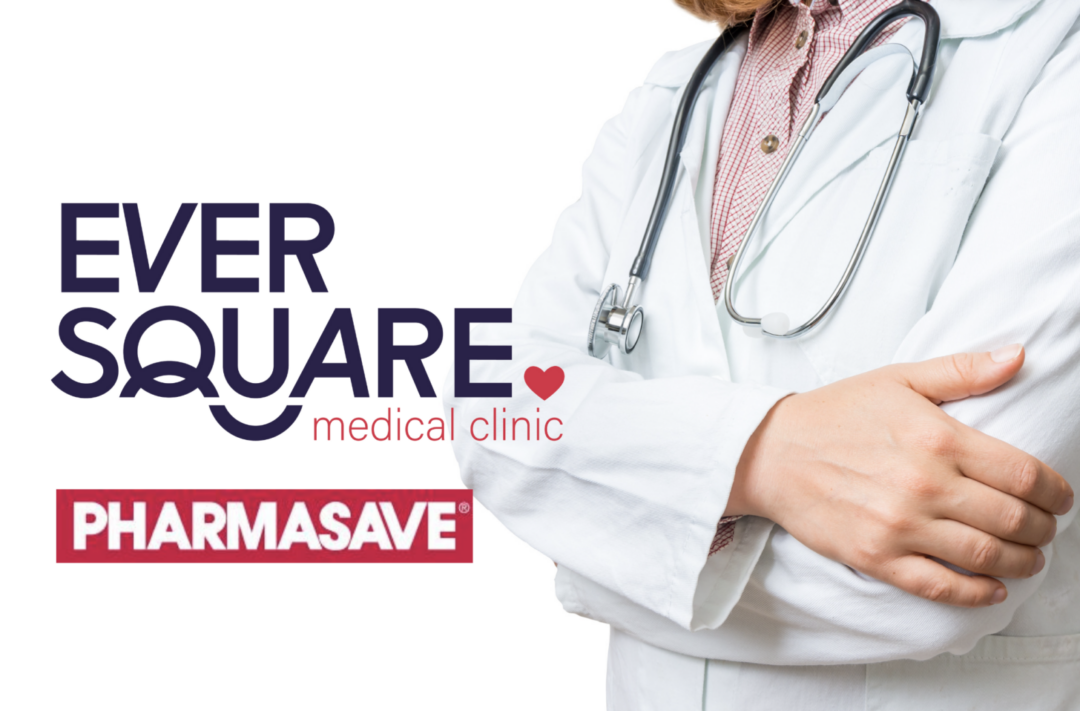 EVER Square Medical is an all-encompassing healthcare collective that offers limitless care and support, including a comprehensive list of services for patients. They are leaders in the Medical and Pharmacy industry and support health care professionals in the highest level of professionalism.

EVER Real Estate Developments & RE/MAX Excellence Commercial Division will occupy the top floor of the professional tower at EVER Square. The sister companies are co-owned under the same partnership group and look forward to continued growth opportunities and synergies with future shared office space.
EVER Real Estate Developments develops quality retail, professional, and multifamily assets in Edmonton, AB. RE/MAX Excellence Commercial Division has been globally recognized 5 times in the past 6 years as the leading RE/MAX Commercial Team, worldwide.