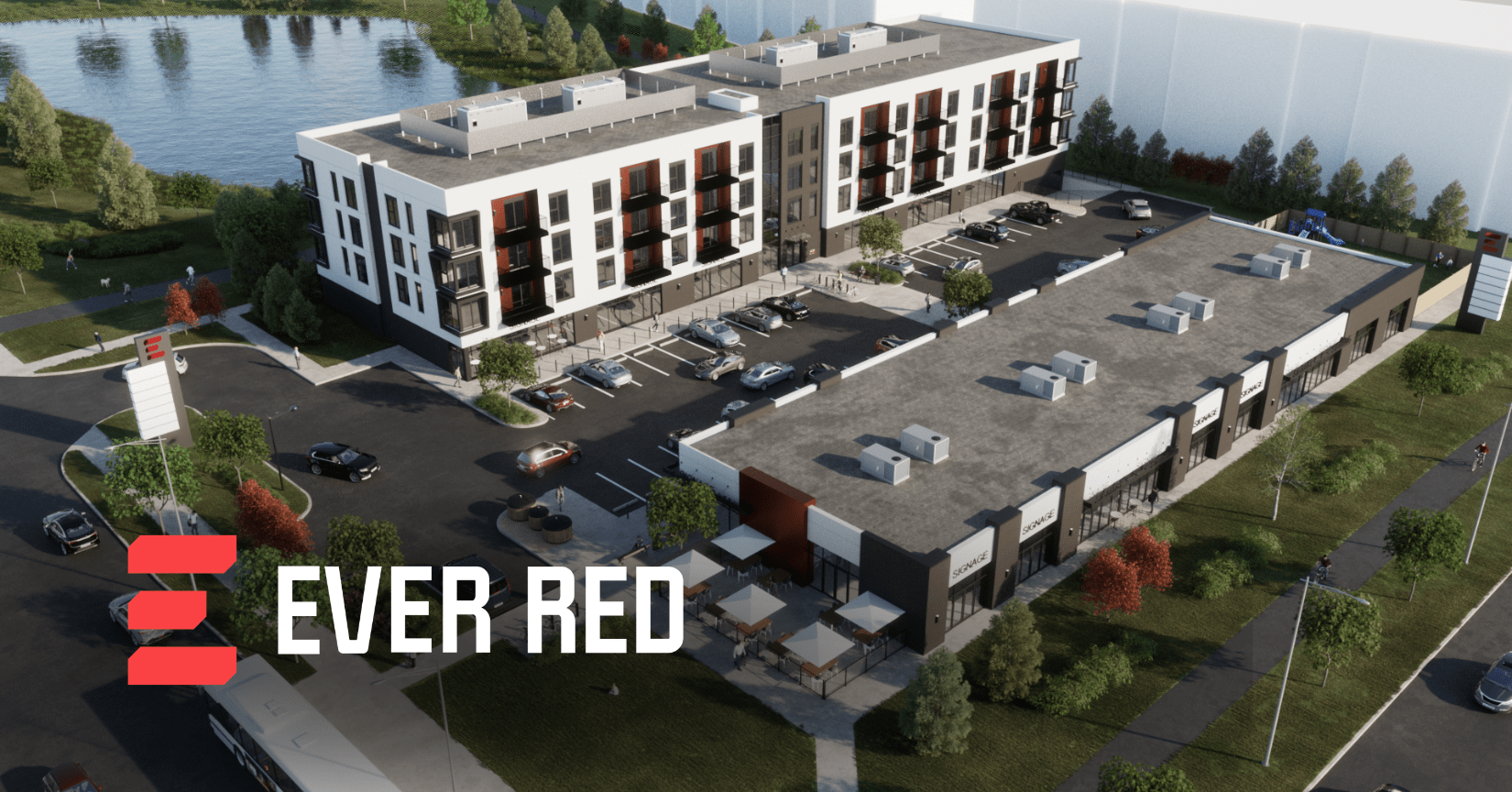 EVER RED Launches its First Multi-Family Development
EVER Real Estate Developments is proud to announce our first multi-family development. Located on James Mowatt Trail and 26th Avenue in the heart of Heritage Valley, this development will be a mixed-use site featuring a residential building on the west and a single-storey CRU complex on the east, along James Mowatt Trail.
"The step into the residential market is an exciting one for our entire team. This project is the next milestone for EVER RED and we are looking forward to pursuing more multi-family projects in the future," said Bijan Mannani, Partner and CEO of EVER Real Estate Developments. "The Heritage Valley neighbourhood is developing rapidly, and we are excited to be a part of its evolution."
About the Development
The residential building will consist of four storeys with an array of shared amenities, and will also include an underground parkade. From location to building aesthetics and finishes, the quality of life and accessibility for residents is a core consideration in the design of this project. The contemporary building design will look and feel spacious, while maintaining a homey feeling, and west facing units will enjoy a view of the neighbouring pond and greenspace. The area around the site also offers great walkability as there are walking paths connecting to surrounding neighbourhoods and local amenities.
The commercial component of the development will include 12,000 SF +/- of retail and professional services in a separate building on the east. The services provided by future commercial tenants will cater to the daily needs of residents, and interest has already been received from a variety of medical professionals.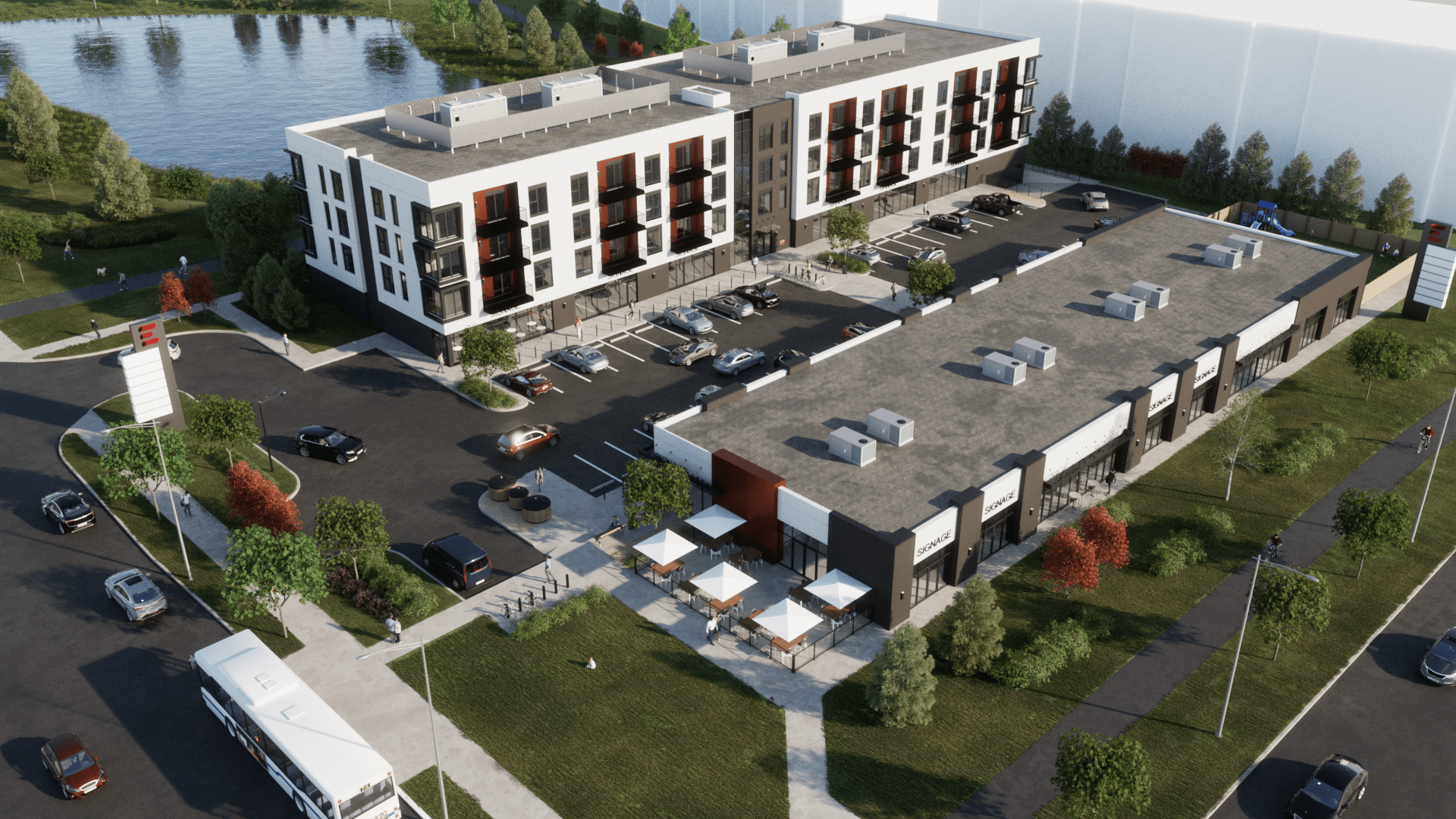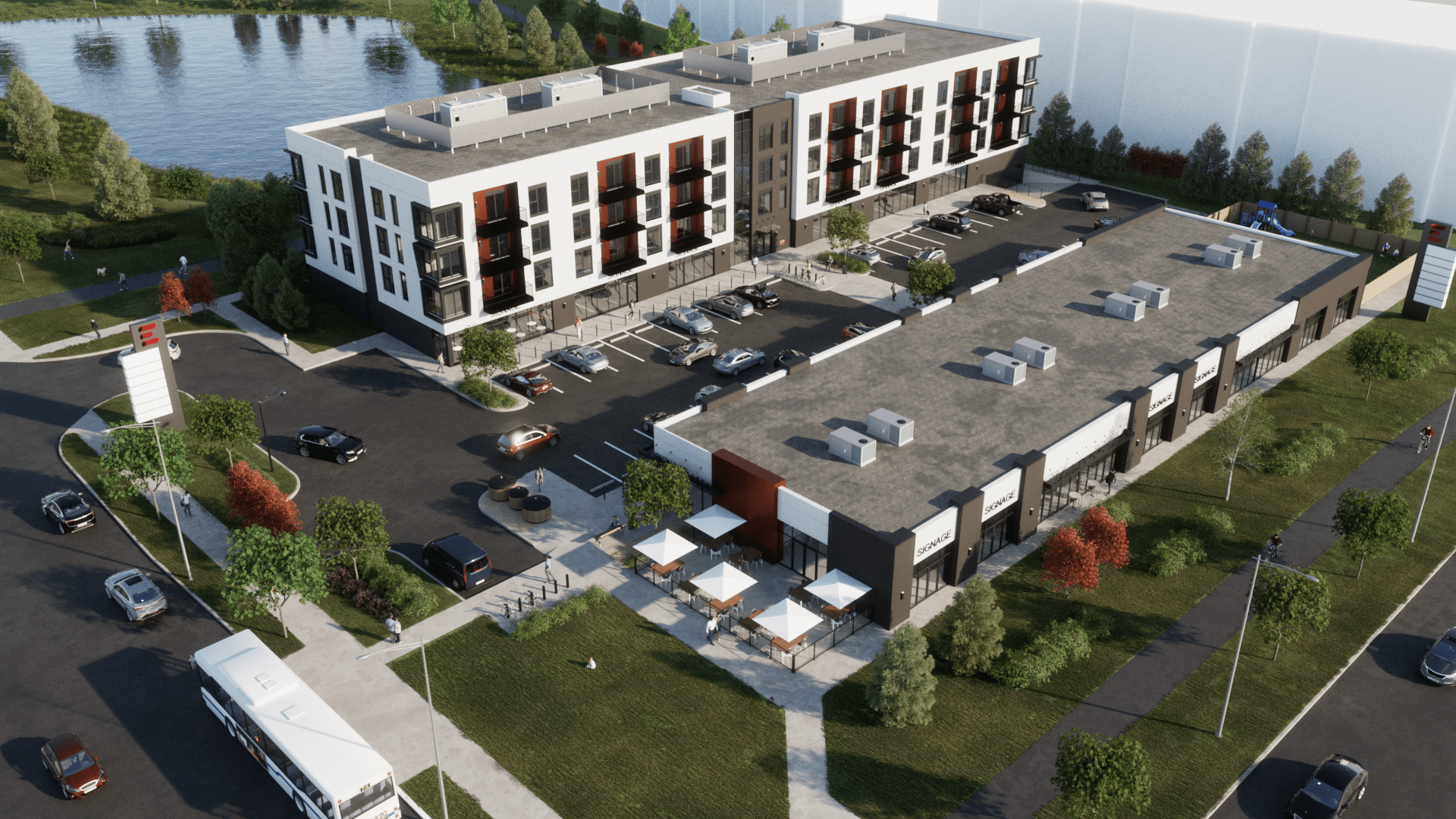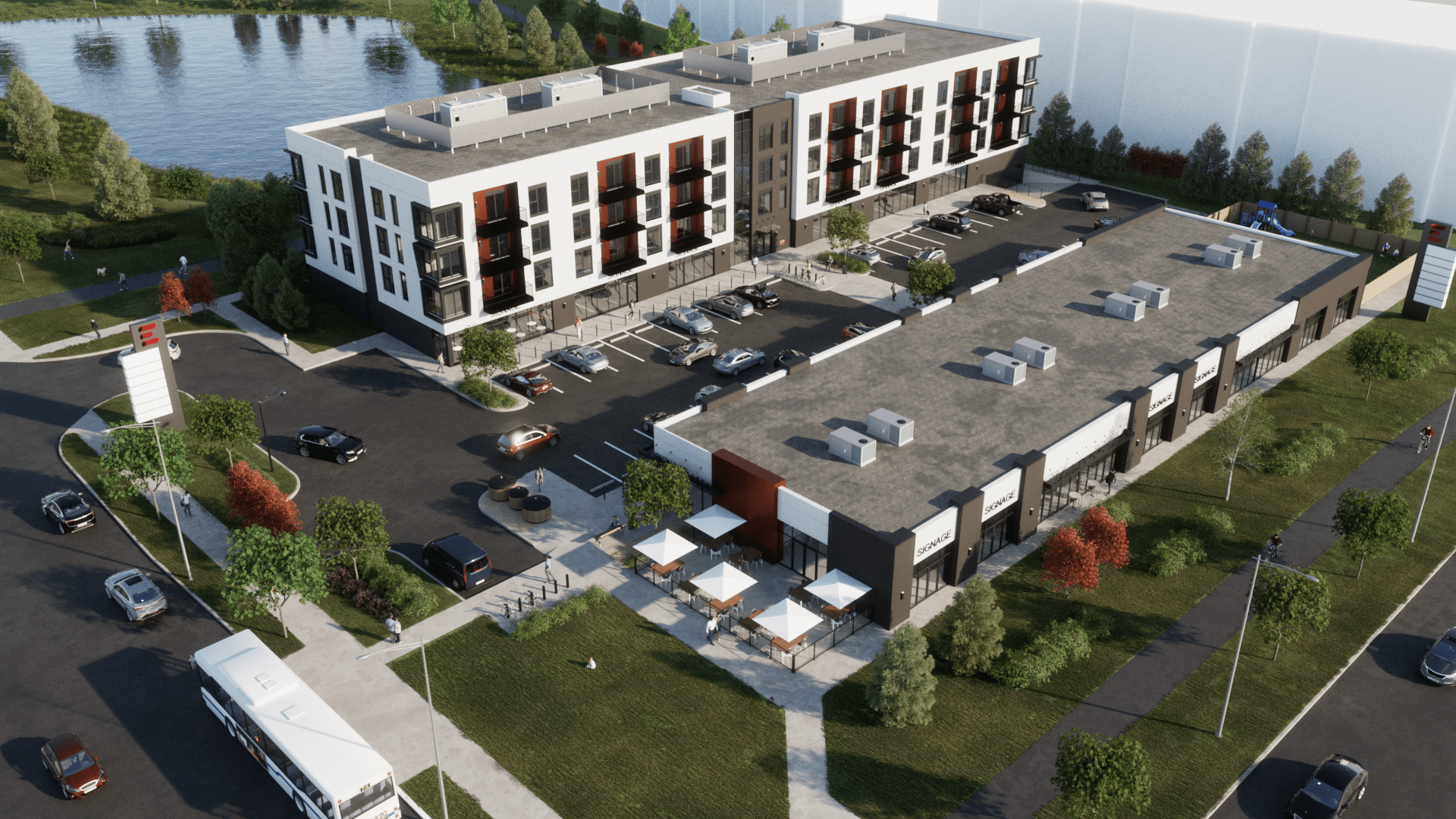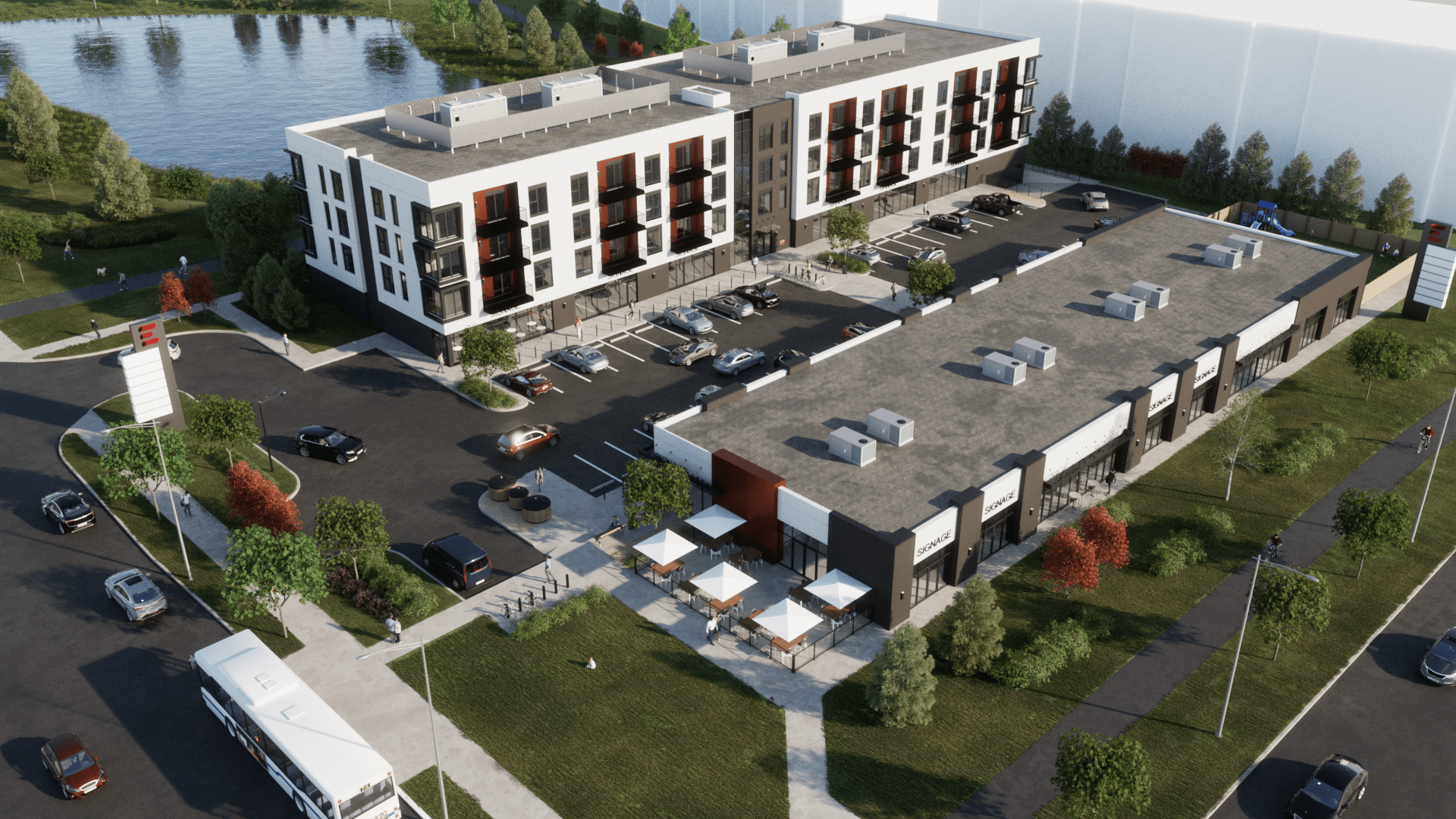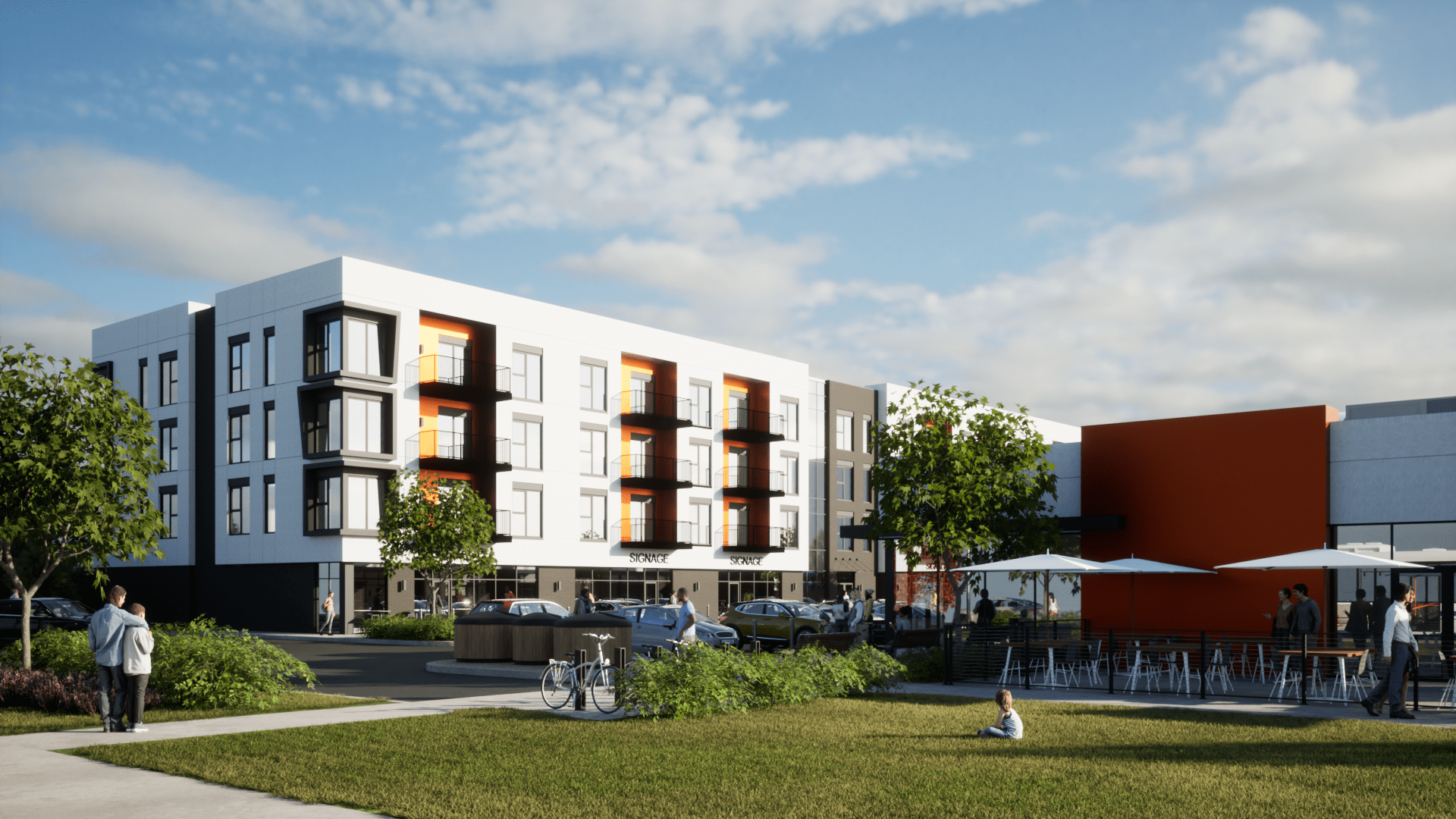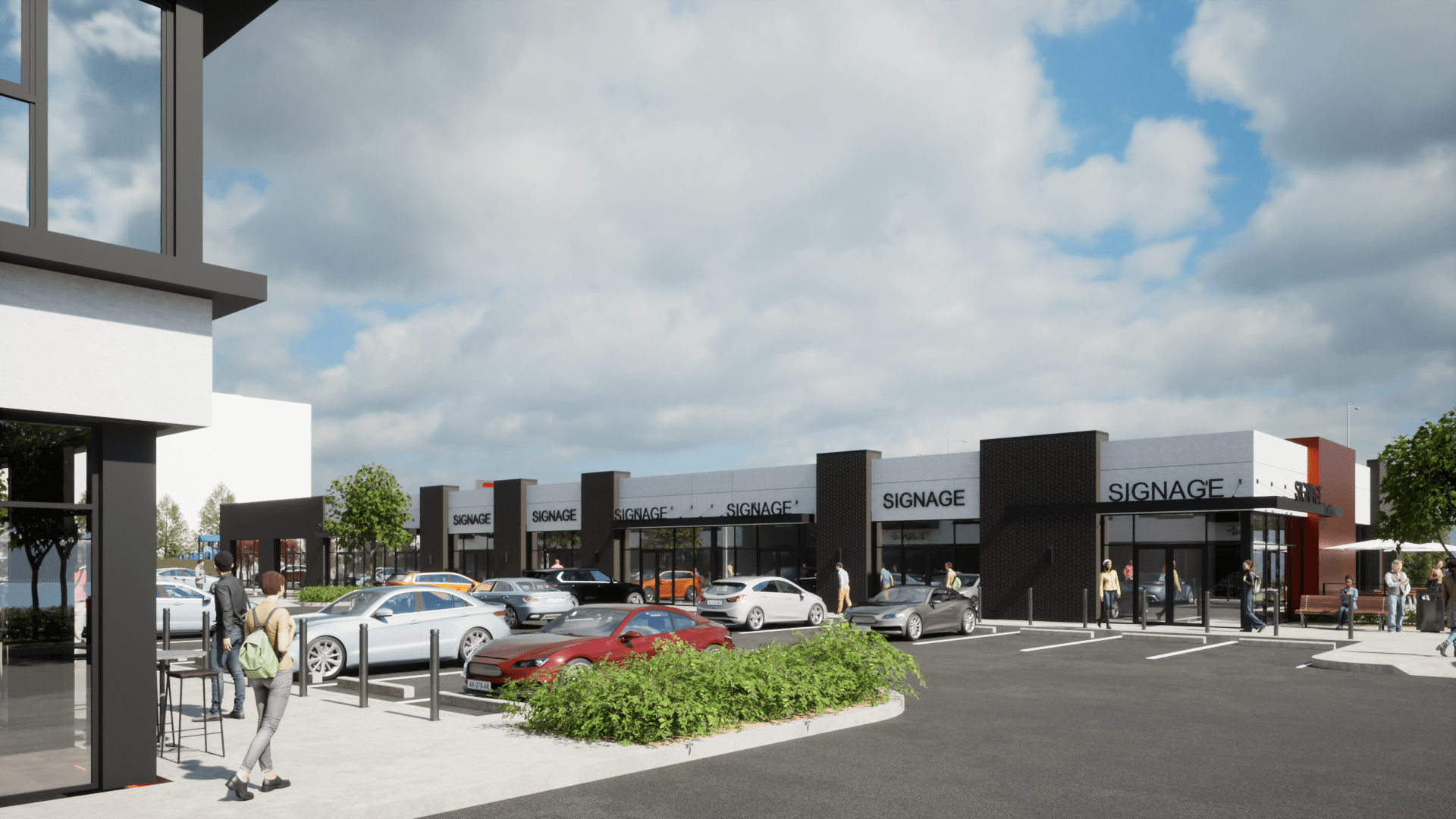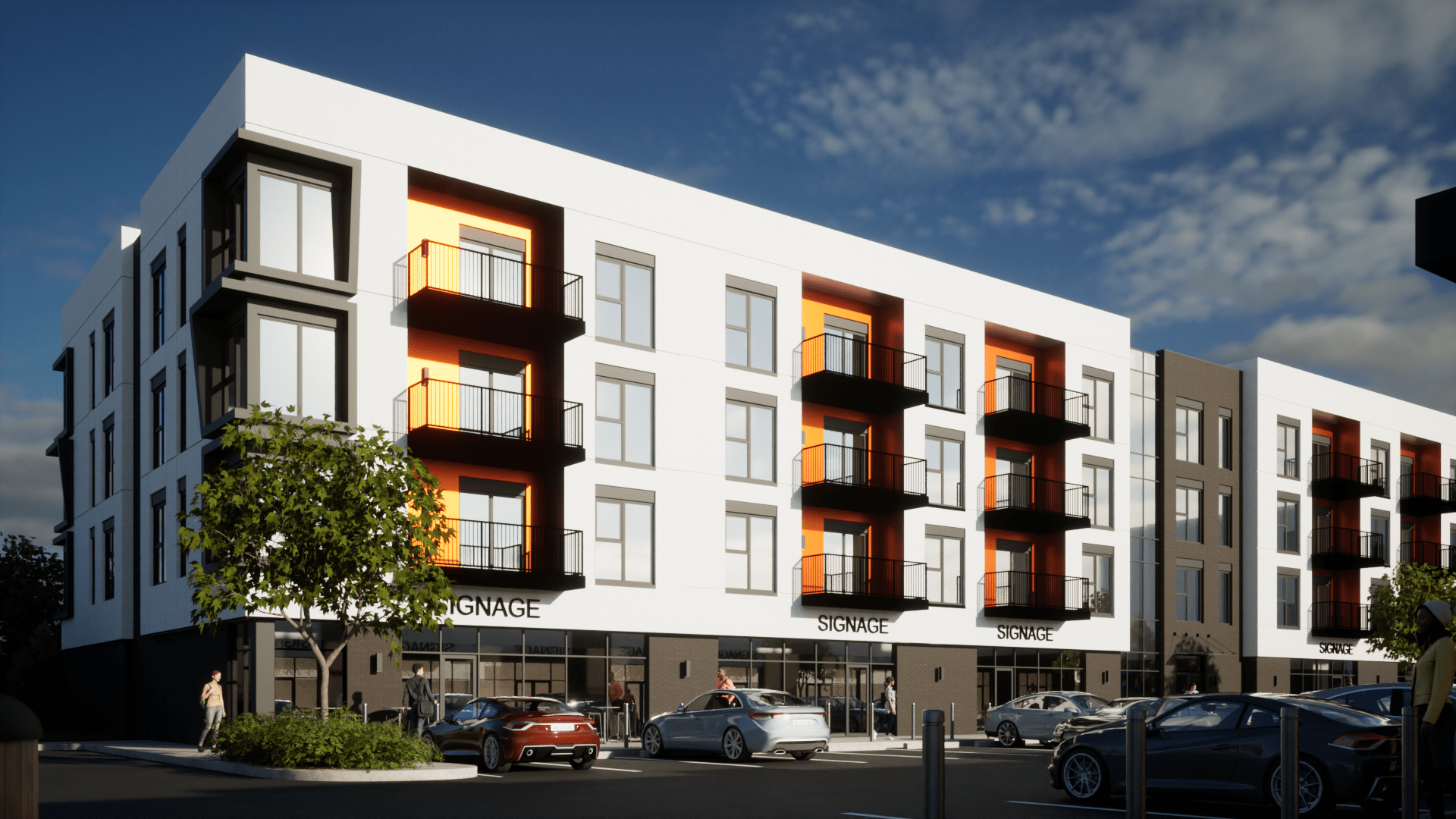 About Heritage Valley
Just steps away from the development is a large trade area with major retailers including Real Canadian Superstore, Shoppers Drug Mart, and an Edmonton Public Library. The new southern expansion of the LRT system will be along the nearby 127th Street with a station within walking distance of the development. The community will also be home to the much anticipated South Edmonton Hospital and health campus, where site preparation and planning is well underway. The family-friendly neighbourhood features multiple schools including a recently completed high school with adjoining recreation centre.
This corner site is an exciting addition to the EVER RED portfolio. We are committed to working in the best interest of the communities we build in and look forward to developing more multi-family projects in prominent locations as our residential division progresses.
As development on the project advances, more details will be provided on residential rentals. Sign up for our newsletter for updates.