What We Do.
On top of development, we stay busy.
We value the diverse relationships we have within our vibrant real estate industry. Our team works to support our tenants, investors and partners though custom services packages that make sense. If the shoe fits, we'll coordinate, lease, or built it.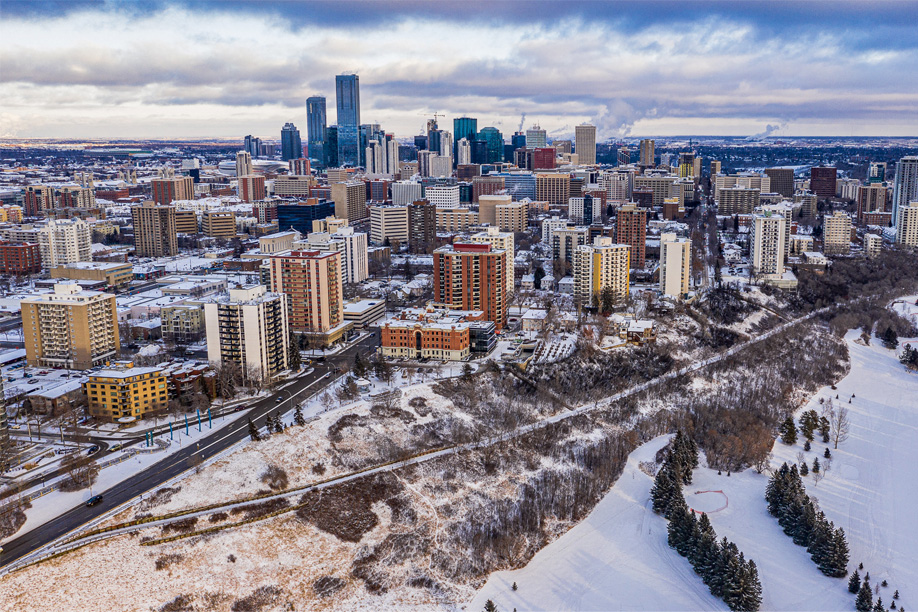 We work with our tenants to offer turn-key solutions and assist in making the process as streamlined as possible. We can start interior work as soon as base building construction is complete, making it so that businesses can move in at occupancy. Coordinating tenant improvements, we provide:
On site consultations
Permitting, contractor negotiations, scheduling, and vendor management
Interior architect planning through our strategic partner
Knowledge of the site, construction timelines, and physical presence on site as we're already actively managing construction
Completed Projects Jobs we were hands on.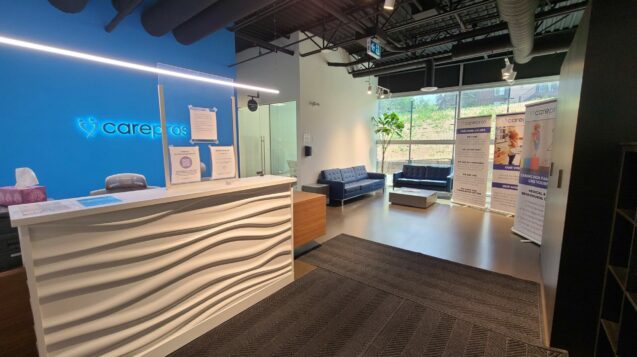 EVER Square Groundbreaking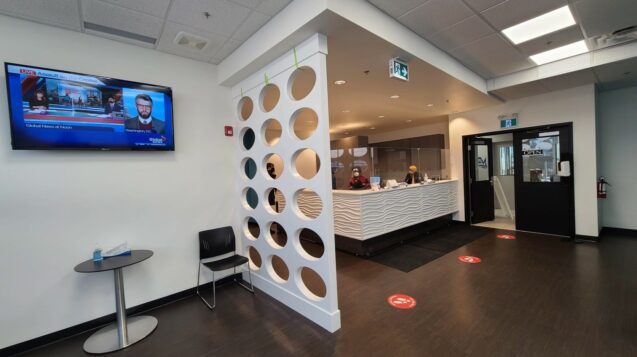 Elixir Integrated Women's Health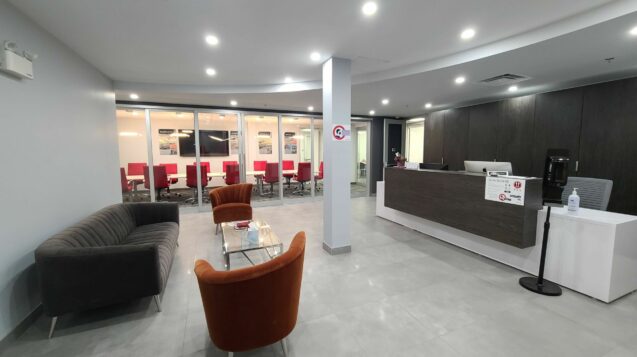 Ever Real Estate Developments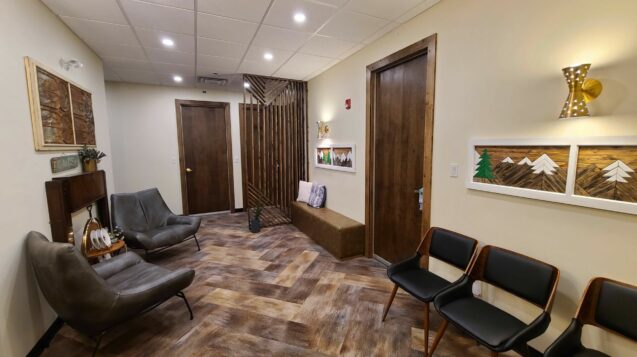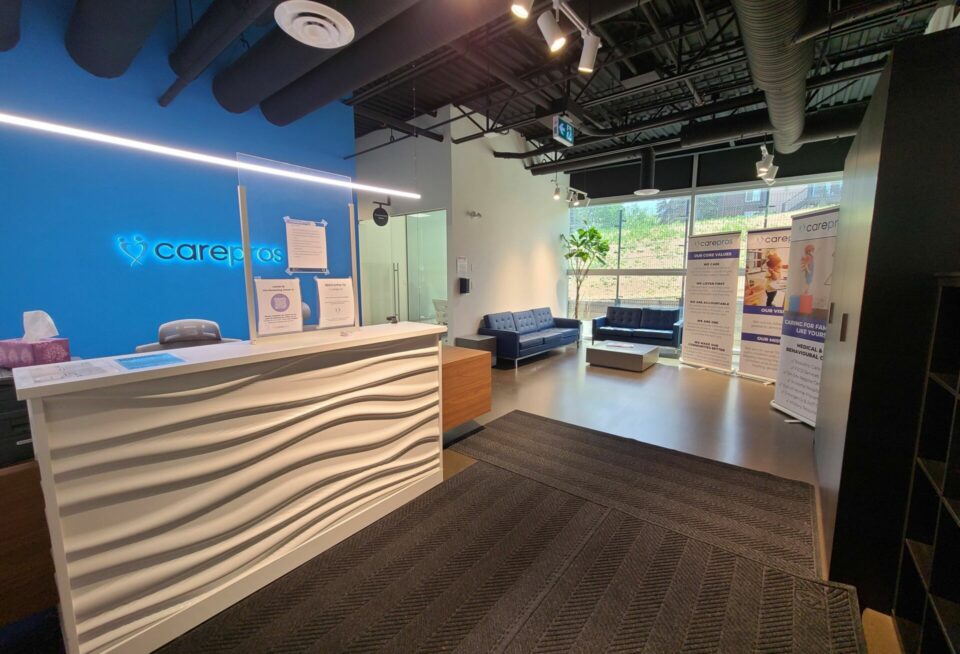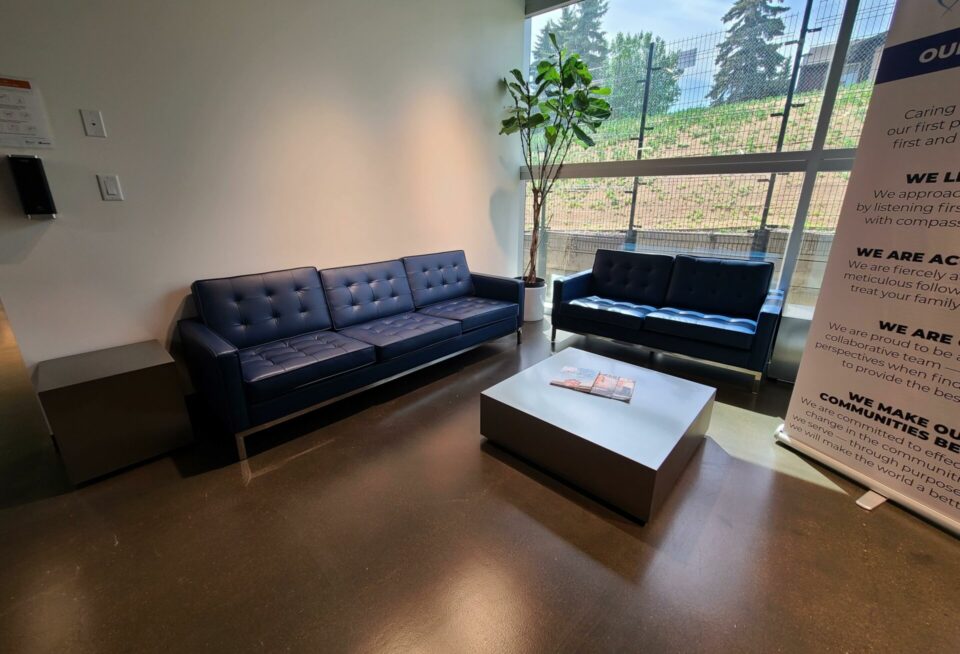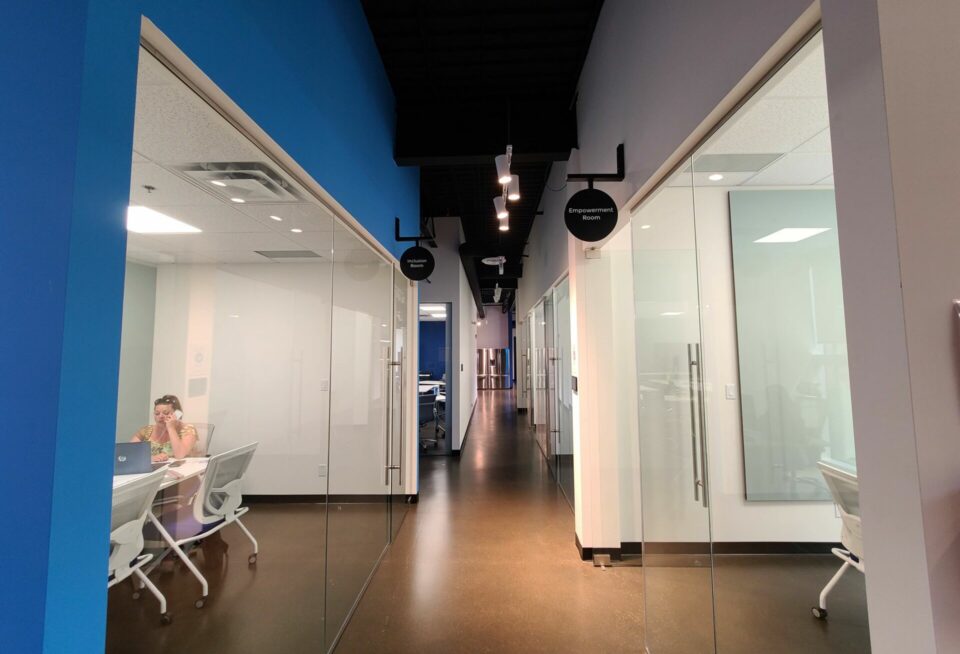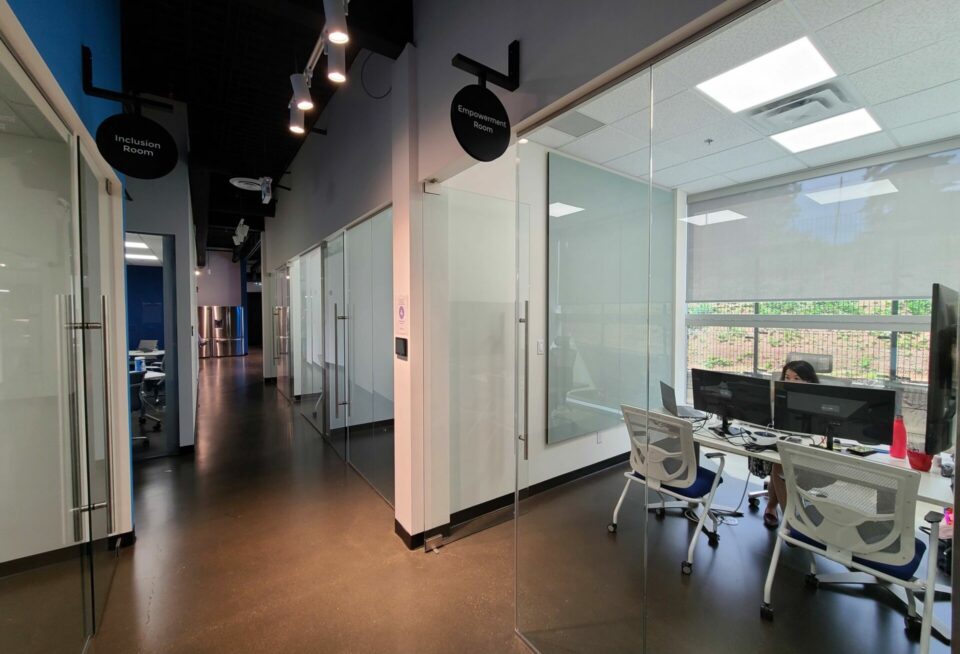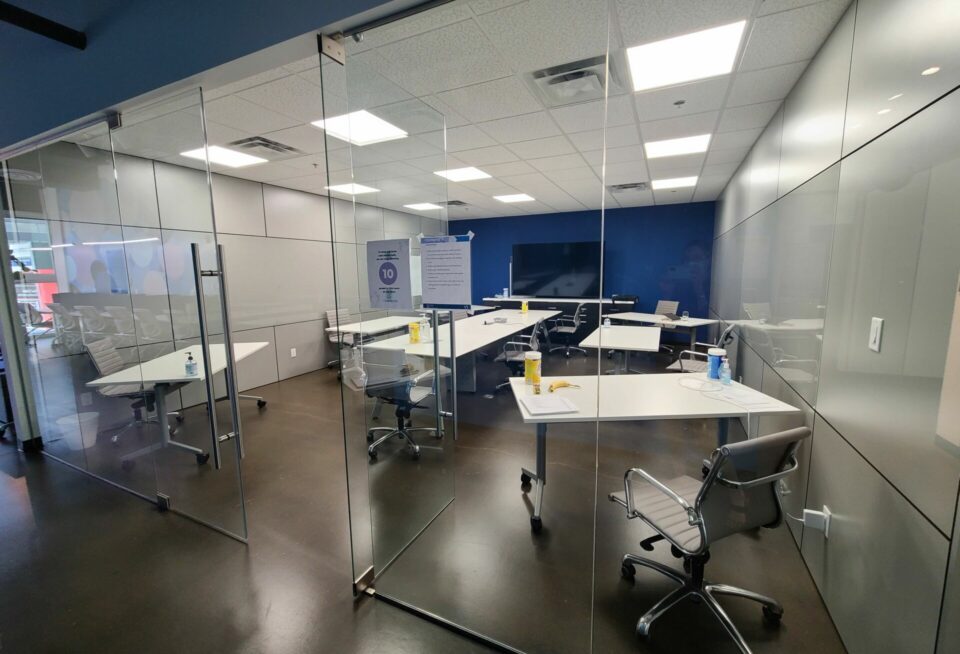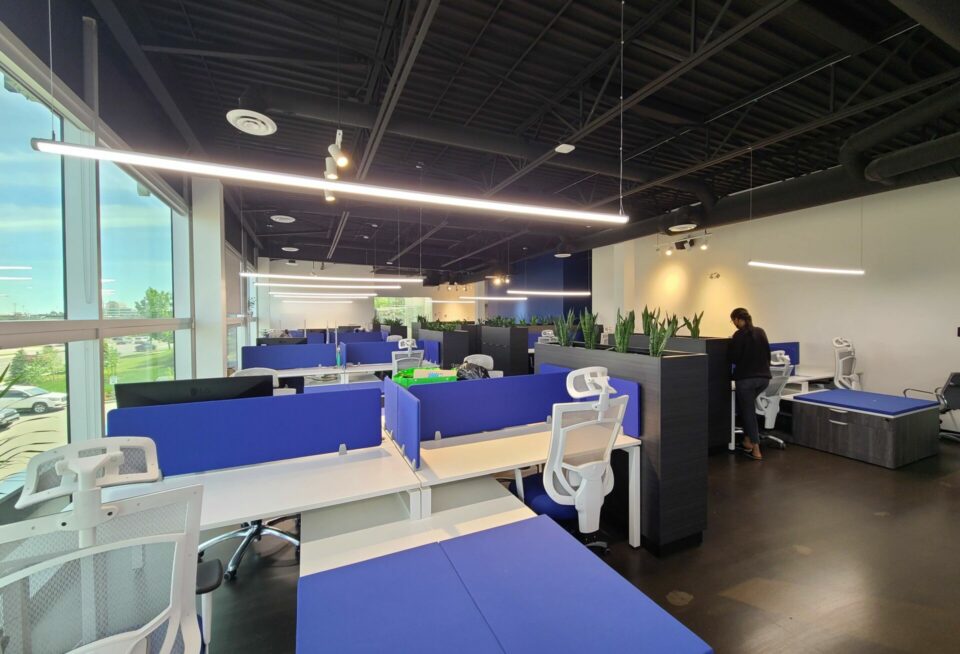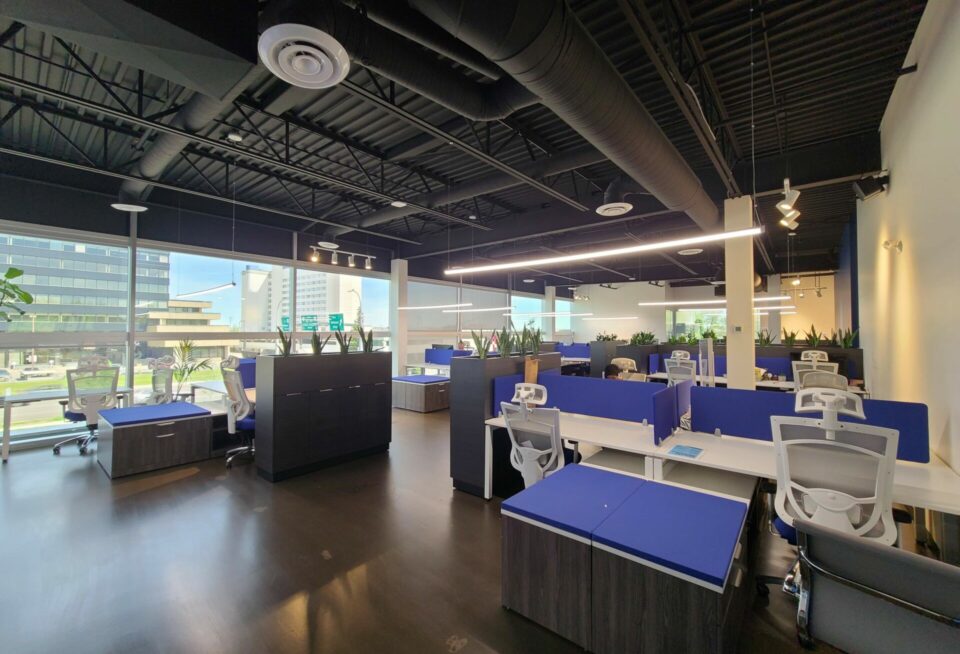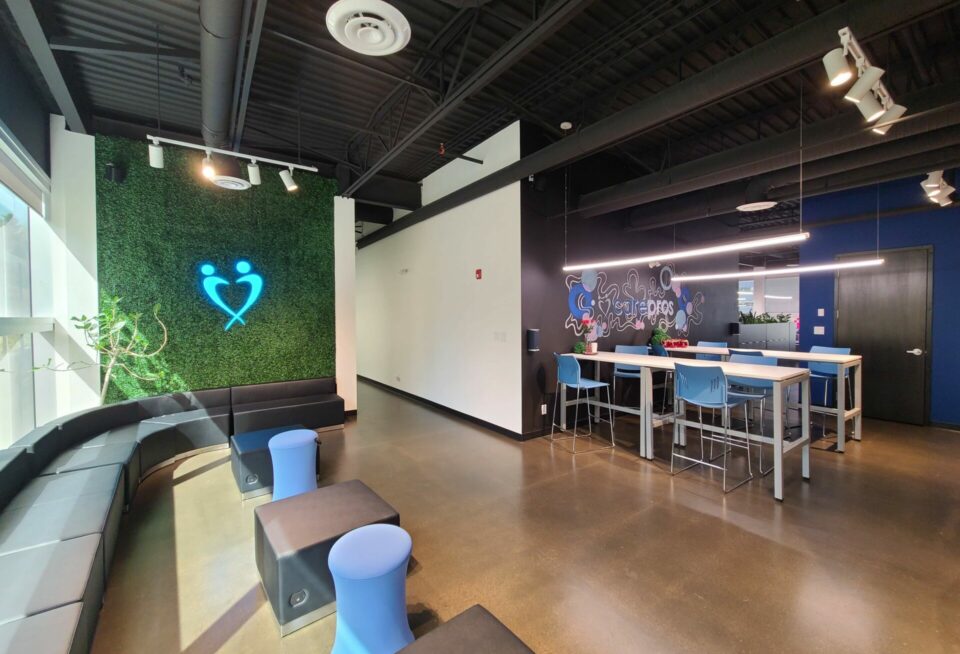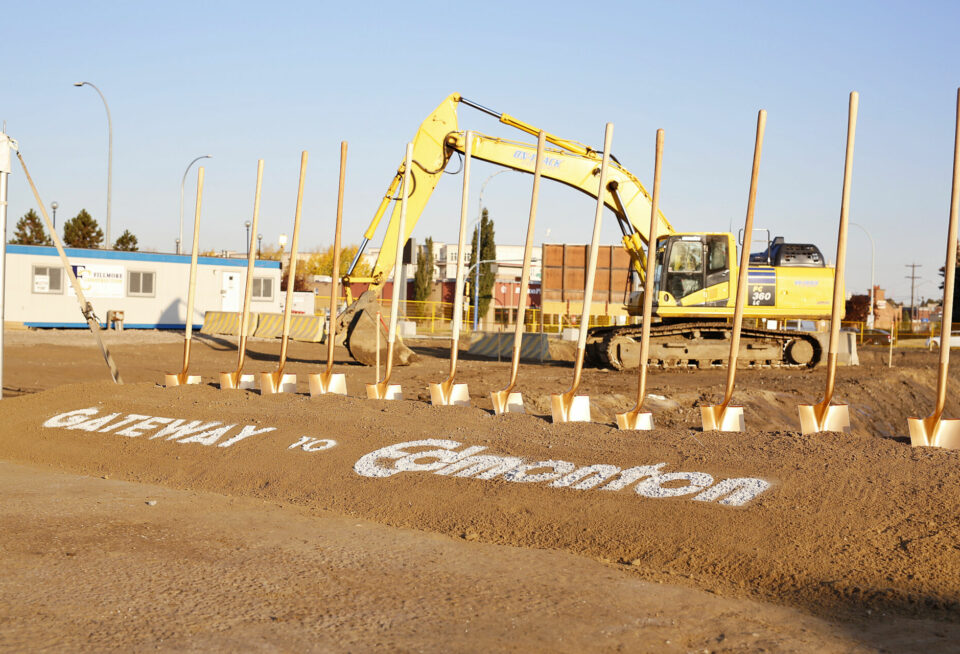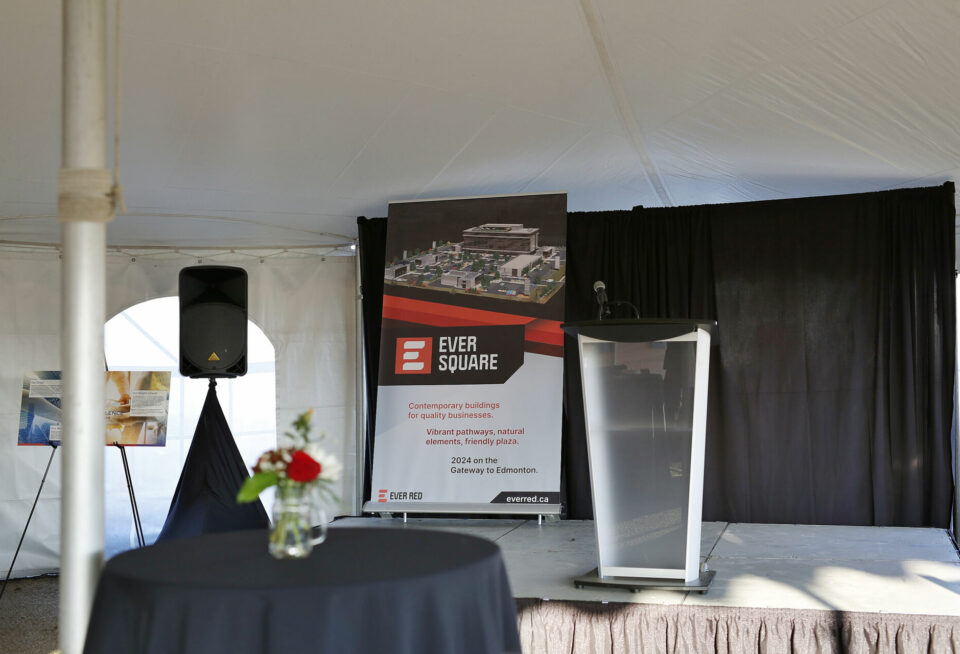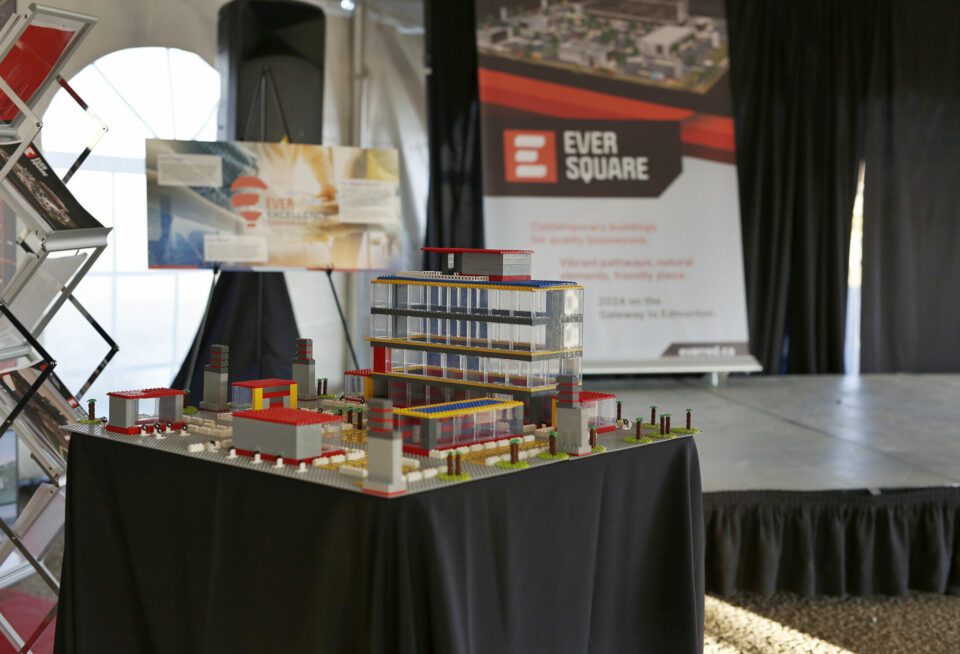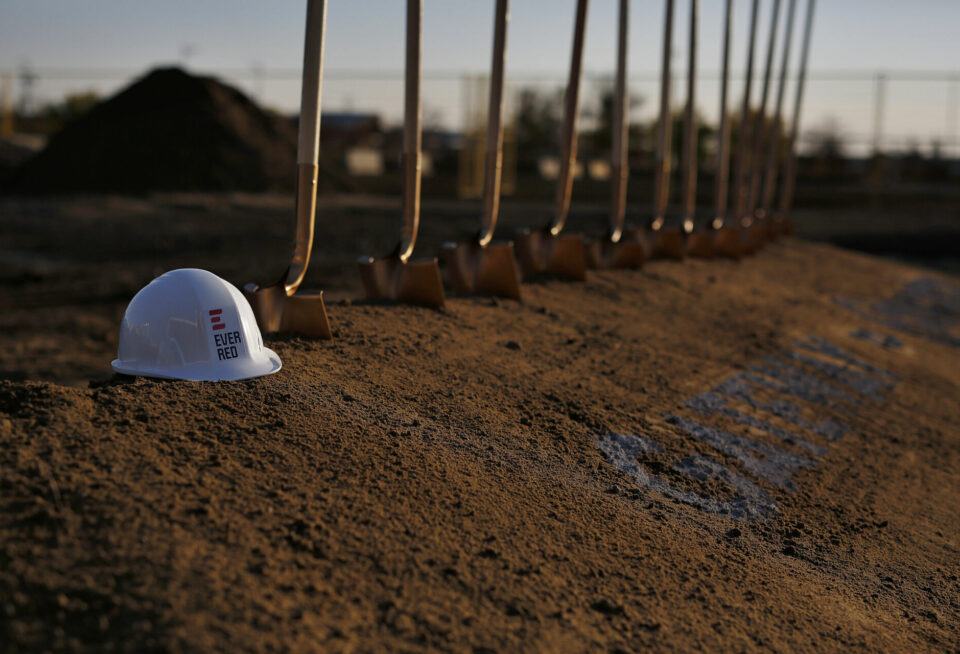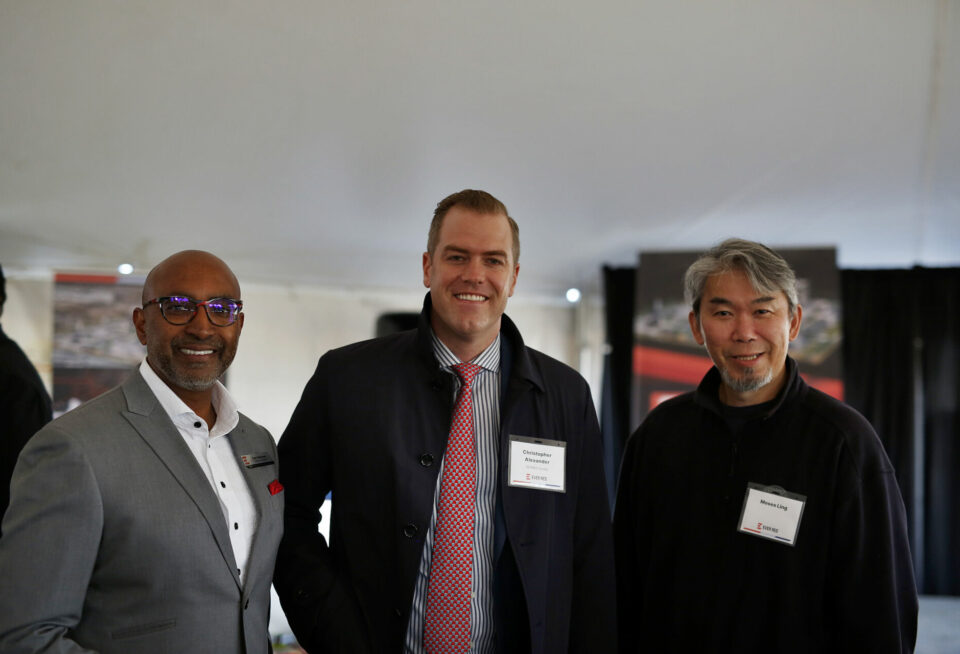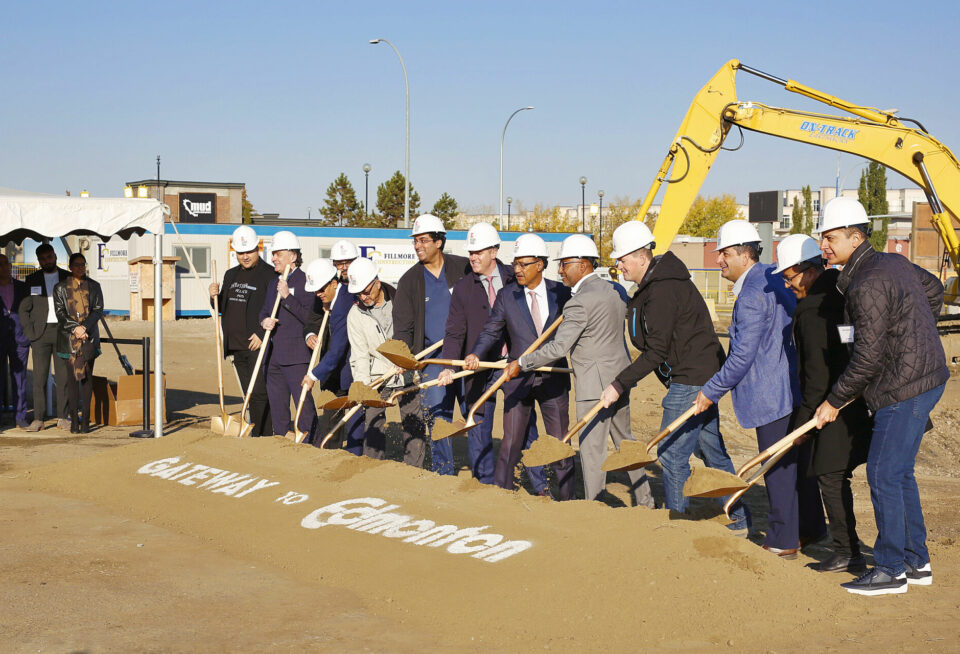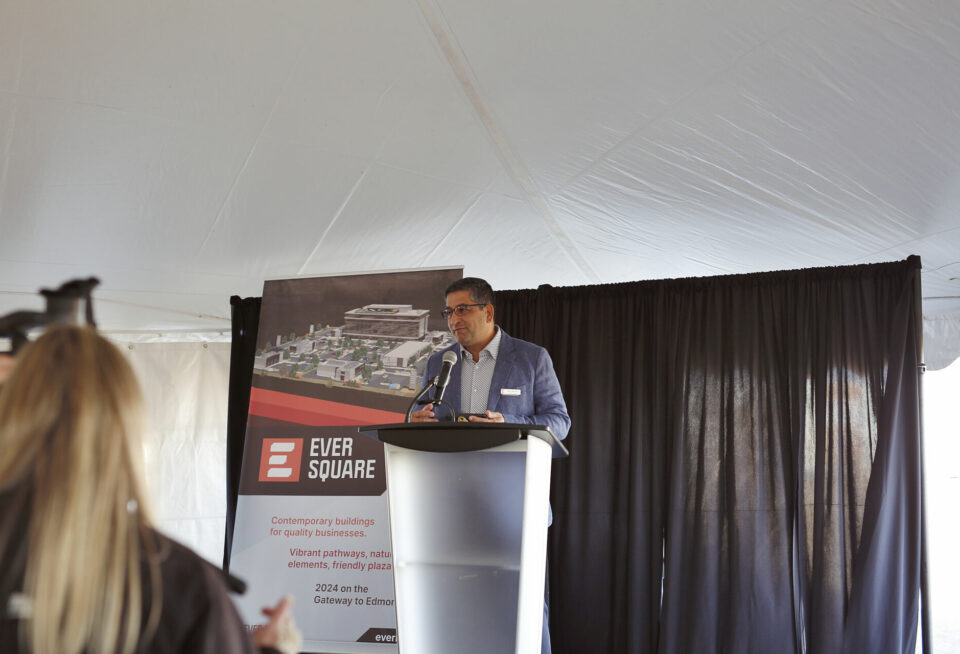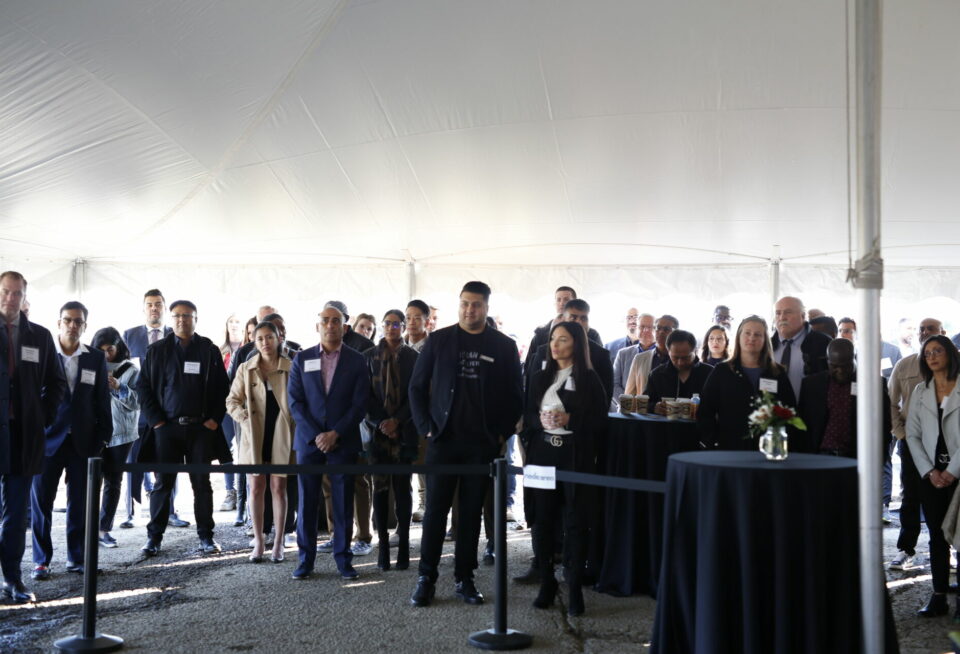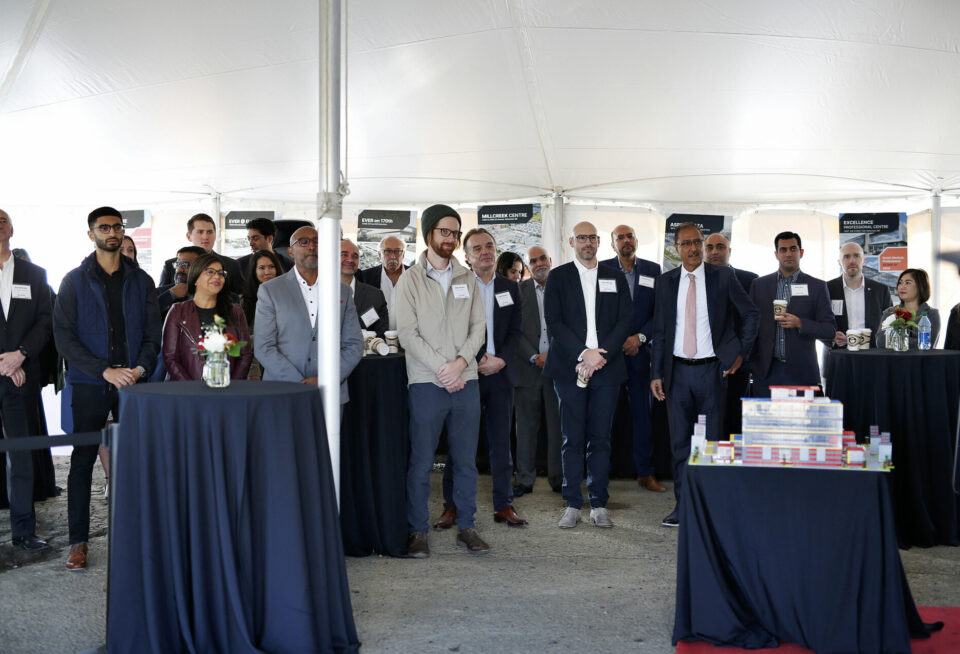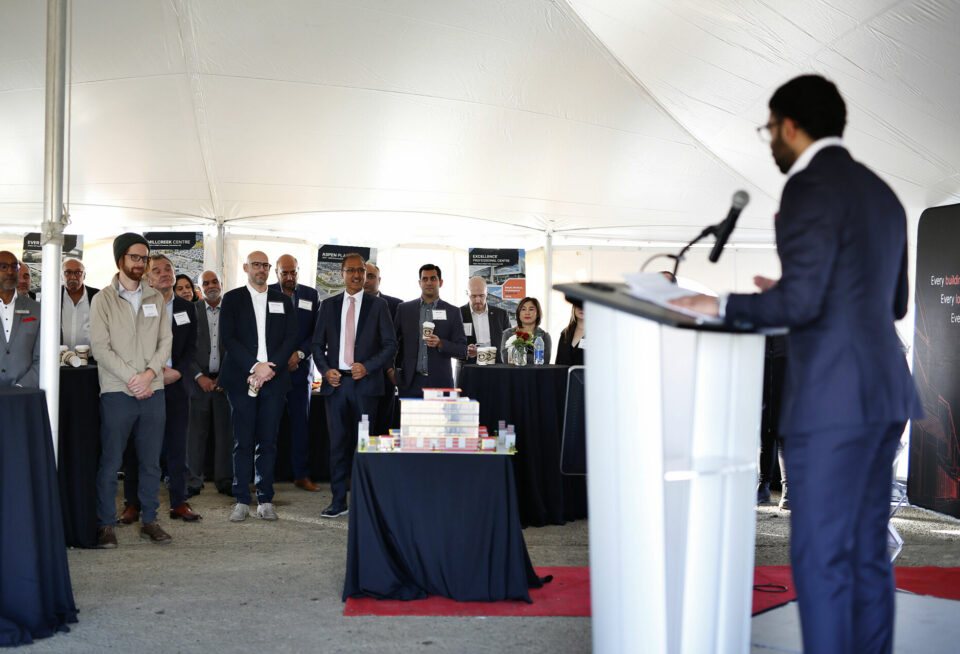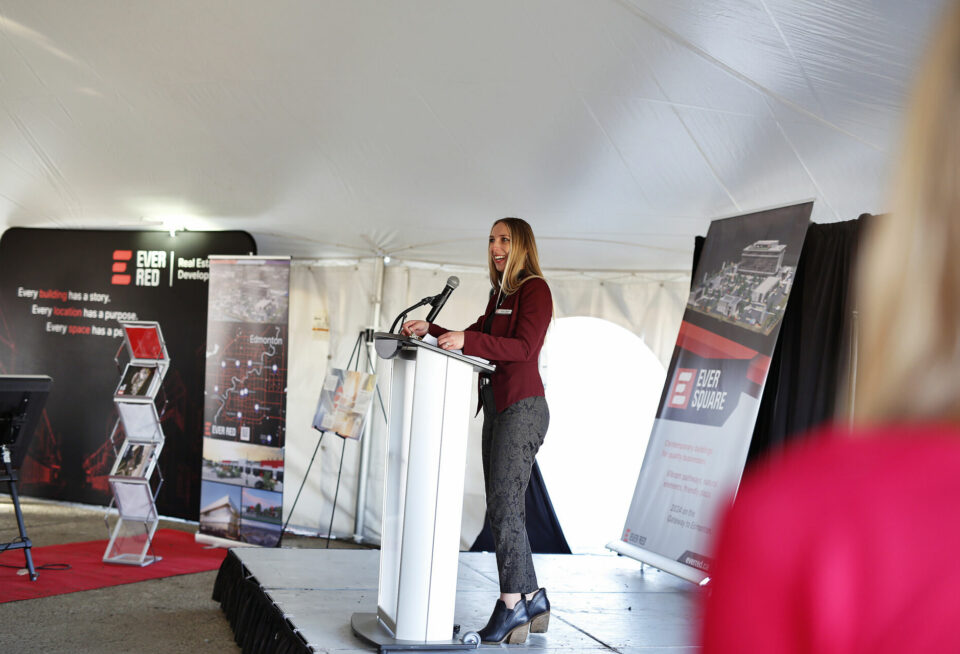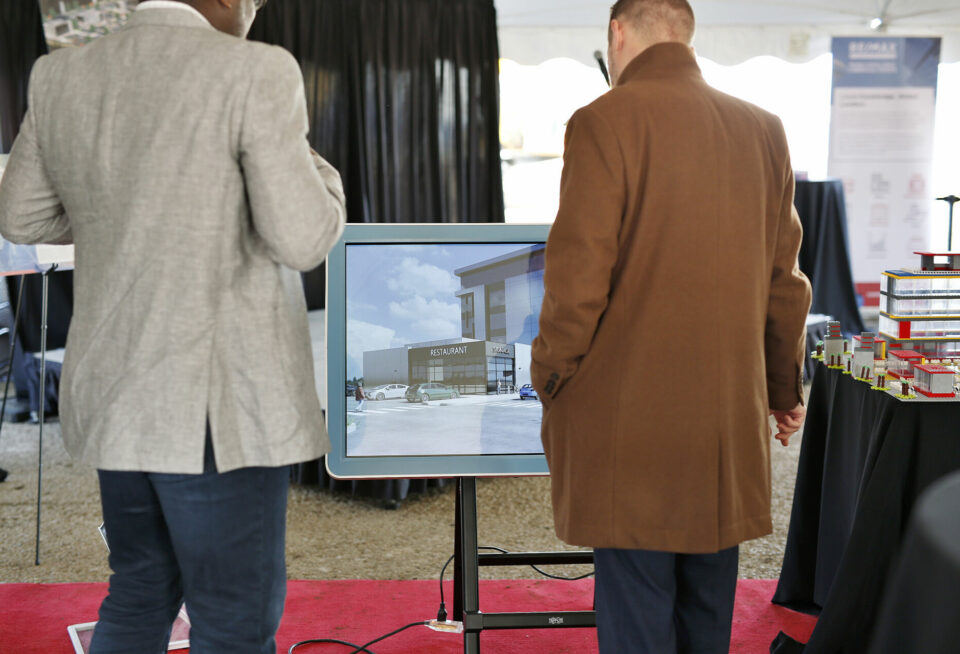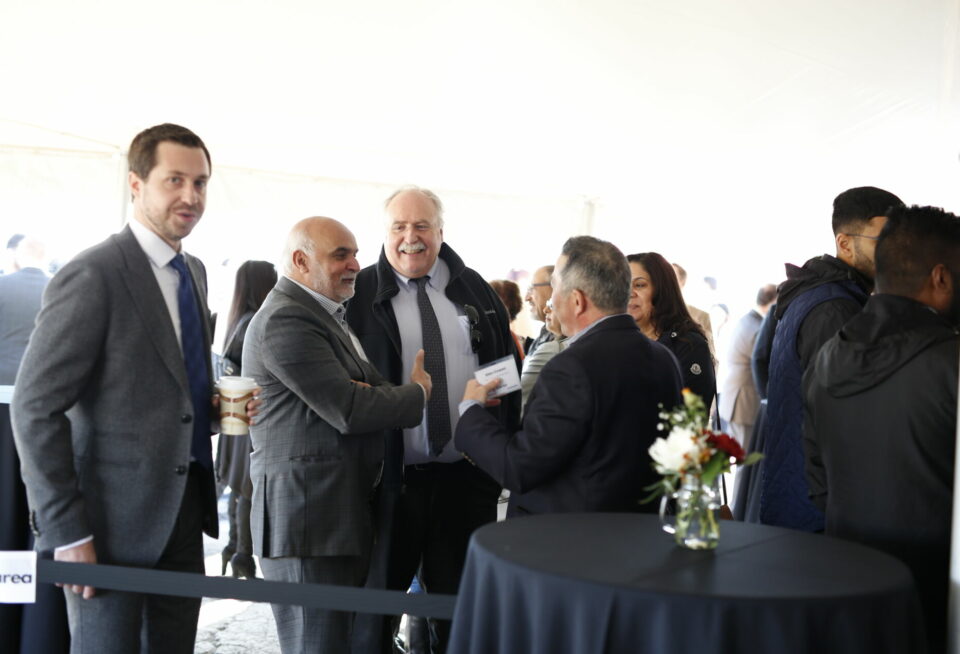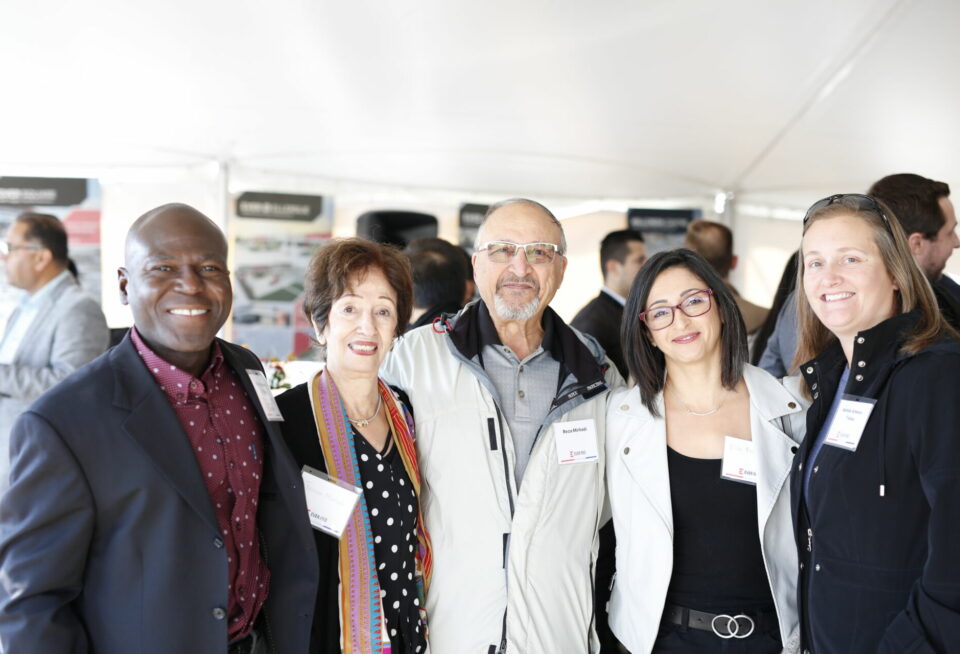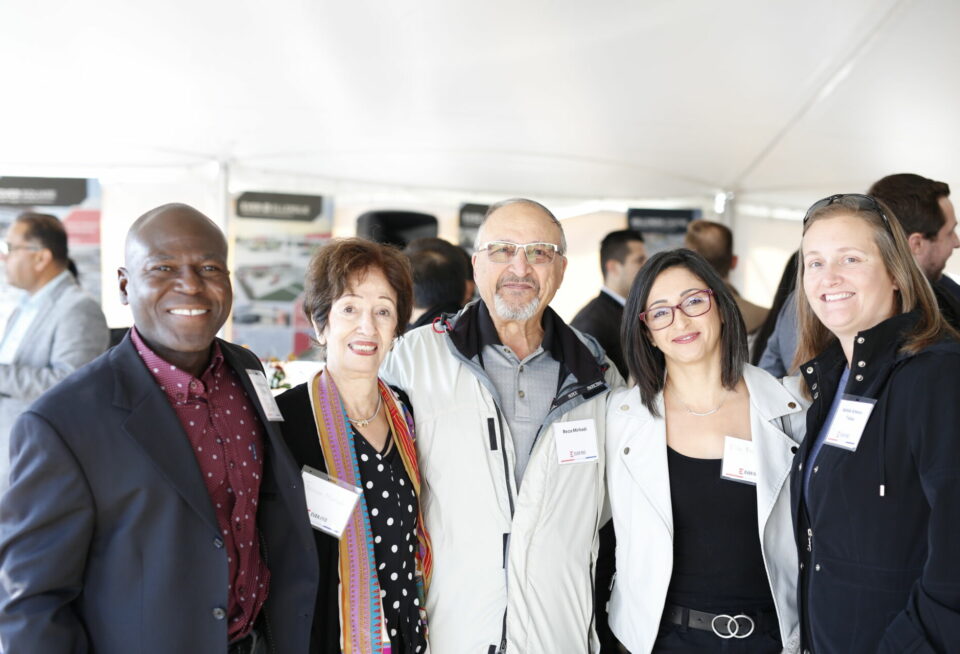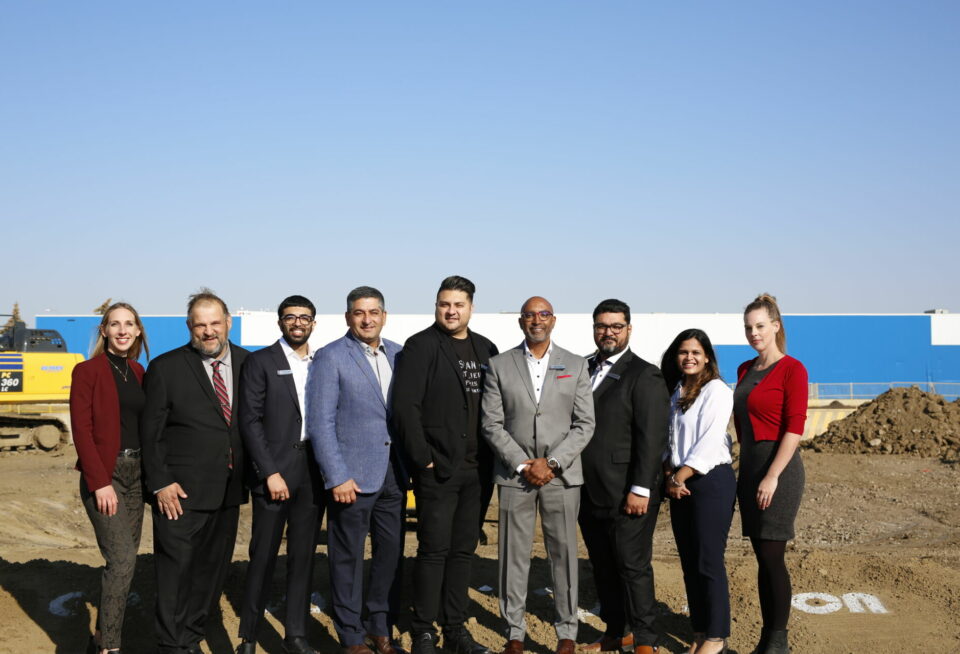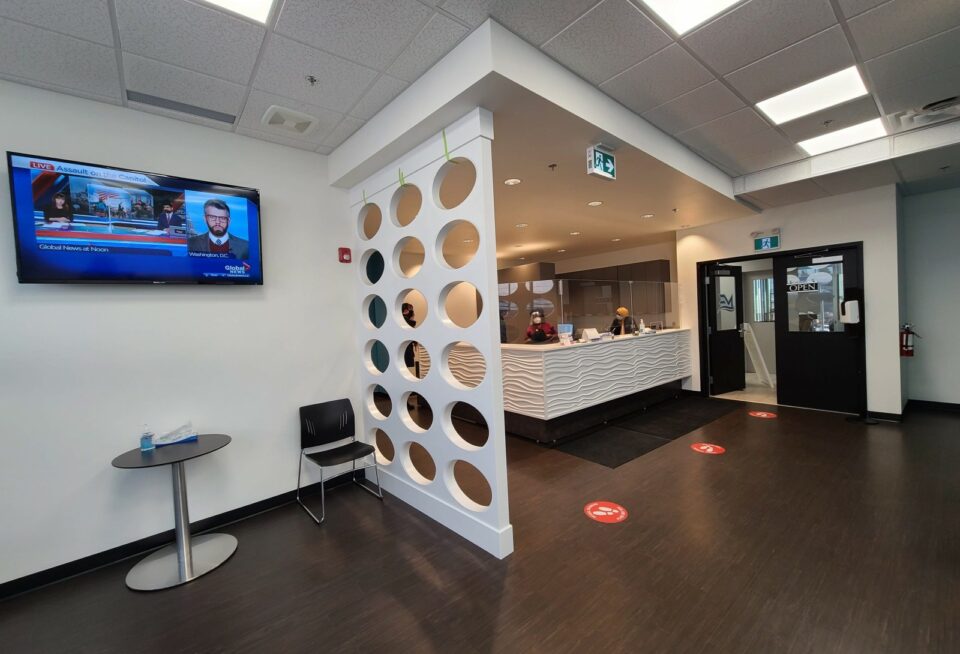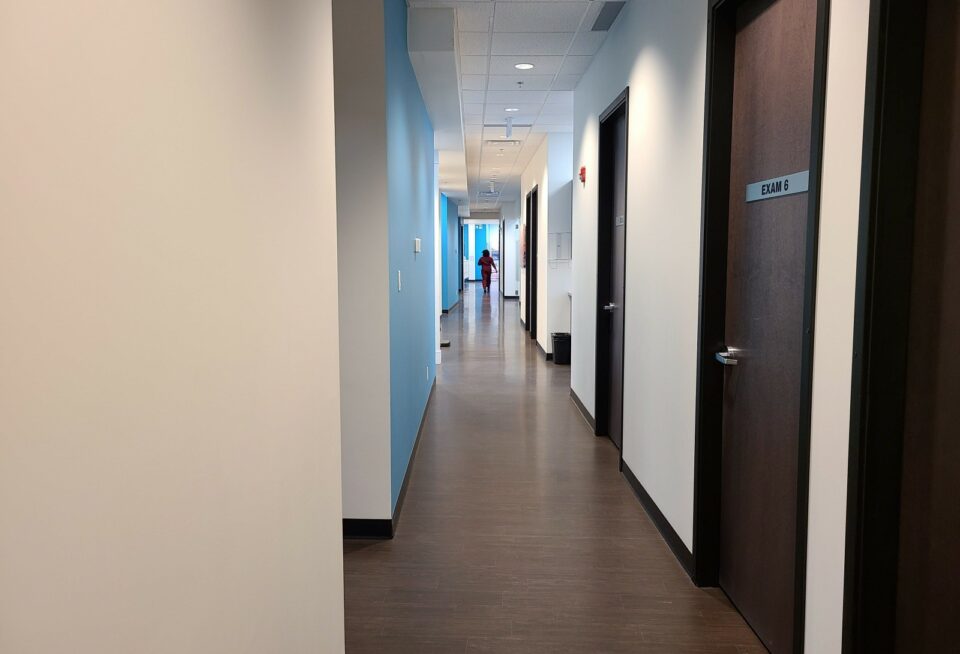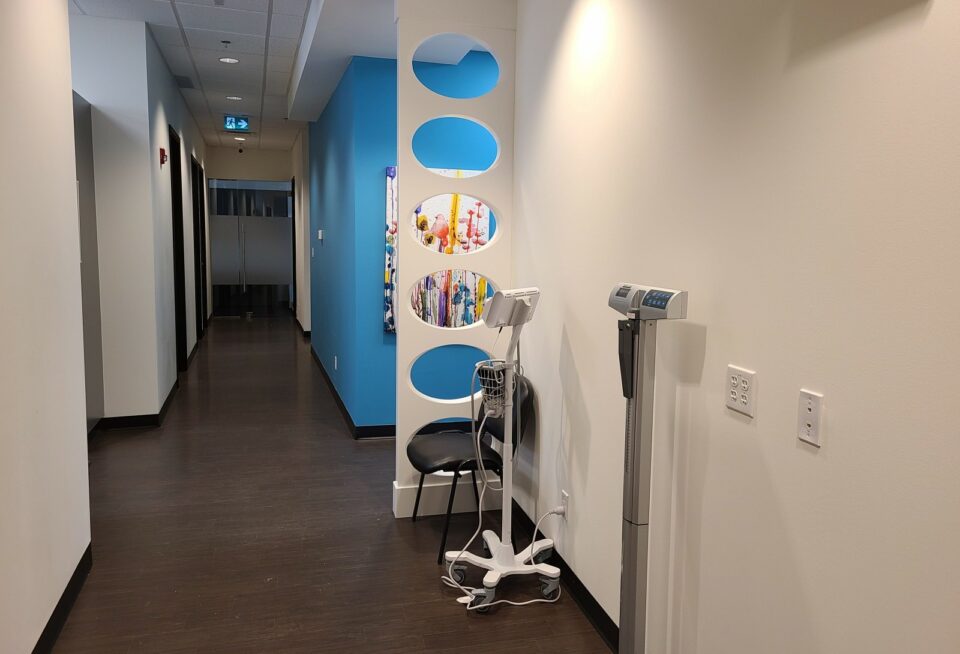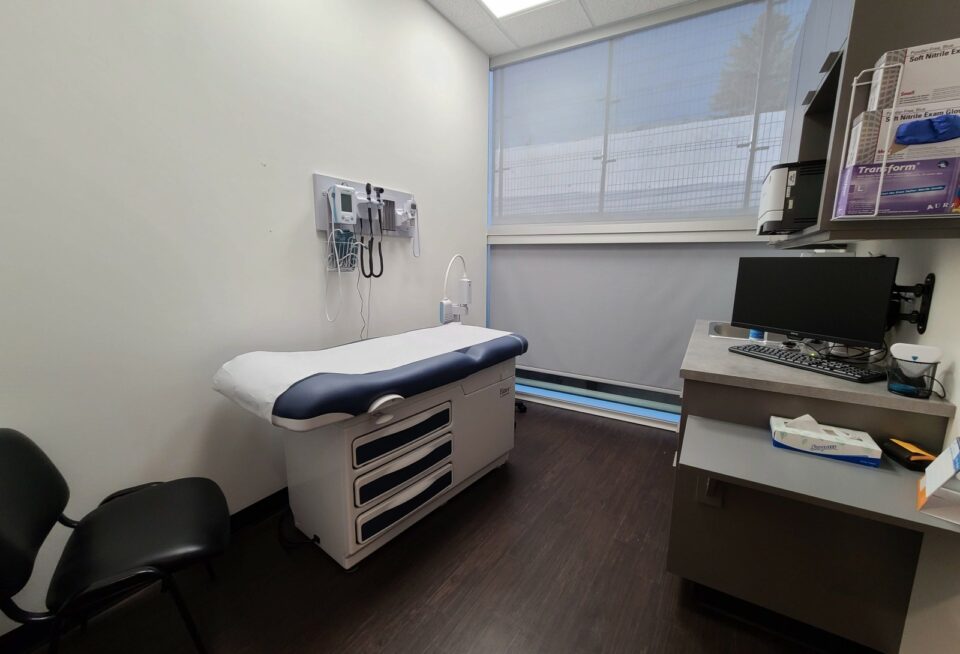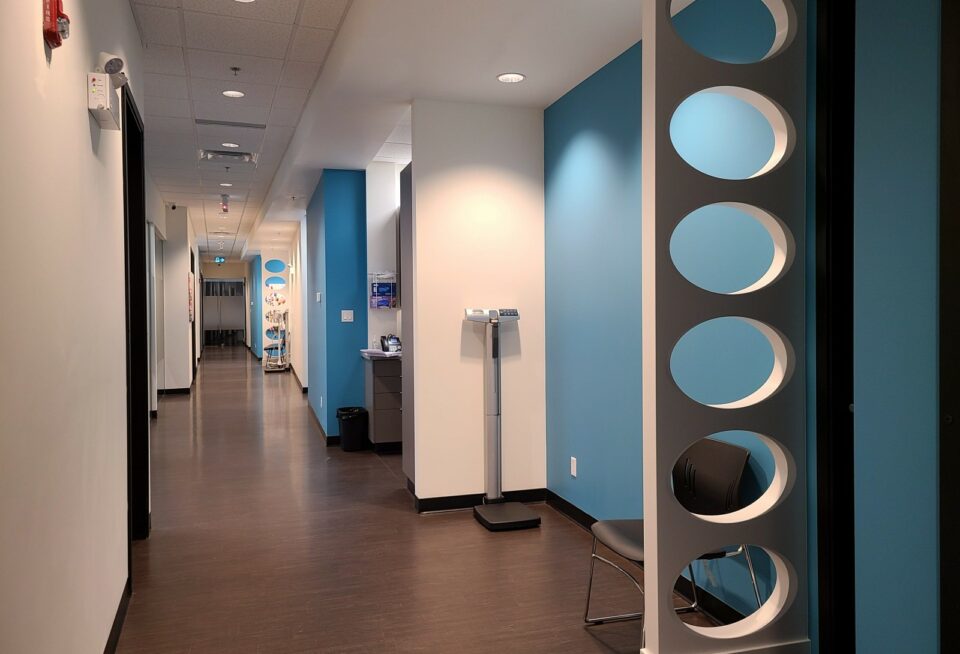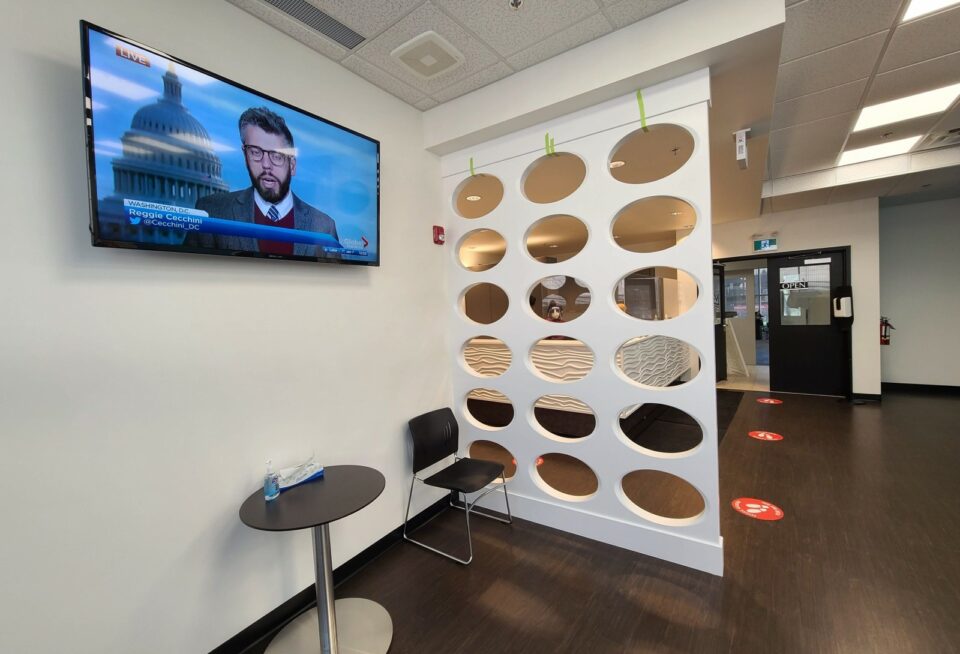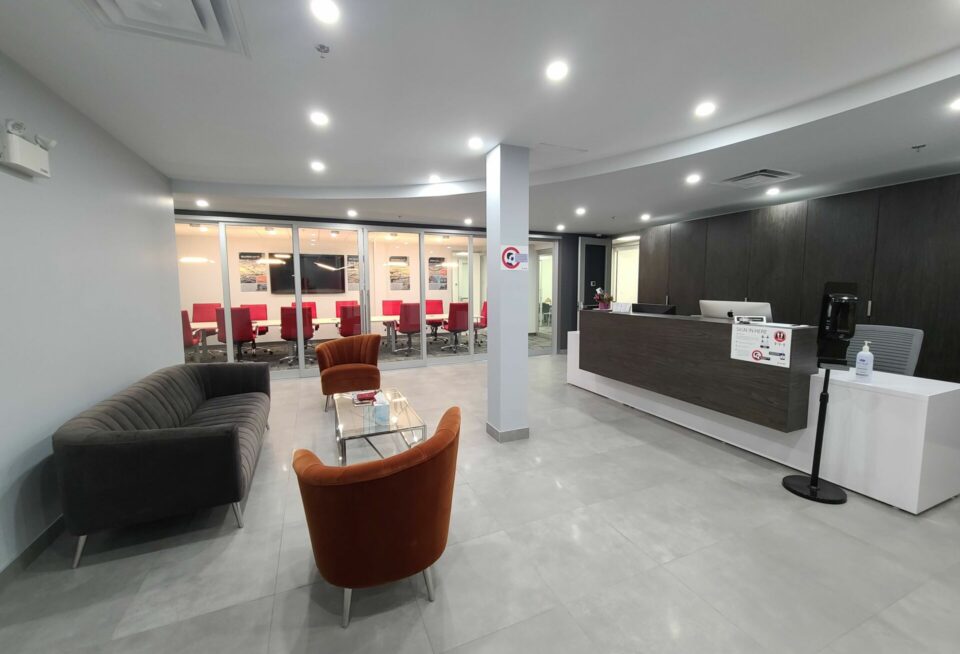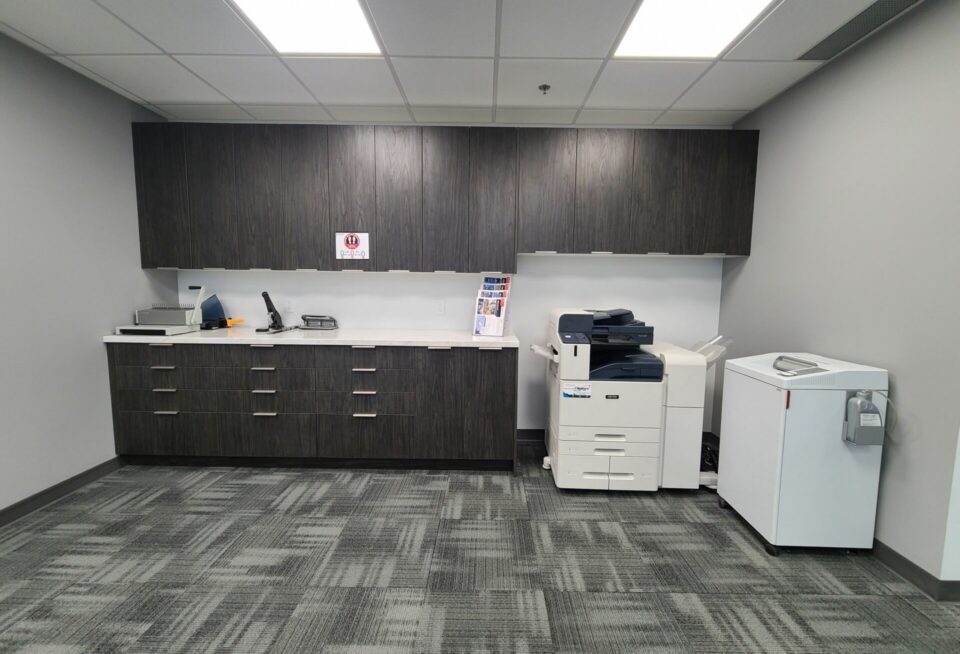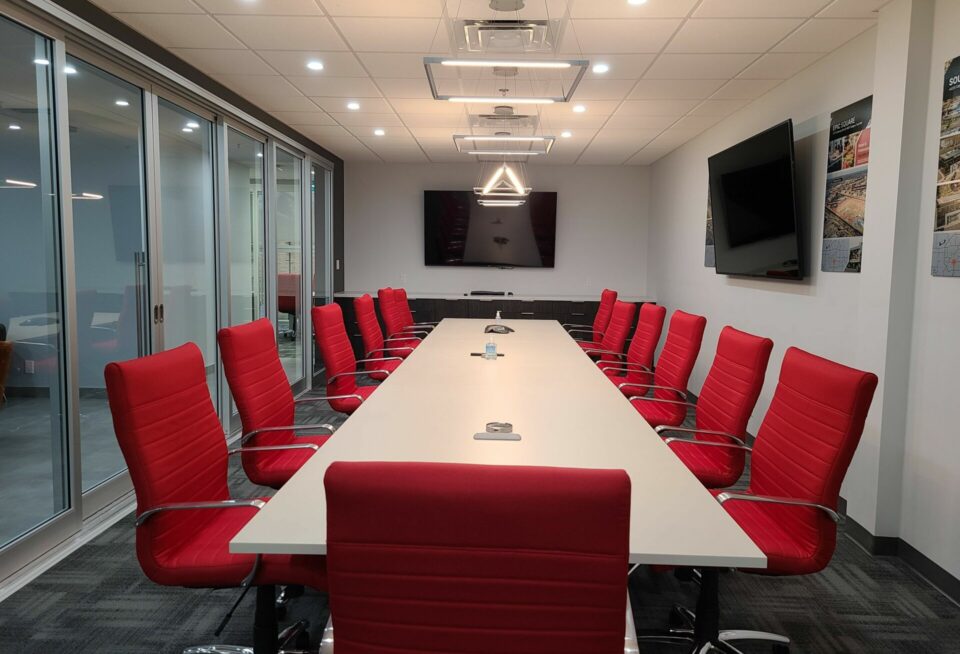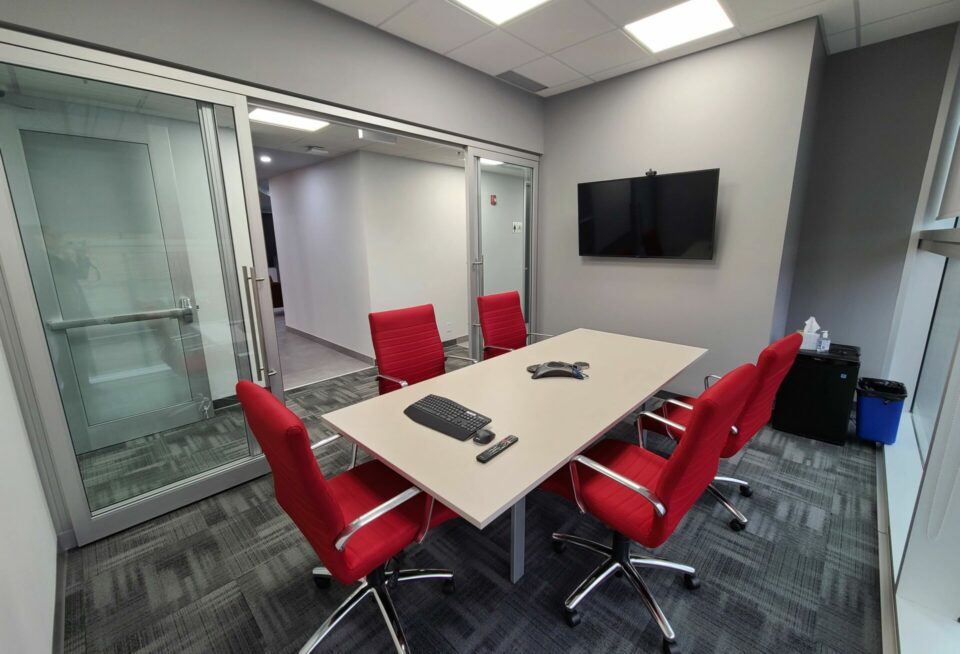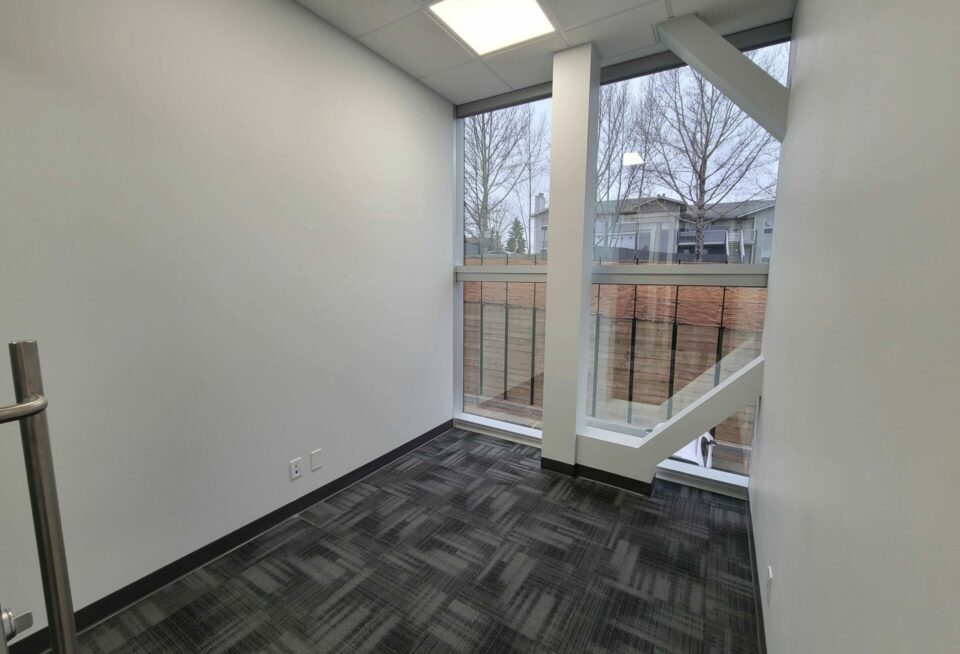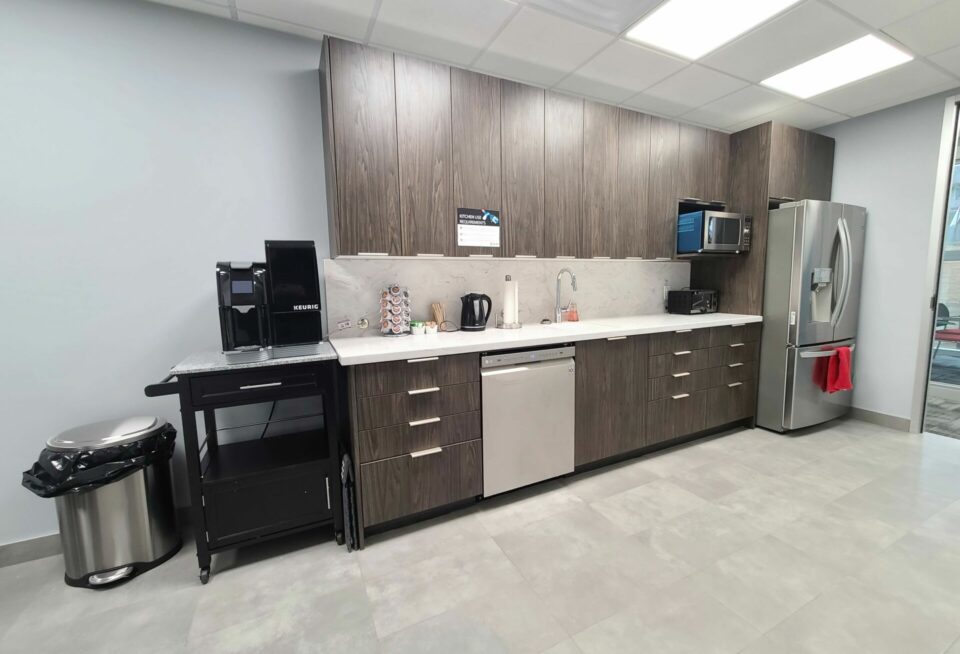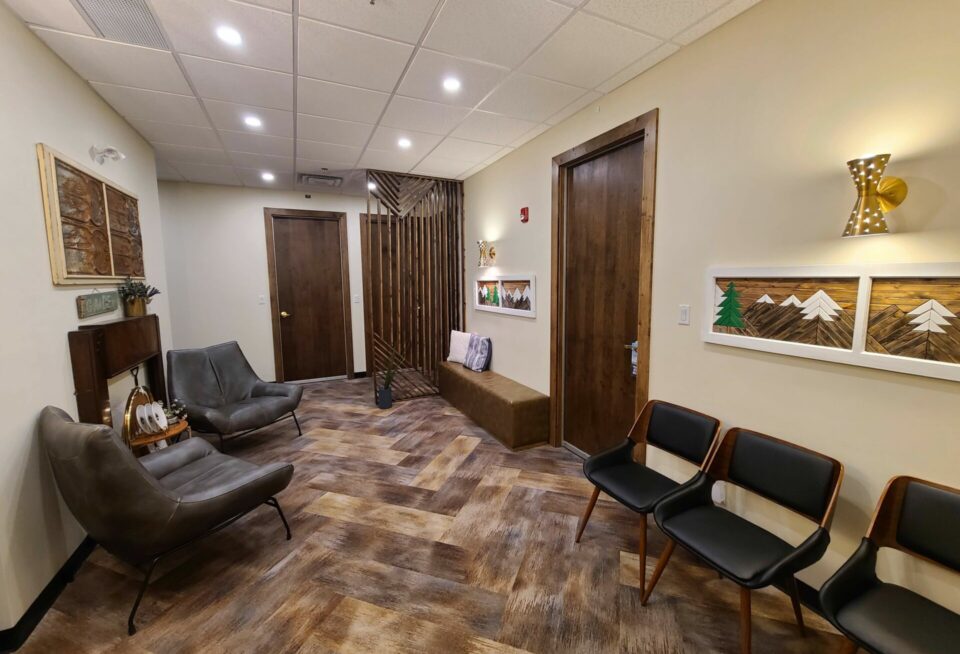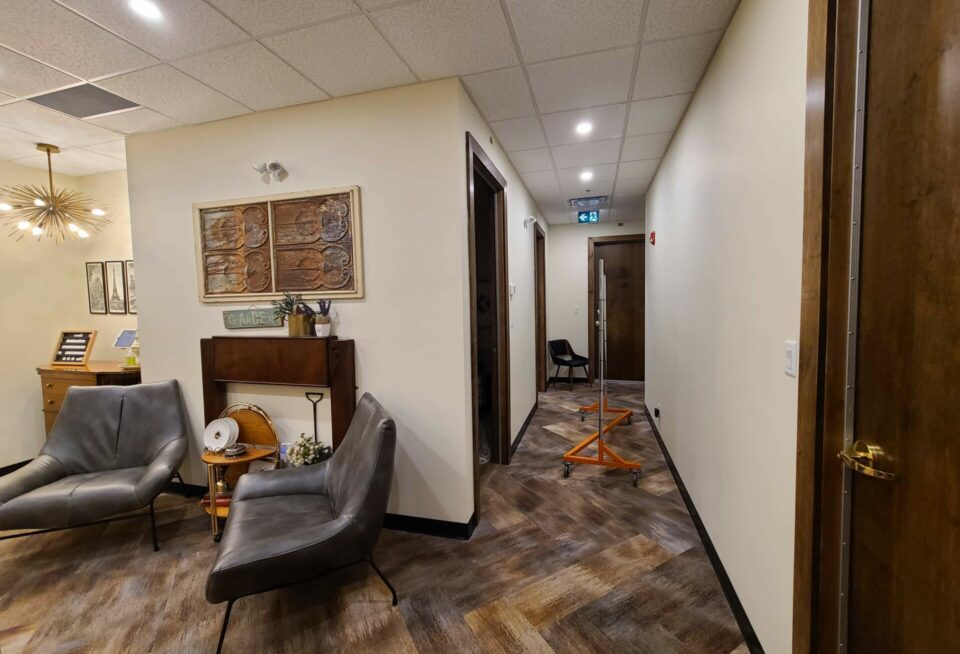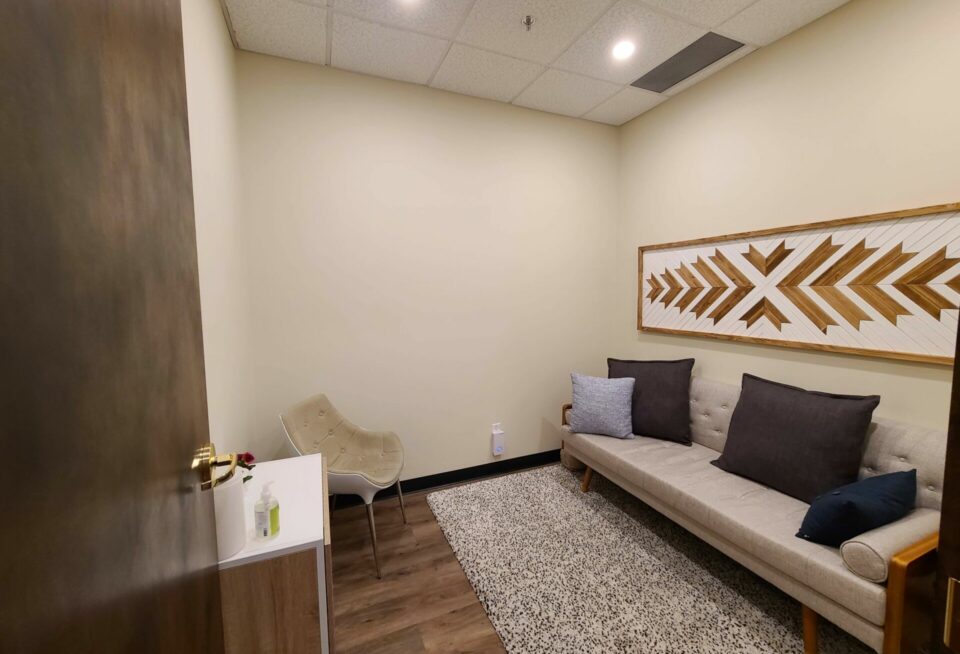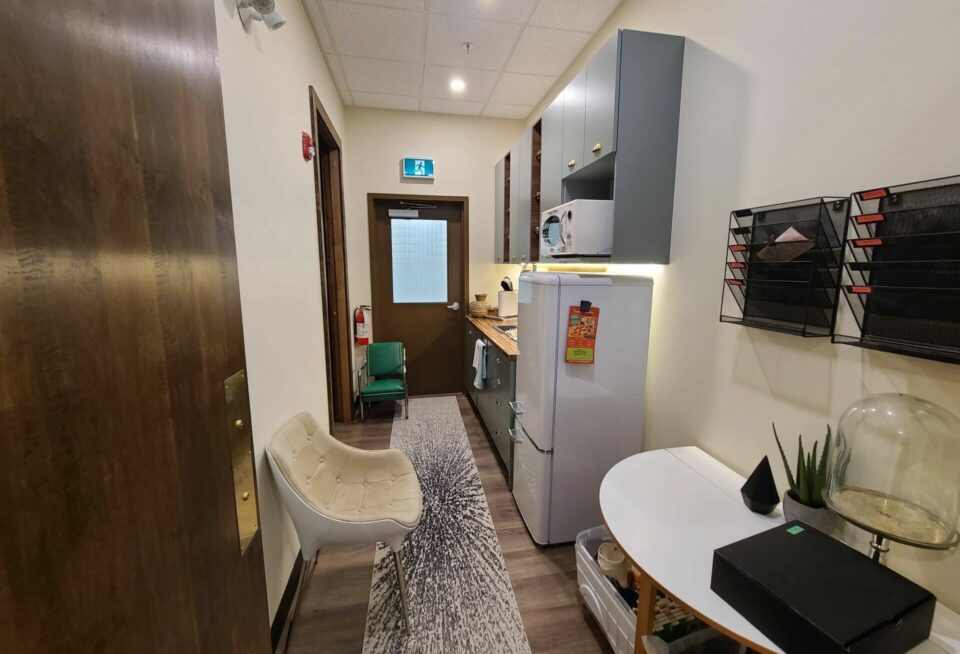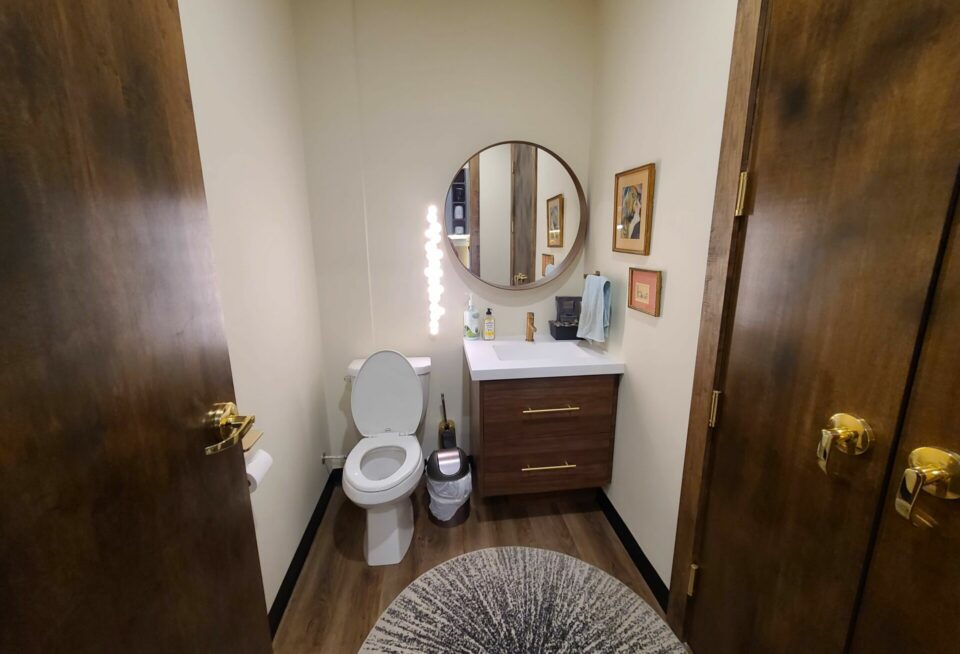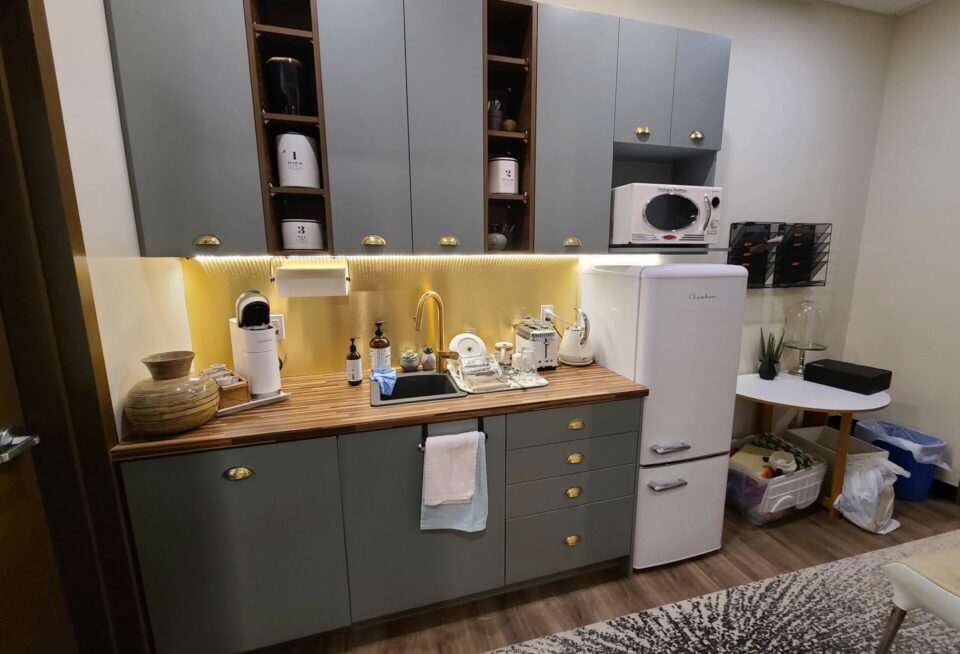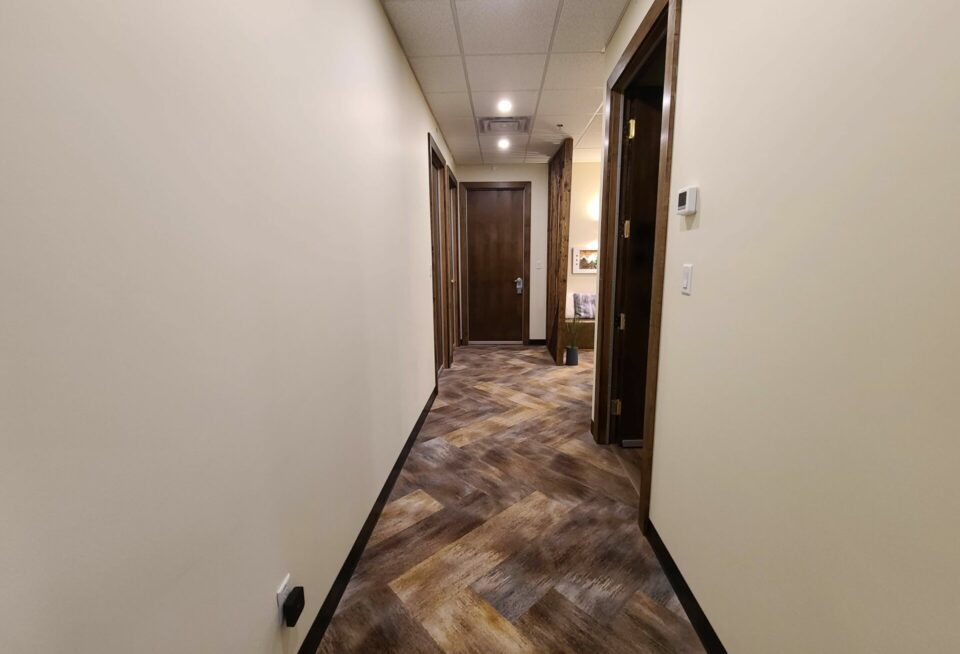 We offer investors the opportunity to participate in the commercial real estate market through collective property ownership. Our syndications are structured uniquely for each asset, and we offer diverse opportunities for passive, secure income.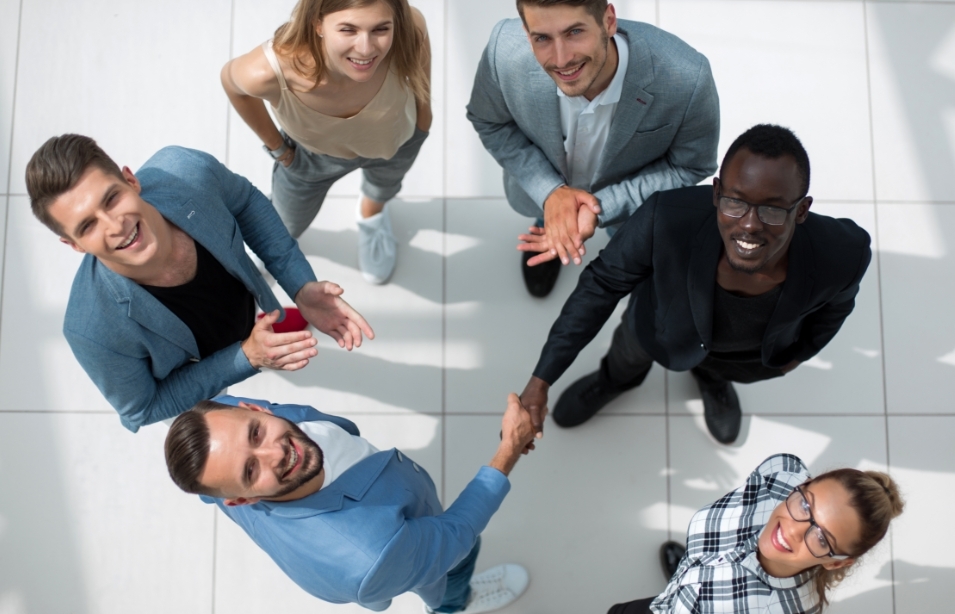 EVER RED has invested in building a tight knit and highly effective real estate marketing team, with in-house expertise in market research, lease and sales negotiations, creative asset development, and more. Our tried and tested marketing programs encompass:
Listing management by licensed commercial associates with RE/MAX Excellence Commercial Division, our strategic partner
Development of professional creative materials including multi-media, brochures, and custom signage
Online marketing and direct traditional lead generation systems
Database outreach and expansion throughout Edmonton and area
Offer negotiations, formal document creation, filing, and authorizations