Business Parks in Edmonton: Demand and Opportunity
Industrial Trends in Edmonton
What has been forecasted as a shift from large retail space to the now common split distribution approach to goods and services, has quickly become a reality in markets across Canada. Expedited by the COVID-19 pressures on retail and supply chains, drastic shifts in consumer behaviour and purchase trends have led to significant demand in the business parks within the light industrial market.
We see the Amazon distribution facility (2.9 M SF) and the Anthony Henday Business Park in West Edmonton (196,700 SF industrial), and know that in short:
E-commerce is hot; and
Warehouse and distribution centres are in high demand.
If you're in the market for IB space currently, you're probably thinking "yeah, no kidding".
Vacancy rates over the past year have dropped from 7.6% to 4.5%, hitting the lowest vacancy rates in 5 years. With this trend continuing, prices and lease rates are expected to will continue to rise, and options for businesses to diminish.
Compound this with the reality that many light industrial buildings were constructed with larger space requirements than today's retailer-turned distributor, and the filter just became narrower for small-medium businesses in the market for a bay under 5,000 SF.
Opportunity for Business Owners
At every turn of the market, we opportunists see the ability to create wins.
EVER Real Estate Developments is excited to bring a unique prospect to the online retailers, merchandisers, signage manufacturers, IT providers, furniture warehouses, physical training studios, pet groomers and auto parts providers (and many more businesses) in Edmonton.
Lewis Farms Business Condos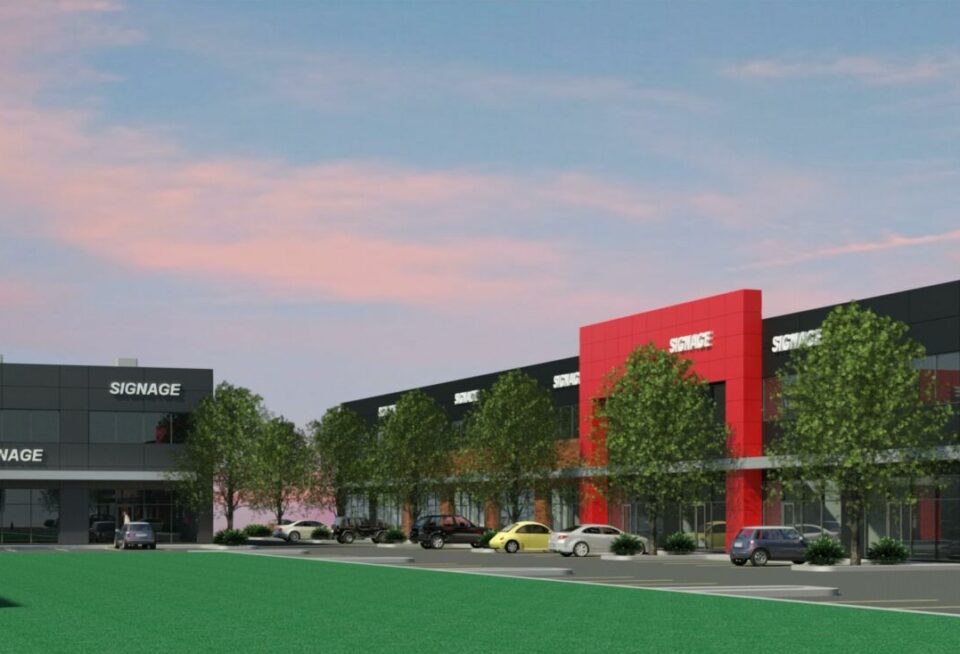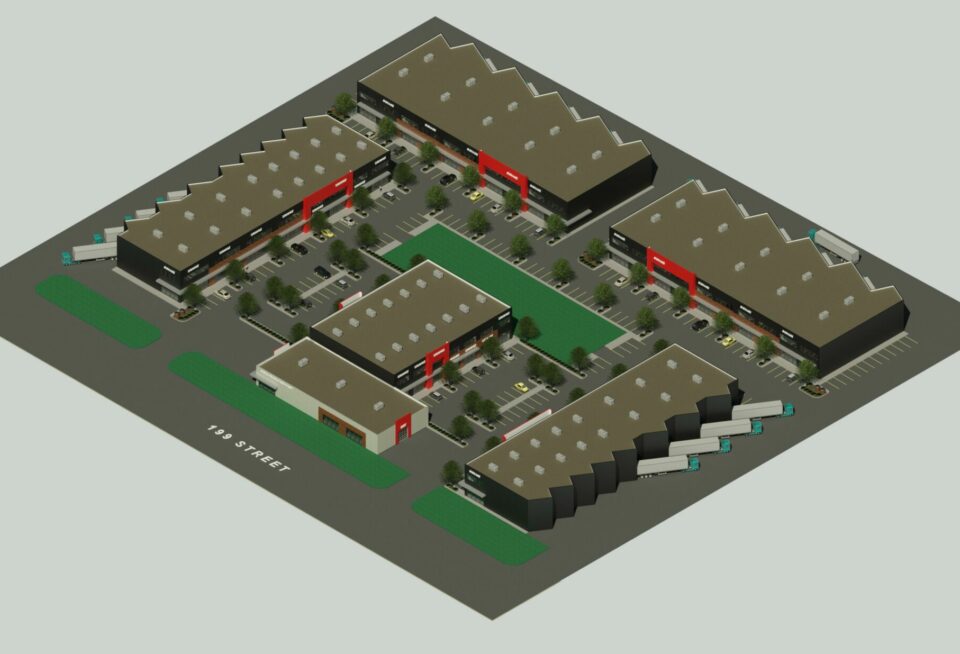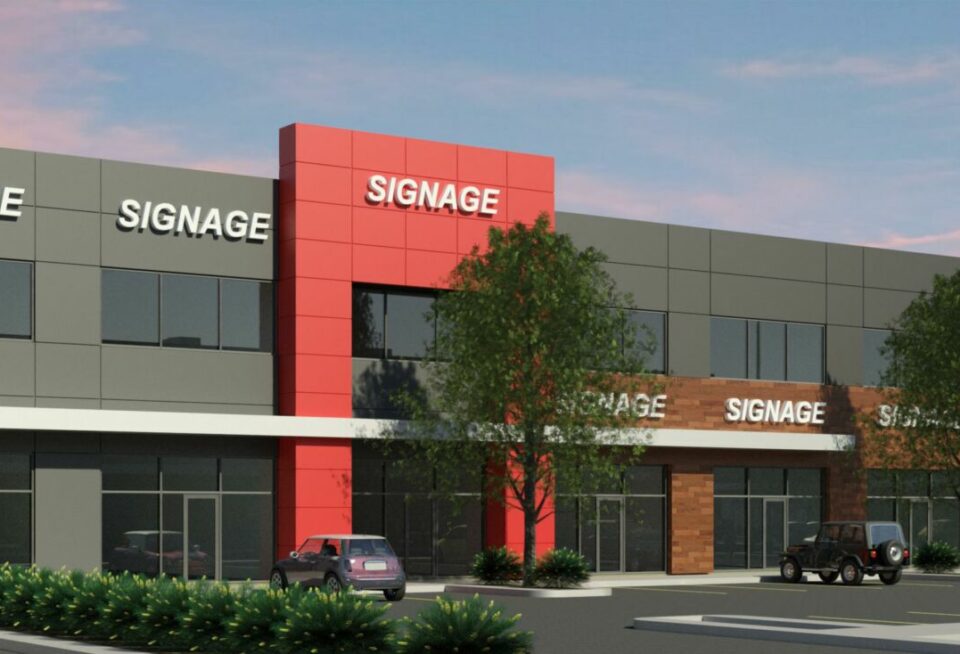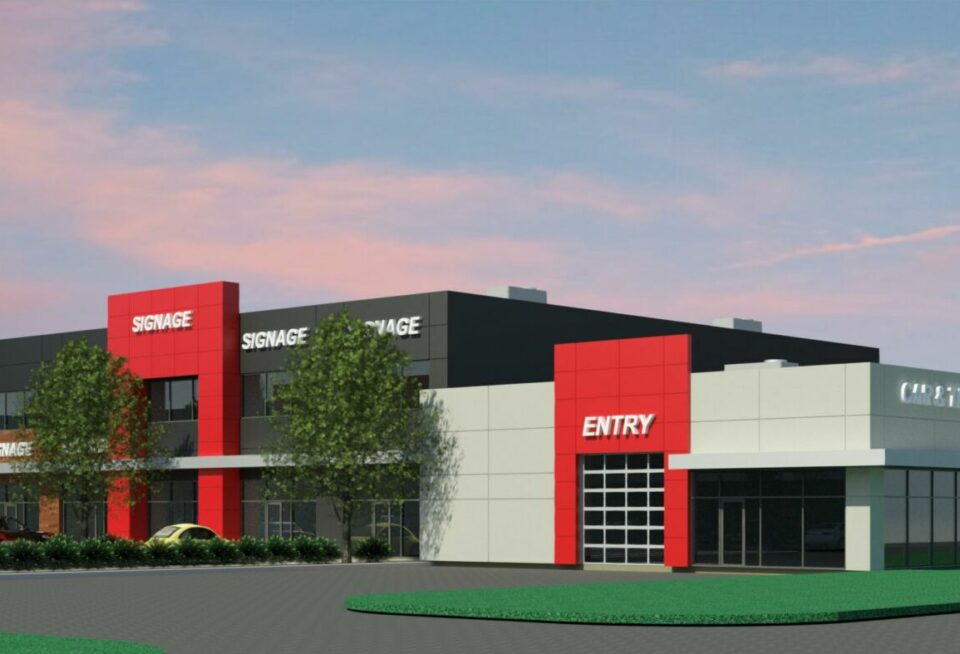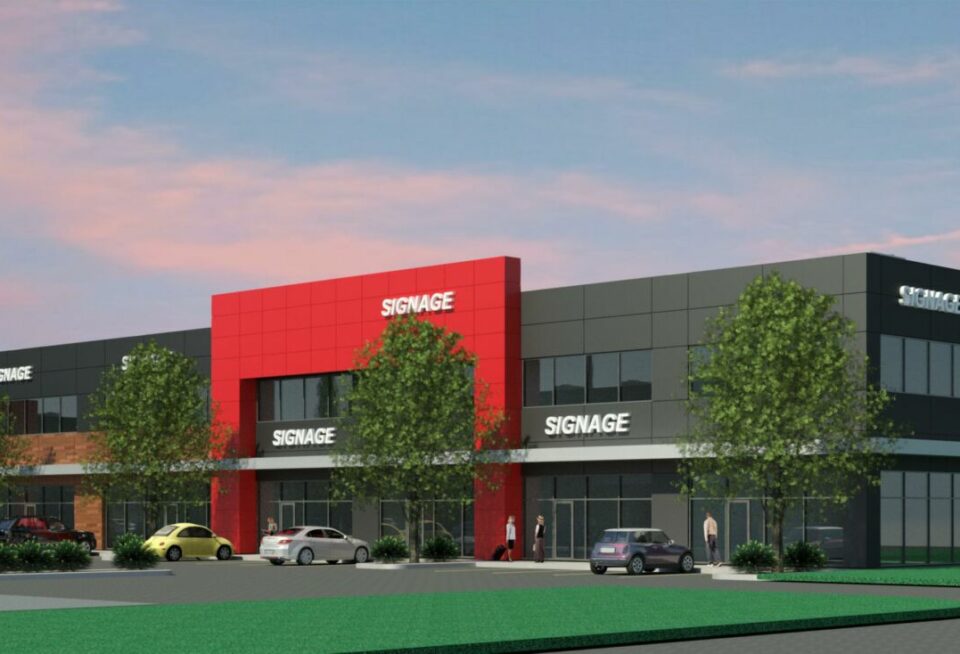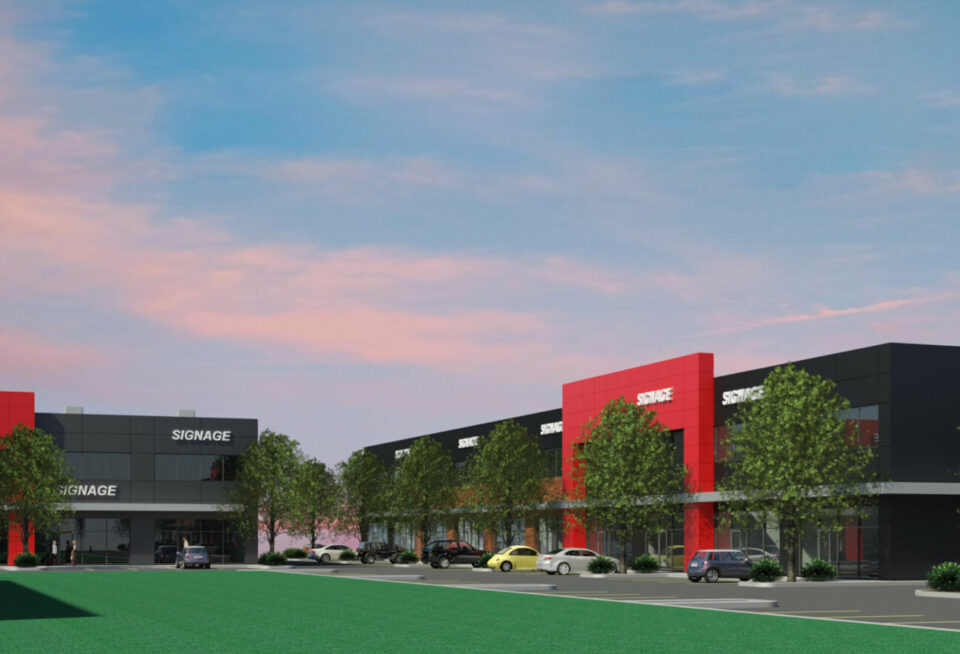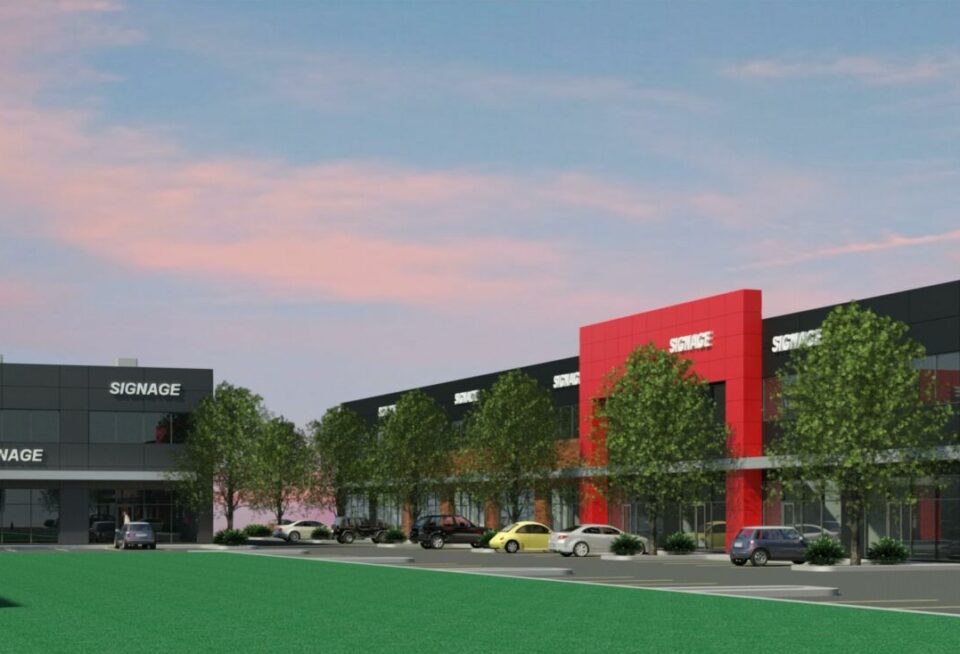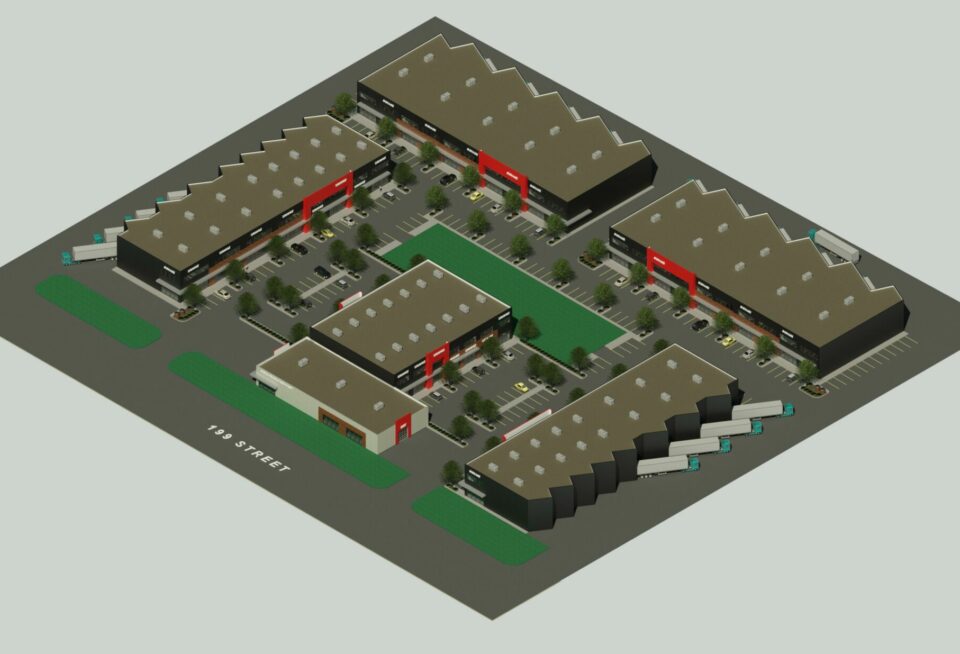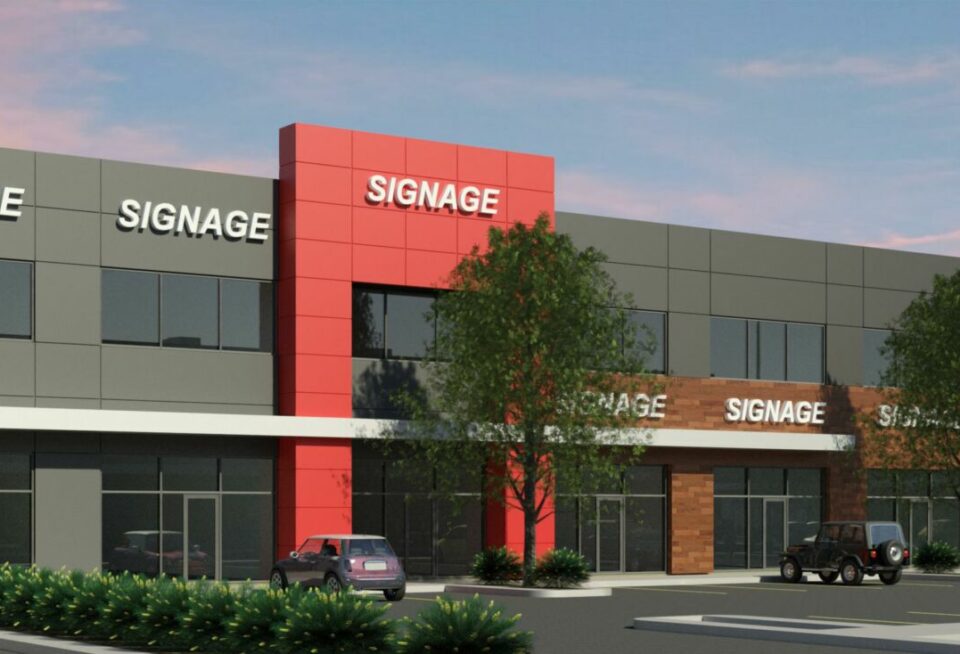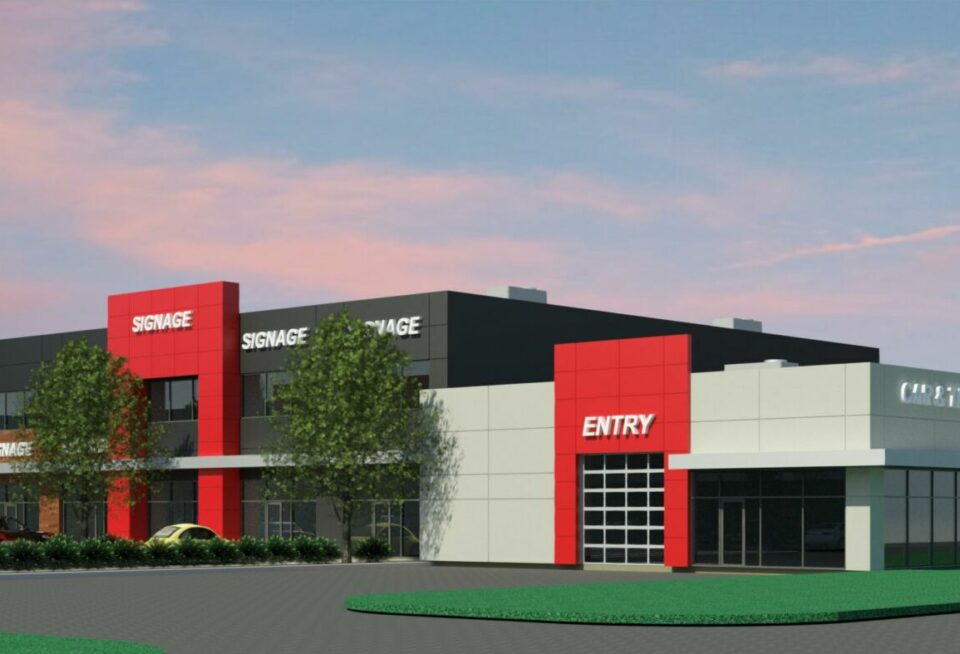 Unit sizes starting at 1,100 SF
The significance of a 1,100 SF bay in a Business Park is that the space can be utilized by businesses that are moving away from a larger retail storefront, and they bring a welcome mix to the business park environment.
Where we've seen an average new storefront retail unit, in a sought-after location marketed at $485 PSF – in an IB zone, a new build is comparably marketed around $329 PSF. If the storefront exposure or traffic is not a necessary proponent for business development, the business can see significant savings
The units are also ideal for professional services such as a film studio, bookkeeping office, or security company. The fenced, outdoor area supports the vehicle storage requirements of mobile services such as locksmiths, exterminators, florists, and more.
Unit sizes up to 25,000 SF
The beauty of this project is the flexibility in space requirements. Large distribution centres can take a full building at 25,000 SF and benefit from rear loading docks, designated semi-truck entrance and exits, and 30' ceilings.
Users can increase their usable space through the development of mezzanines and are able to work with EVER Real Estate Developments on contracted interior improvements and turn-key options.
Owner-user's chance to buy industrial real estate
By all forecasts, high demand for industrial space is expected to remain steady as the trend of distribution-style businesses maintains momentum in 2022 and beyond. EVER Real Estate Developments appreciates the opportunity to bring these units to the market for business owners and investors to purchase individual units.
In the Edmonton and area market, we are seeing a nearly 1:5 ratio of industrial condos for lease vs. sale.
Businesses interested in this investment have the unique opportunity to invest in real estate through their business, and retain equity as opposed to divesting their associated cost to a landlord.
Conversely, businesses requiring working capital for their business can lease their unit, or work with us on lease-to-purchase arrangements.
Download our brochure, and reach out to our sales team for more information.